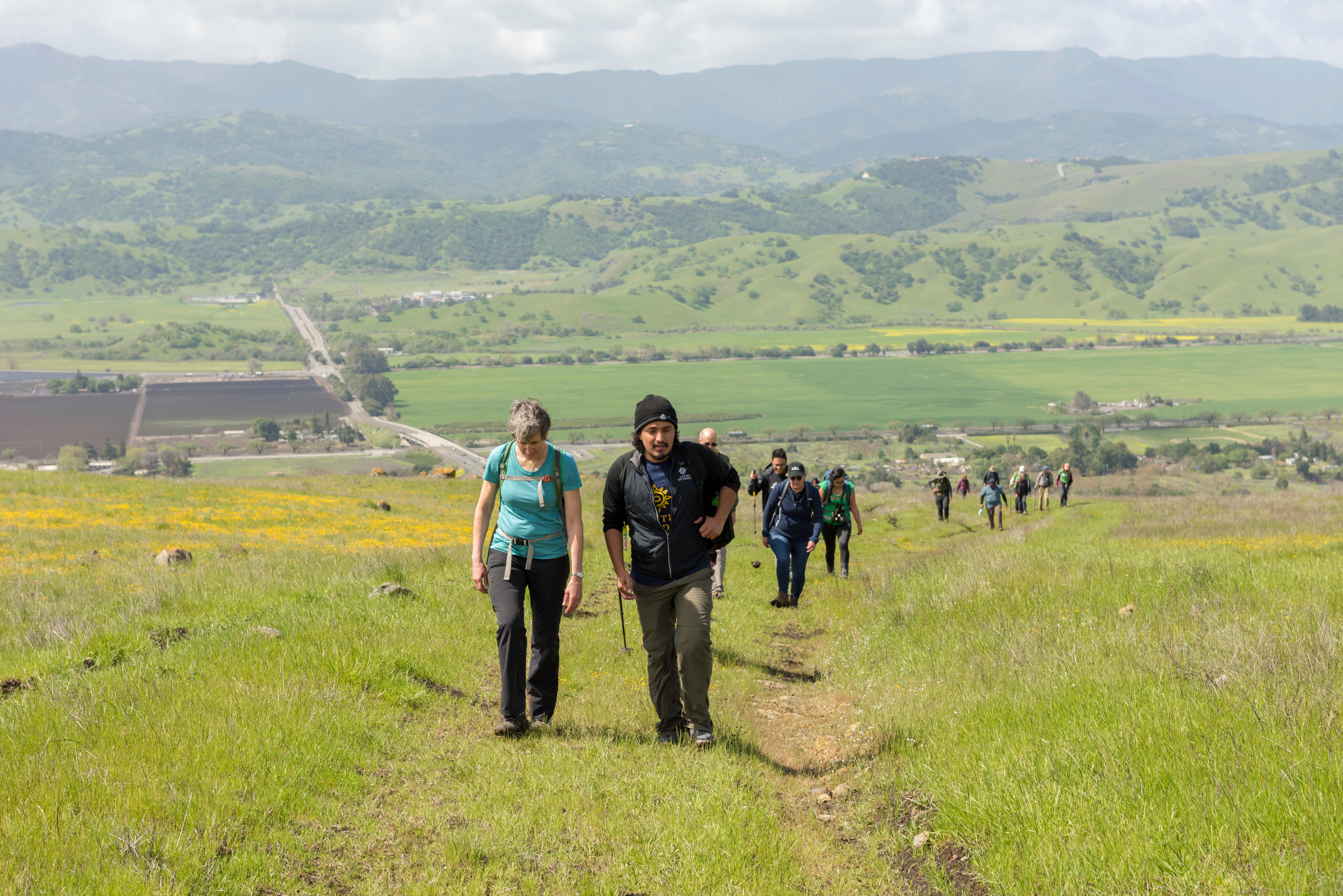 JULY 2016 - DECEMBER 2017 YEAR IN REVIEW
At the Open Space Authority, our love and understanding of the Santa Clara Valley – with its sweeping views, oak woodlands, grasslands, rare species, bubbling creeks, and working farms – is what inspires us to ensure that future generations will have open space to love.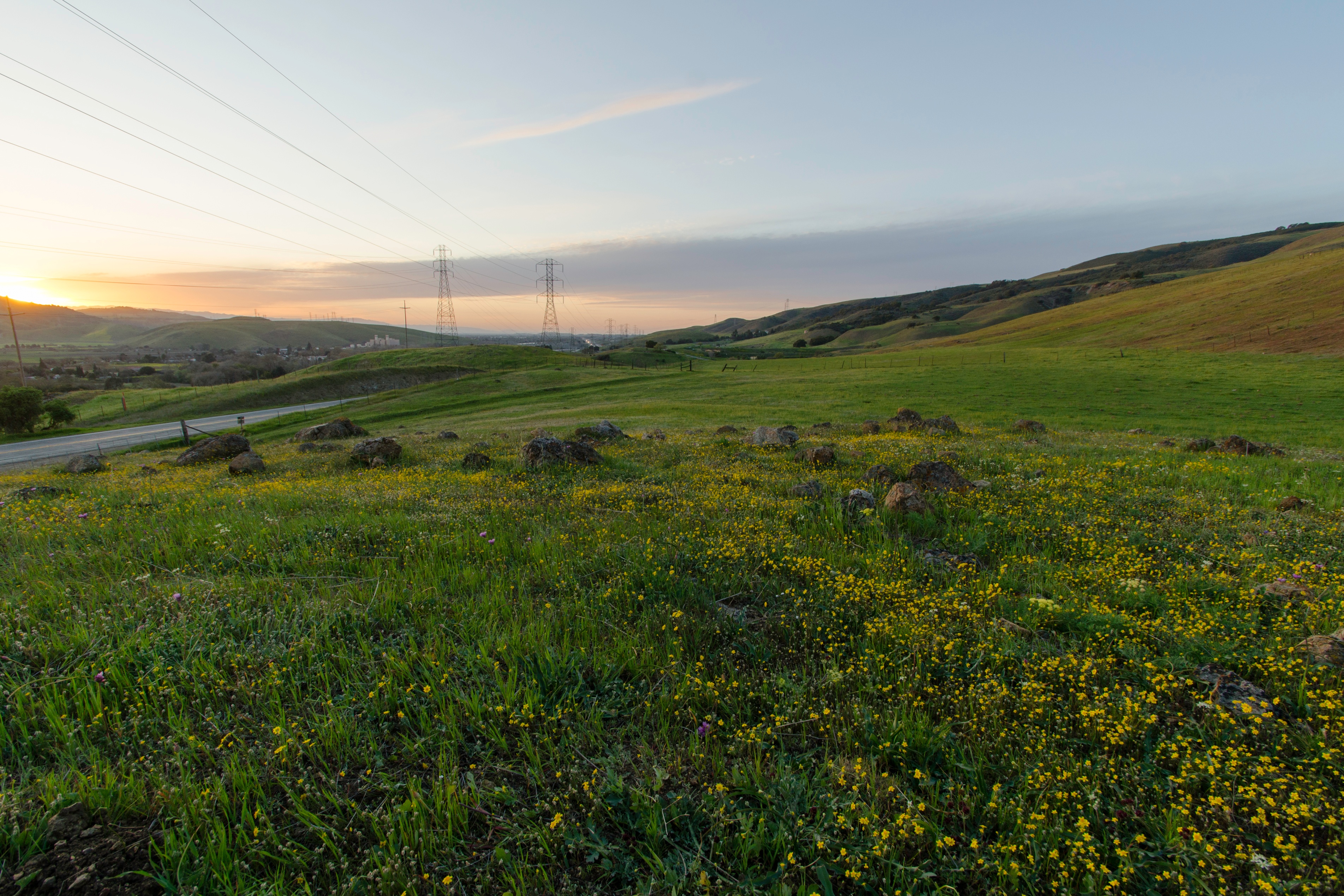 Proposition 68 would authorize $4 billion in general obligation bonds for state and local parks, environmental protection and restoration projects, water infrastructure projects, and flood protection projects. The California Clean Water & Parks Act (SB5) will appear on the June statewide ballot.