Happy 2022!
2021 was an eventful time for Santa Clara Valley's open spaces. A few highlights include:
Coyote Valley's natural and working lands gained greater protections through new acquisitions as well as combined city and county actions that are creating a model for statewide 30x30 goals to protect 30% of California's lands and waters by 2030.
Progress in six ongoing restoration projects throughout the Santa Clara Valley.
A first-ever webinar series for the upcoming Coyote Valley Conservation Areas Master Plan.
The State issued $16 million in funding for Laguna Seca in North Coyote Valley.
And much more! (Stay tuned for the Authority's 2021 Year in Review release on January 26.)
With a new year ahead, we look forward to continuing to protect natural and working lands, and connecting people to nature – and here's what we have in mind: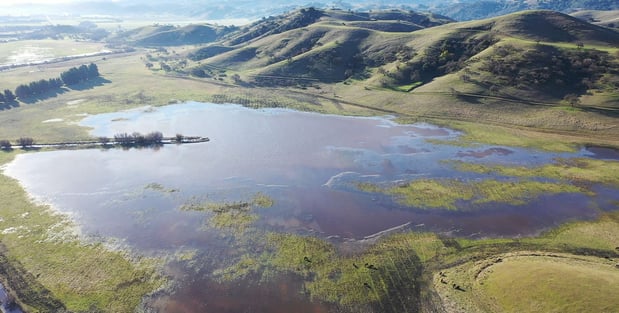 Investing in nature's infrastructure
The natural and working lands of the Santa Clara Valley provide critical natural infrastructure that supports local communities. With a network of protected open space, restored wetlands and floodplains, and wildlife-friendly working lands, we can be prepared for a different climate future.
Protecting and restoring natural resources like wetlands and floodplains, wildlife habitat, and native ecology promotes resilience to drought, wildfires, flooding, and contributes overall to a healthy ecosystem for people and wildlife.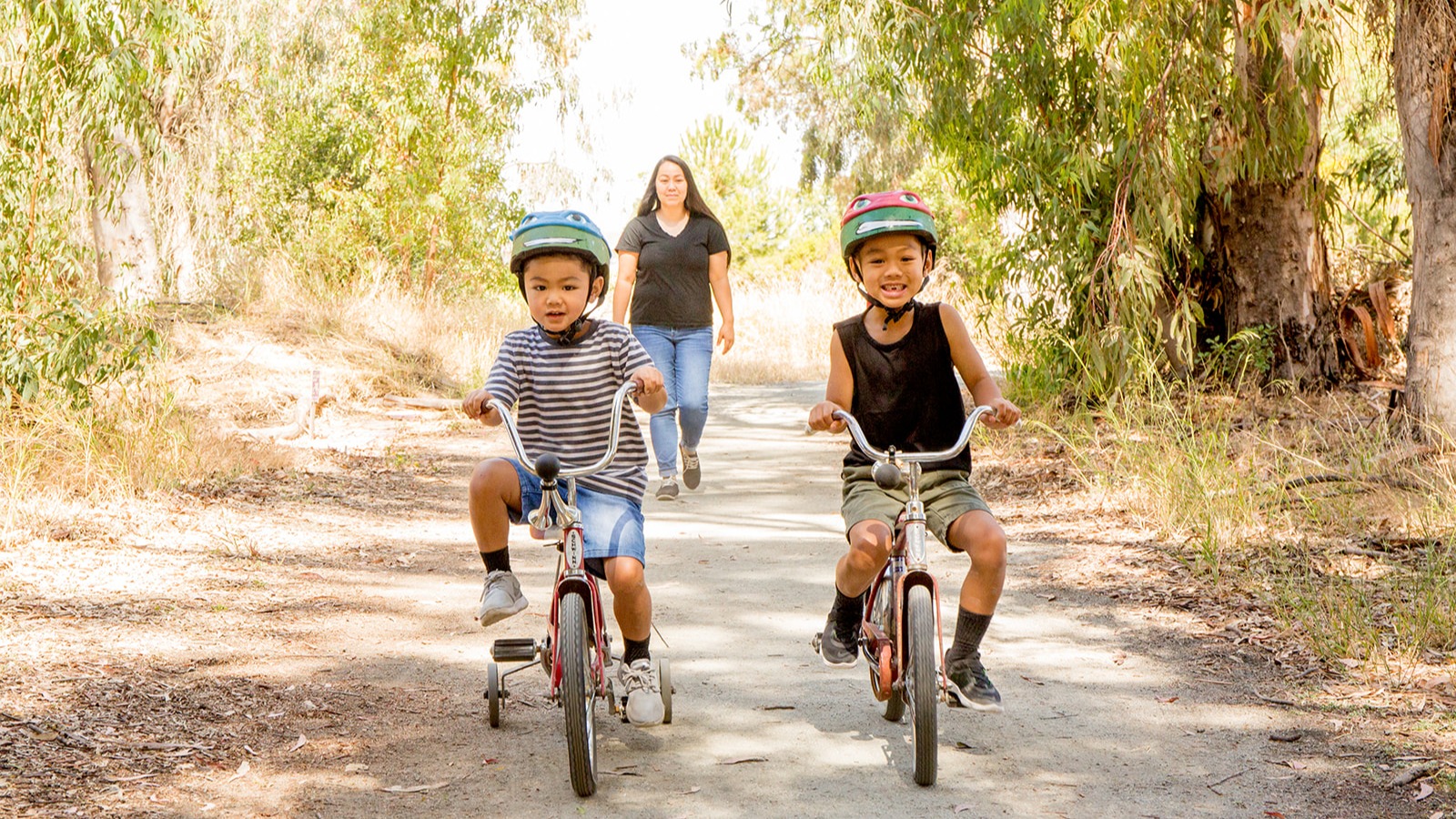 Getting people outside
Santa Clara Valley's open space preserves provide a wealth of opportunities to get outside. We look forward to more, including public access days, building more trails, and volunteer opportunities.

Through the Urban Open Space Grant program, we also look forward to empowering more local community-based organizations and non-profits to increase safe nature access, connect more people to the outdoors, and improve quality of life for urban residents. To stay in the loop for opportunities to get outside, subscribe to our event calendar and never miss an event.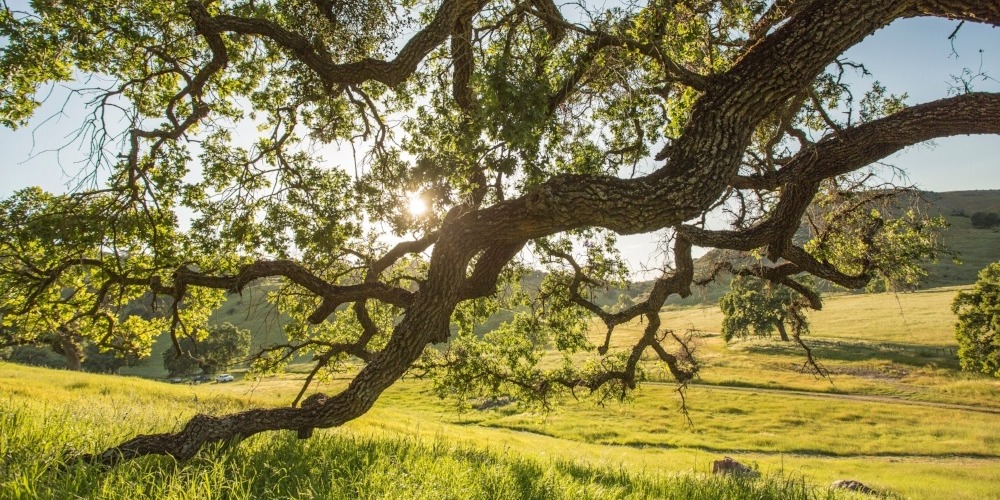 Fighting climate change
Open spaces provide critical climate resilience for local communities like buffering flooding and wildfires, sequestering carbon from the atmosphere, preventing harmful land-use changes, maintaining healthy soils, and promoting biodiversity and groundwater recharge. Visit Pathways to 30x30 to learn about California's goals for protecting 30% of the state's lands and waters by 2030. (Don't forget to admire the photos of Coyote Valley featured on the cover and throughout the draft plan!)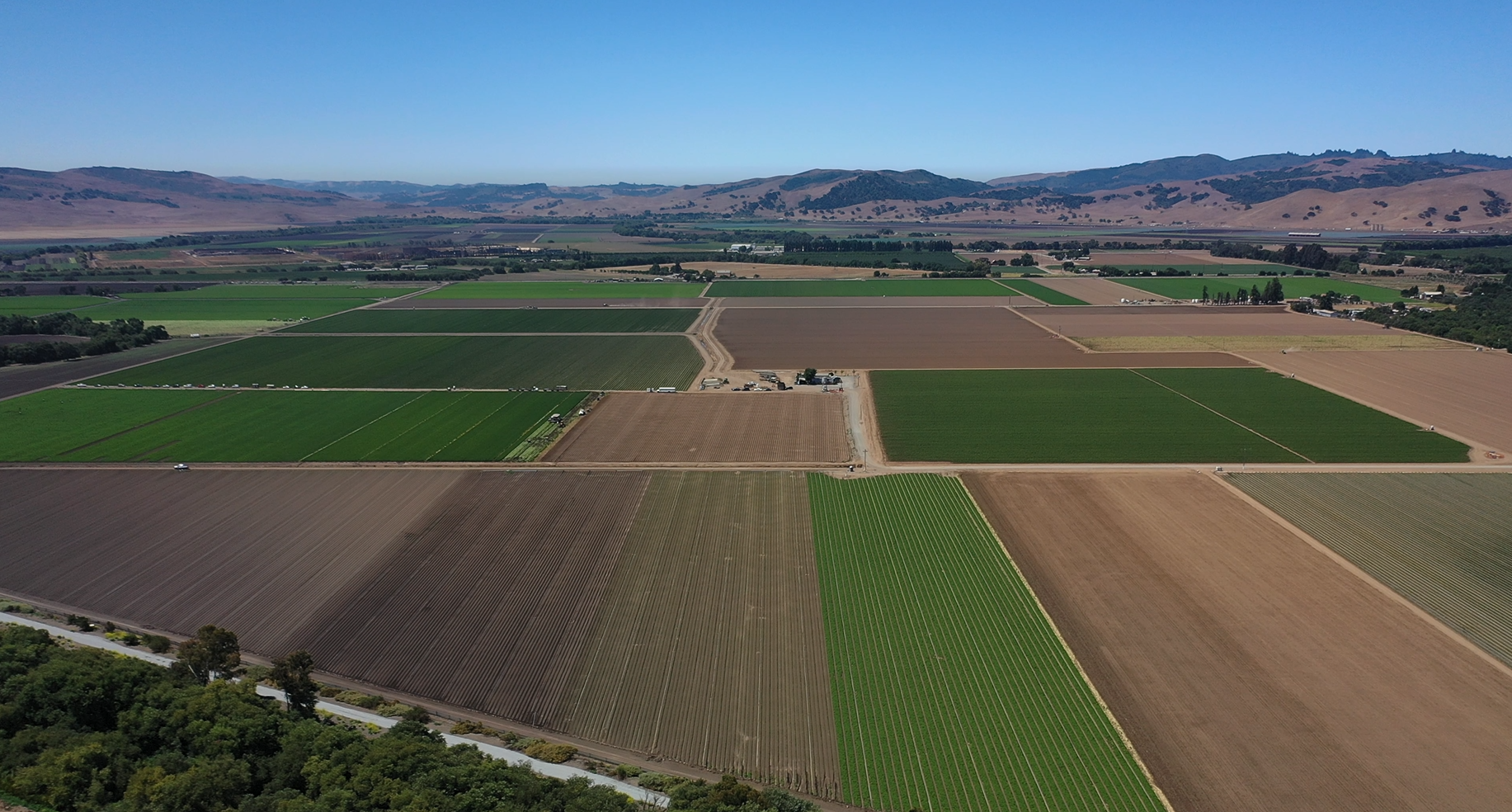 Safeguarding local farming and food security
Protecting prime farmlands helps maintain the rich agricultural viability of the Santa Clara Valley. A recent vote by the Santa Clara County Board of Supervisors protects important resources in Mid- and South Coyote Valley to safeguard local food production and climate benefits, and the Authority looks forward to the opportunities this will provide to protect agriculture for years to come. In the meantime, local farmers will also have opportunities to submit Requests for Proposals to farm on the land through agricultural leases.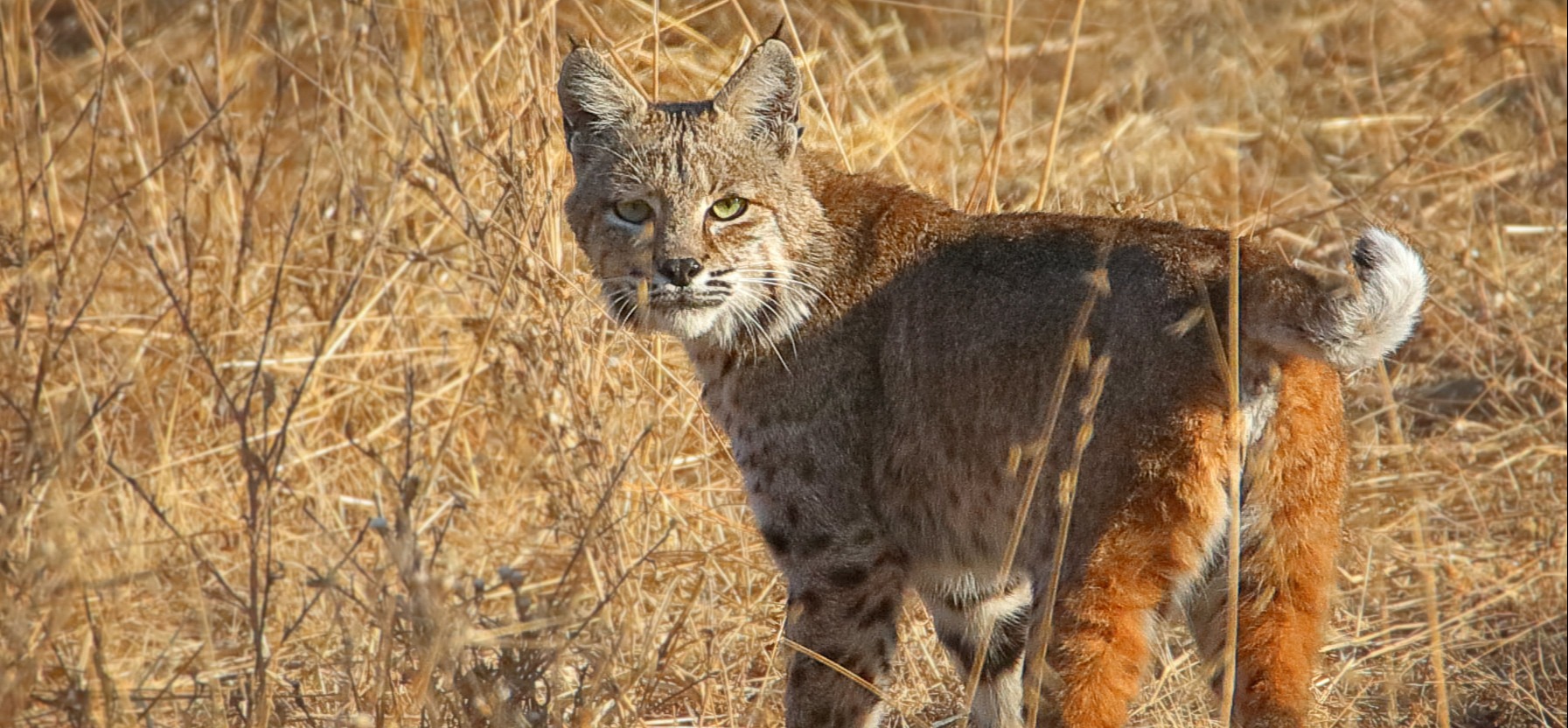 Creating wildlife linkages
Over 1,400 acres are now protected in Coyote Valley, which serves as a critical wildlife linkage for the diverse array of animals that travel between the Santa Cruz mountains and the Diablo Range. We are excited to share that over 60% of Fisher Creek (an important element of that critical wildlife connection) is now protected and thanks to restoration work, including plantings, the landscape is already showing signs of new life. In 2022, the Authority is excited to continue restoring and maintaining these lands for people and wildlife.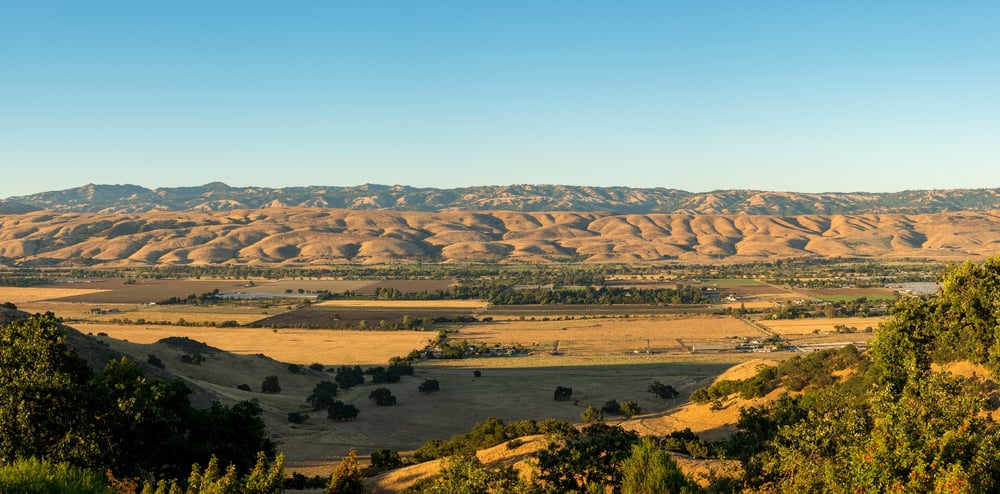 Working with our community on a shared vision for the future
In 2022, the Authority will officially kick-off its Coyote Valley Conservation Areas Master Planning efforts, that will inform how to restore this land and enhance the benefits it provides. The plan includes a robust community engagement strategy that will help shape this landscape with the vision of the public.

The Authority is also building partnerships with local Tribes to support their reconnection to ancestral and traditional lands, to promote their role as partners in land stewardship, and to find shared solutions to today's conservation challenges for future generations.

We look forward to deepening these relationships in the coming year, and hope you will stay engaged along the way!
Cover photo credit: Bill Adams