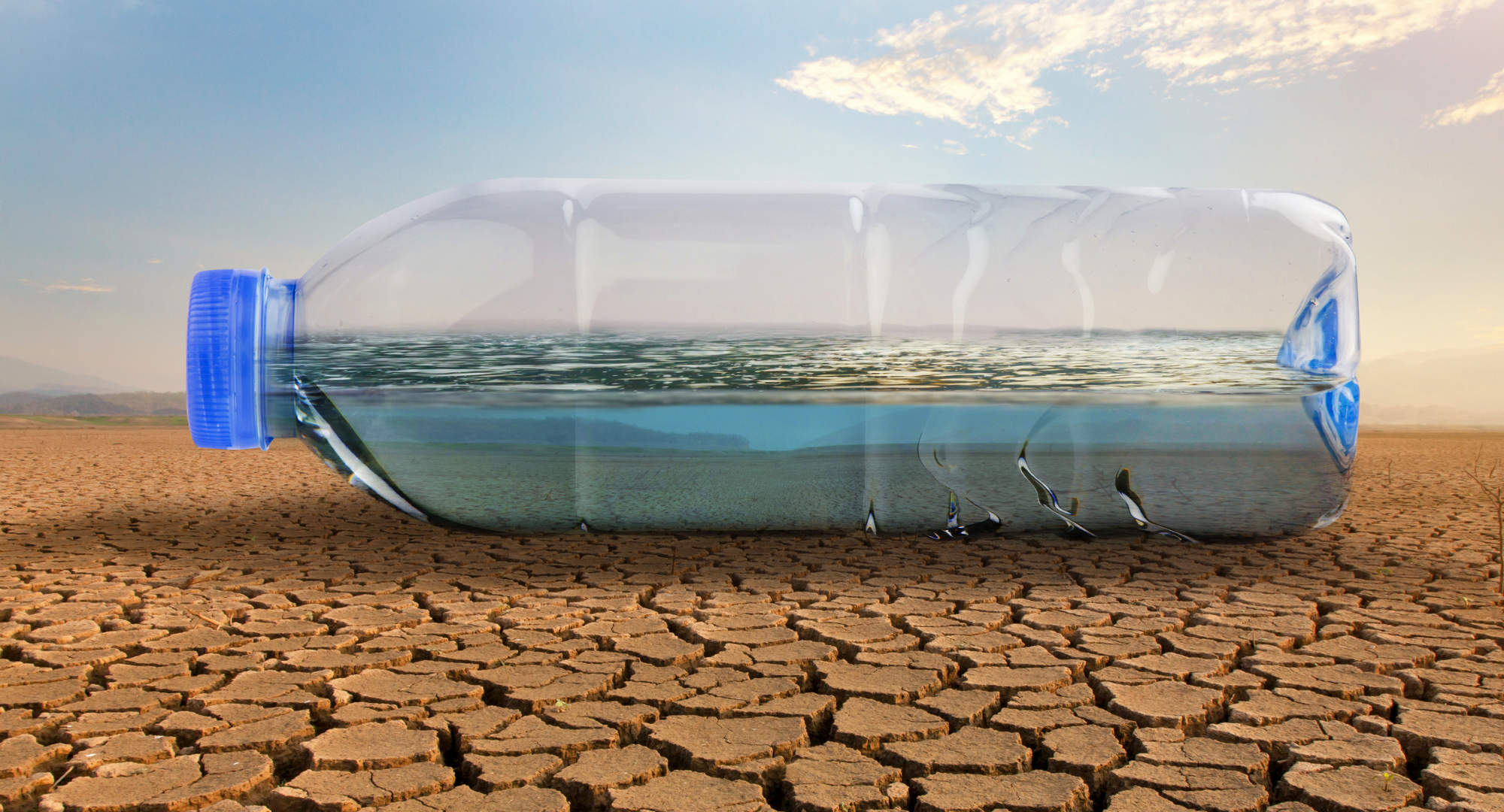 On July 8, 2021, the State of California declared a state of emergency in response to climate change and worsening drought conditions.
As of August 19, the U.S. Drought monitor reported that Santa Clara County is facing extreme drought. With the county's water shortage emergency making national news headlines, you are not alone if you're experiencing eco-anxiety.
But there is hope amid this climate crisis. Through small, everyday actions we can all help protect our water supply - and (bonus) you'll save money while doing it!
Keep reading to learn how you can make every drop count, and how the Open Space Authority works to protect and restore water resources.