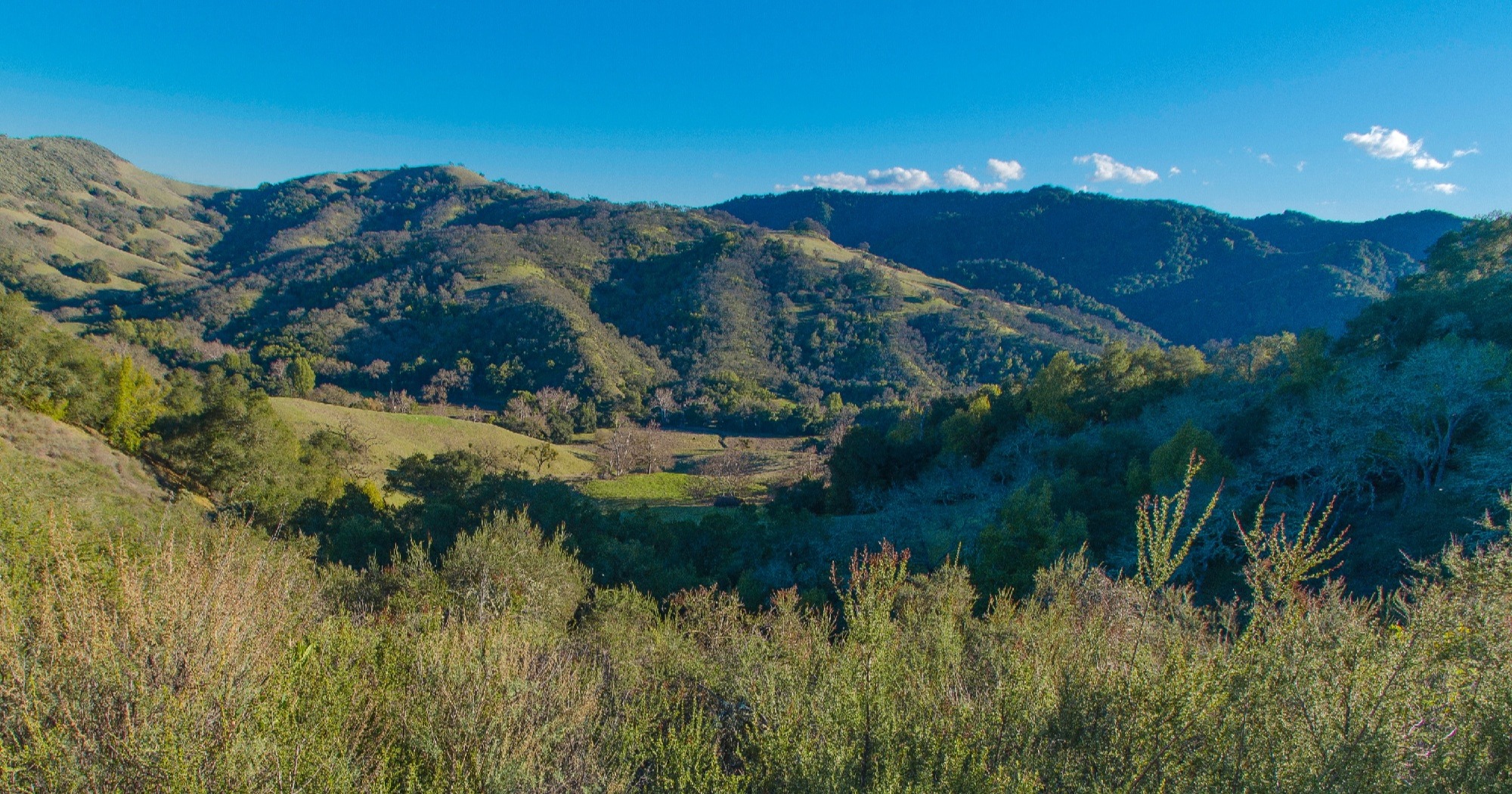 A message from Open Space Authority General Manager Andrea Mackenzie:
"To reconnect with nature is key if we want to save the planet."
-Jane Goodall
You don't have to be a scientist to have noticed this year's unseasonably warm, dry winter. As climate change progresses, we are experiencing shifting seasons, shorter and more severe periods of rainfall, longer droughts, extreme weather events, and record temperatures. The climate crisis is upon us, but there is much that can be done to address these threats, right here in our own backyard. I was pleased to see the 2022 theme of Earth Day, Invest in Our Planet, because one of the smartest investments we can make is the protection and stewardship of natural infrastructure.