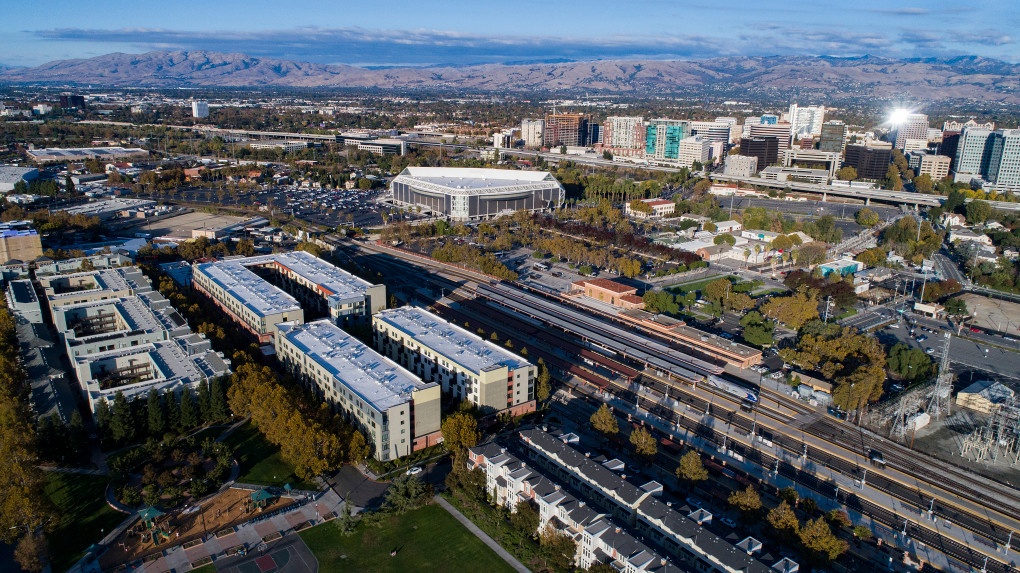 Authored by George Avalos and published in The Mercury News November 11, 2017. Photo by LiPo Ching.
SAN JOSE — Thirty-five years ago, San Jose agreed to move forward with an ambitious plan to build a massive technology campus, aiming to ease traffic jams by offering reverse commutes for employees living in burgeoning nearby communities.
The project promised to bring thousands of jobs. It would have built a transit link as well, with access to rail for the workers who opted out of commuting by car.
It may sound eerily similar to Google's proposed transit village, but San Jose's past effort to build a huge tech campus in Coyote Valley — far from the downtown core — never got off the ground, despite many attempts to resurrect it from the ash heap of history.