Tune in to channel 4 on June 24th for this special event as we continue to celebrate our 25th Anniversary Year on NBC Bay Area's OpenRoad with Doug McConnell! This weekly television show features the natural, historical, and cultural treasures of Northern California with a focus on protected lands.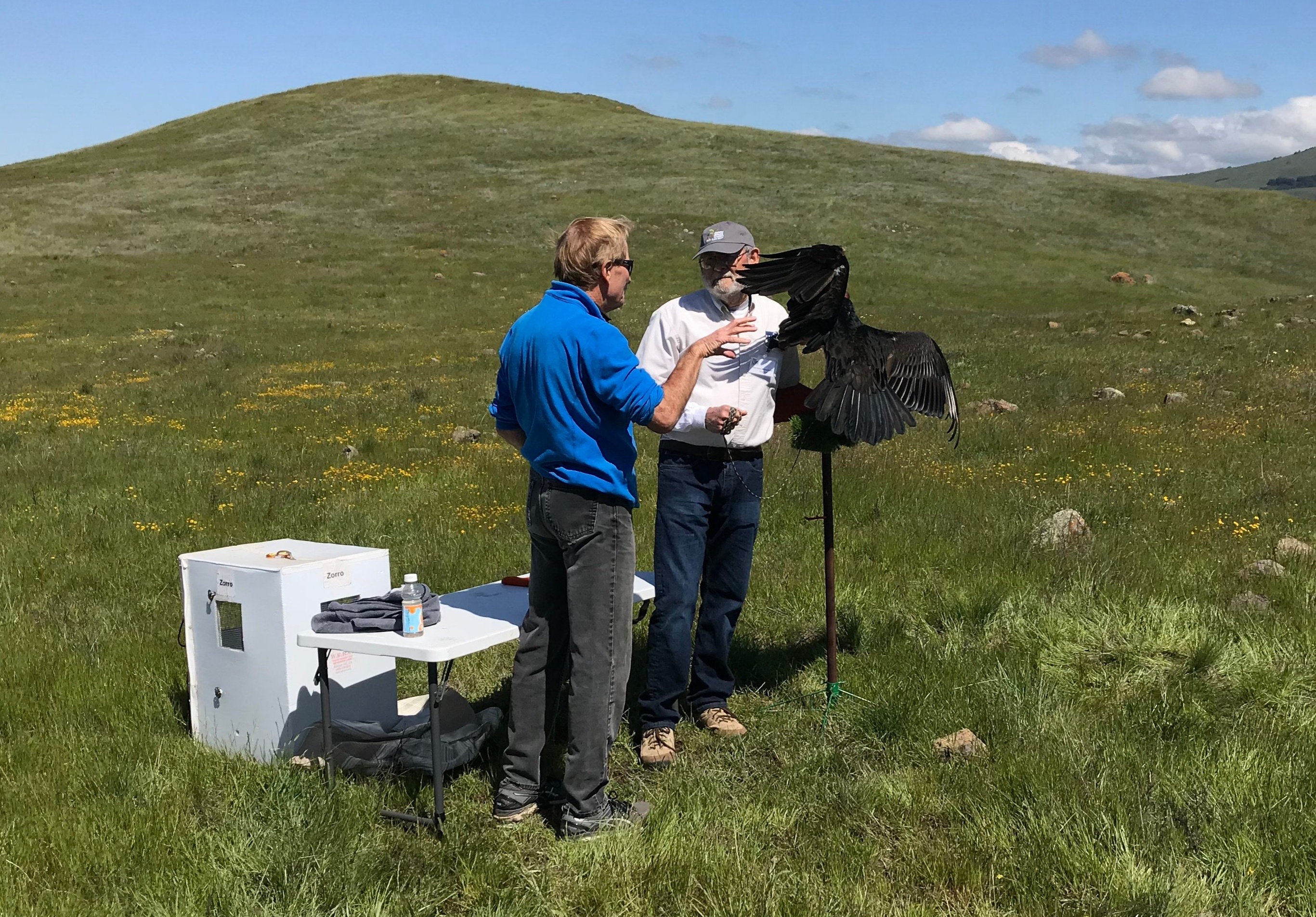 Join Doug as he visits us at Coyote Ridge Open Space Preserve for an environmental education program with Mathson Middle School students and Wildlife Education and Rehabilitation Center's educational bird Zorro. We'll learn about the agency's history and where we're headed next with big initiatives like the Coyote Valley Landscape Linkage.
This episode will air on Sunday, June 24 at 6:30pm on NBC Bay Area. Find your channel here and mark your calendar or set your DVR to record!