In response to the intolerable acts of violence and racial injustices against people of color, and the ongoing COVID-19 global health and climate crises, we at the Open Space Authority have made a long-term commitment to ensure that the values of inclusion and equity are reflected in every facet of our work. This is life-long work that does not have a beginning and an end but rather will involve short-term and long-term goals. We have started by taking a step back, listening to the community, and looking inwards at our own practices and systems of work. From here, we will reflect on the ways that we are engaging in larger systems and structures in our community, including those that are both positive and negative, and identify how we can turn our commitment to these values into meaningful actions and change.
In the beginning of this year, our Board created an Ad Hoc Committee, comprised of Board, CAC, and staff members, that will be dedicated to evaluating and improving how the Authority's work integrates and reflects the values of Justice, Equity, Diversity, Inclusion, and Accessibility. The staff participants of the committee just held its first introductory meeting last month and is beginning the process of hiring a professional consultant to help facilitate and inform its meetings. We look forward to sharing the committee's actions and progress.
During this time, we've continued our dedicated efforts towards increasing equitable access to nature for everyone in our jurisdiction. In December of 2020, we finished the latest cycle of our Urban Grant Program, designed to empower community organizations to provide access to nature and environmental education within their communities that may typically lack it. This round of grants provided $1 million between 16 different projects, ranging in topics from urban gardening to environmental education. Just last month, we also released a Beginner's Guide to Hiking to help make hiking more accessible for those who may not have prior experience. This guide was created in an effort to begin to break down some of the barriers to getting out onto a hiking trail, and to help everyone feel safe, comfortable, and welcome in nature – just as it should be.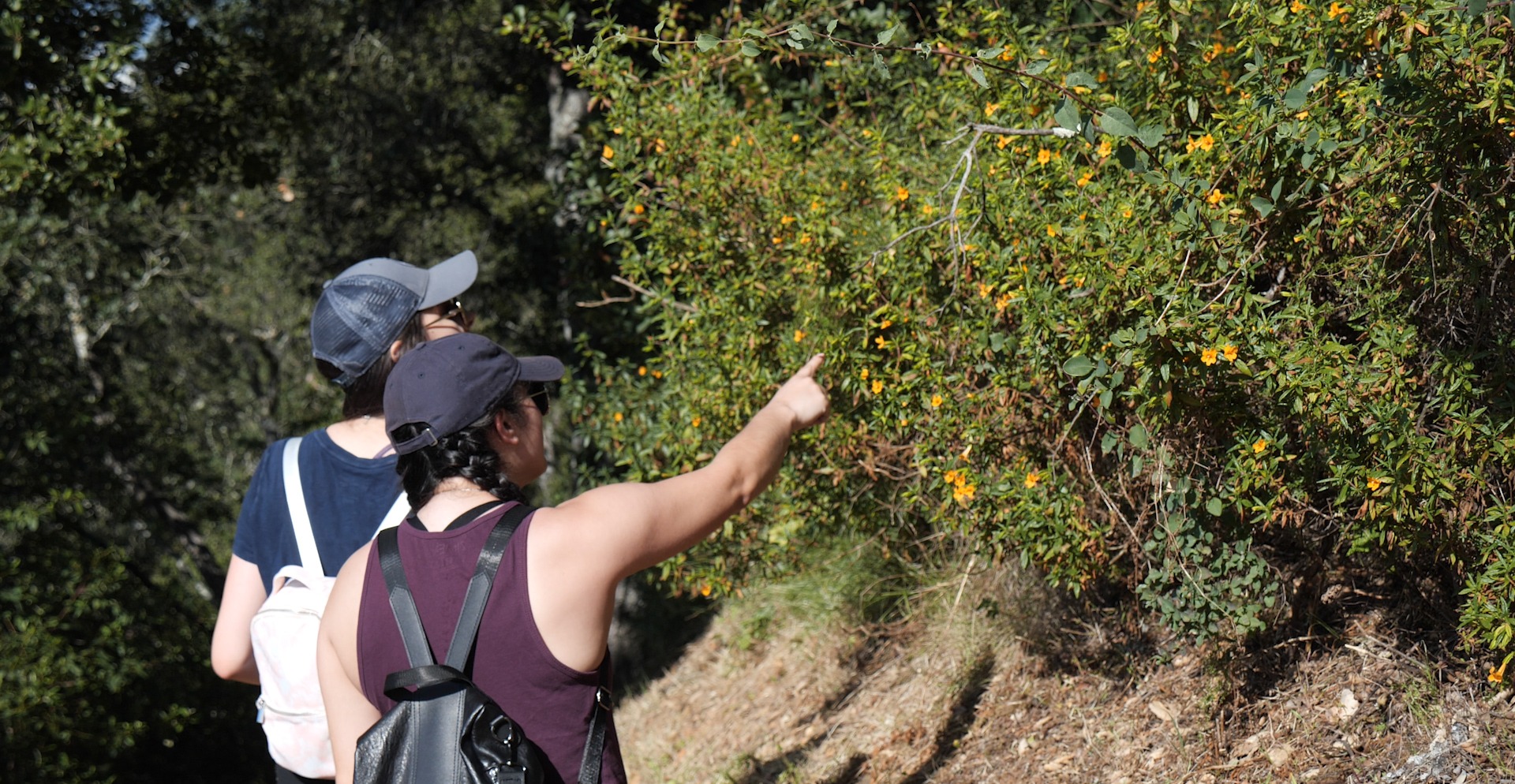 We've also been working to improve the accessibility of information we provide to the public. We are working to update language throughout our website to be as clear and simple as possible. The Authority works on very technical issues and projects that involve complex, scientific information -- this is necessary and effective. However, we want to leave this technical information to the professionals, as not everyone has the time to read between the lines to figure out what in the world "percolate" means (it means "to filter our water," but why not save everyone some time and just say that?). Combing through jargon can be exhausting, and we want everyone to enjoy reading about the work we do at the Authority, which is why we've committed to updating our entire website to be as accessible as possible, for those of various English reading levels, with any environmental knowledge, or time constraints. We've also included alternative text to every picture on our website, which helps screen-reading tools describe images, and subtitles over every website video for those of all visual and hearing abilities.
While we are actively working to improve our practices and increase equitable access to nature, we recognize that this will be a process and we still have a lot of work to do. There is much more to be done, and we want you to hold us accountable. Please reach out to us at info@openspaceauthority.org, and let us know how we can improve. We represent you, the Santa Clara Valley community, and we want to hear your voices. We are working, and we are listening.
Cover photo: Parth Ladani