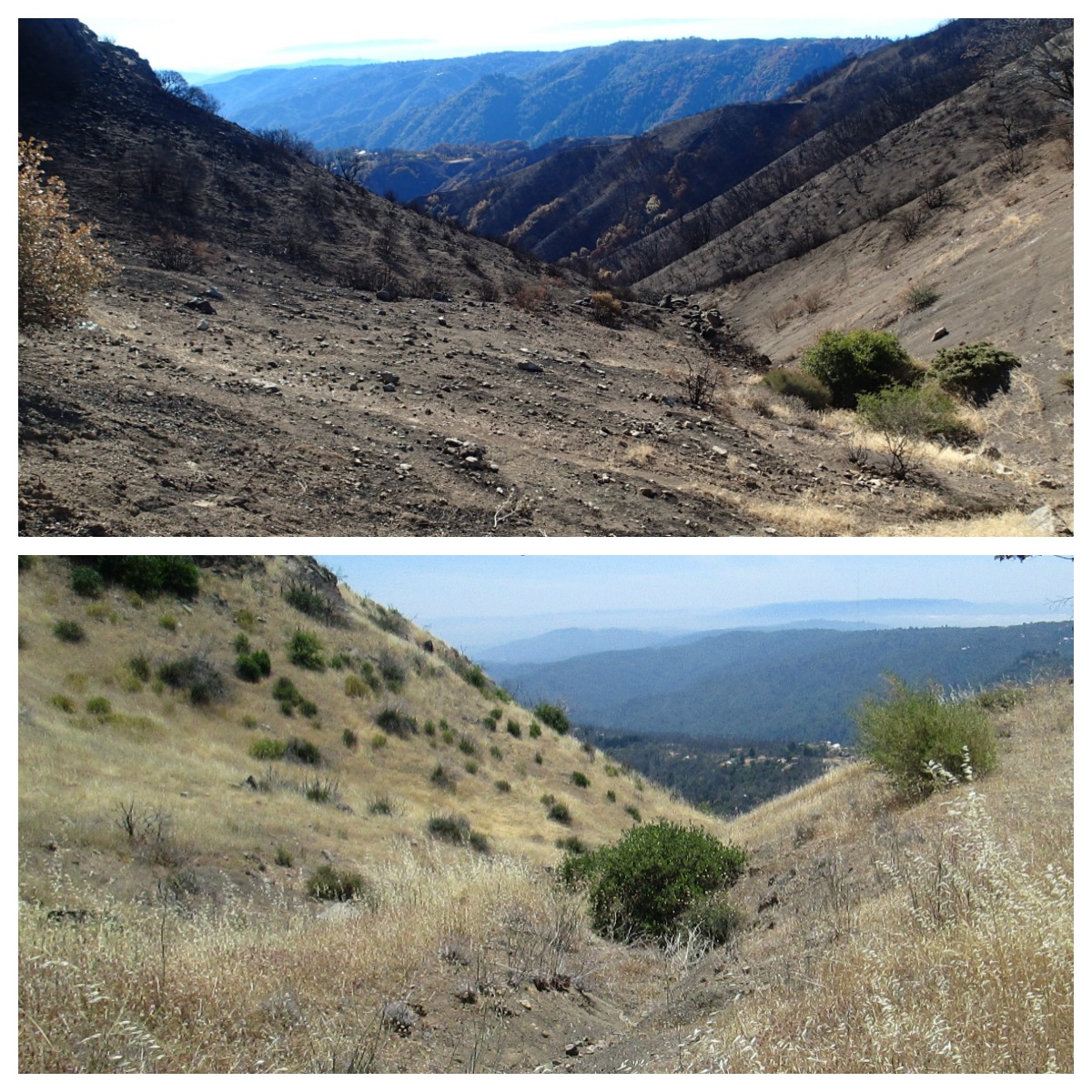 In the midst of a long and destructive wildfire season here in California and across the West, we are reflecting back on the Loma Fire, a massive fire that burned close to home and continues to be a focus for the Authority, two years later.

On September 26, 2016, the Loma Fire took hold of the Santa Cruz Mountains south of San Jose. The fire burned for two weeks across more than 4,400 acres, including 2,000 acres of Authority lands, destroying homes, sensitive wildlife habitat, and native vegetation.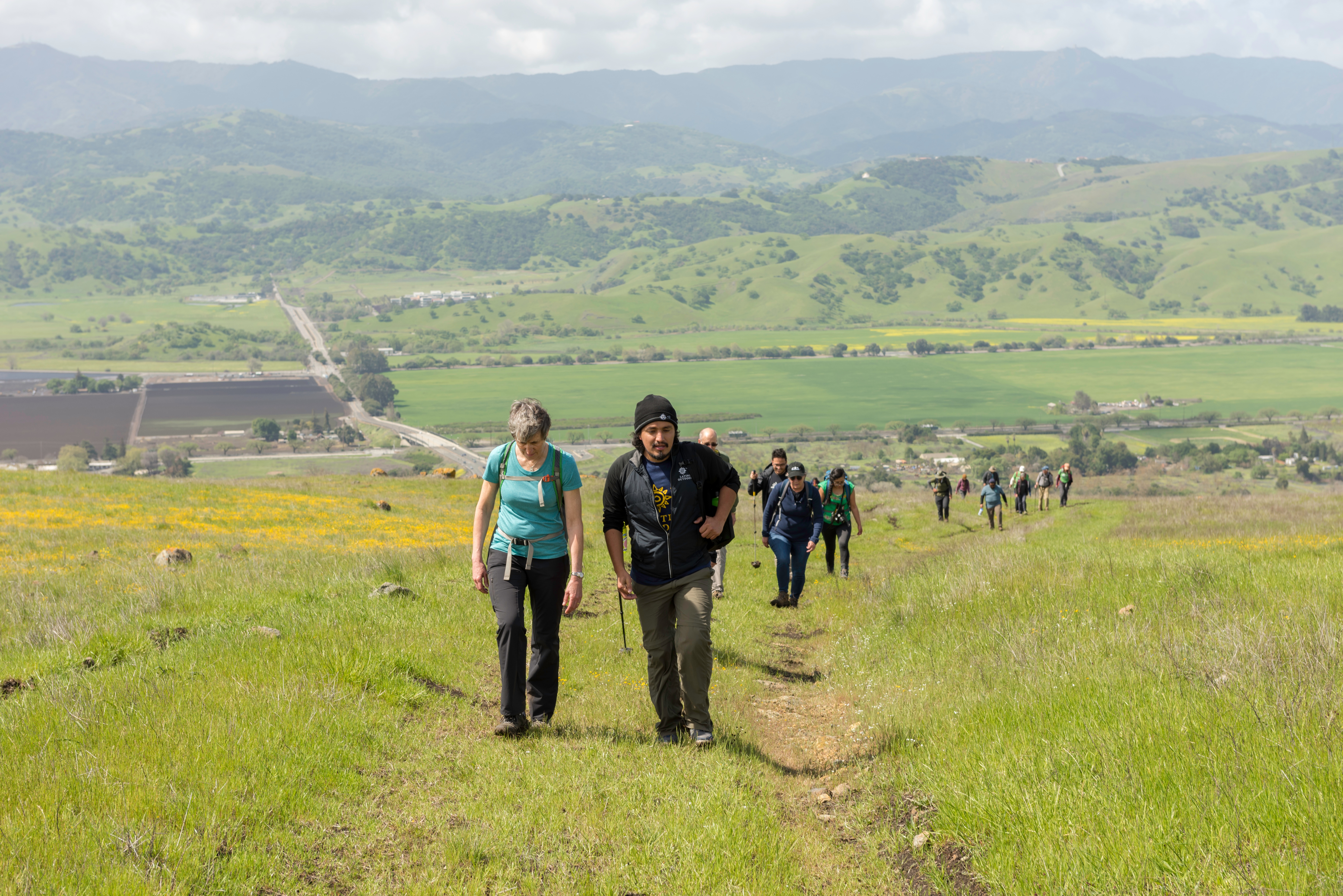 JULY 2016 - DECEMBER 2017 YEAR IN REVIEW
At the Open Space Authority, our love and understanding of the Santa Clara Valley – with its sweeping views, oak woodlands, grasslands, rare species, bubbling creeks, and working farms – is what inspires us to ensure that future generations will have open space to love.