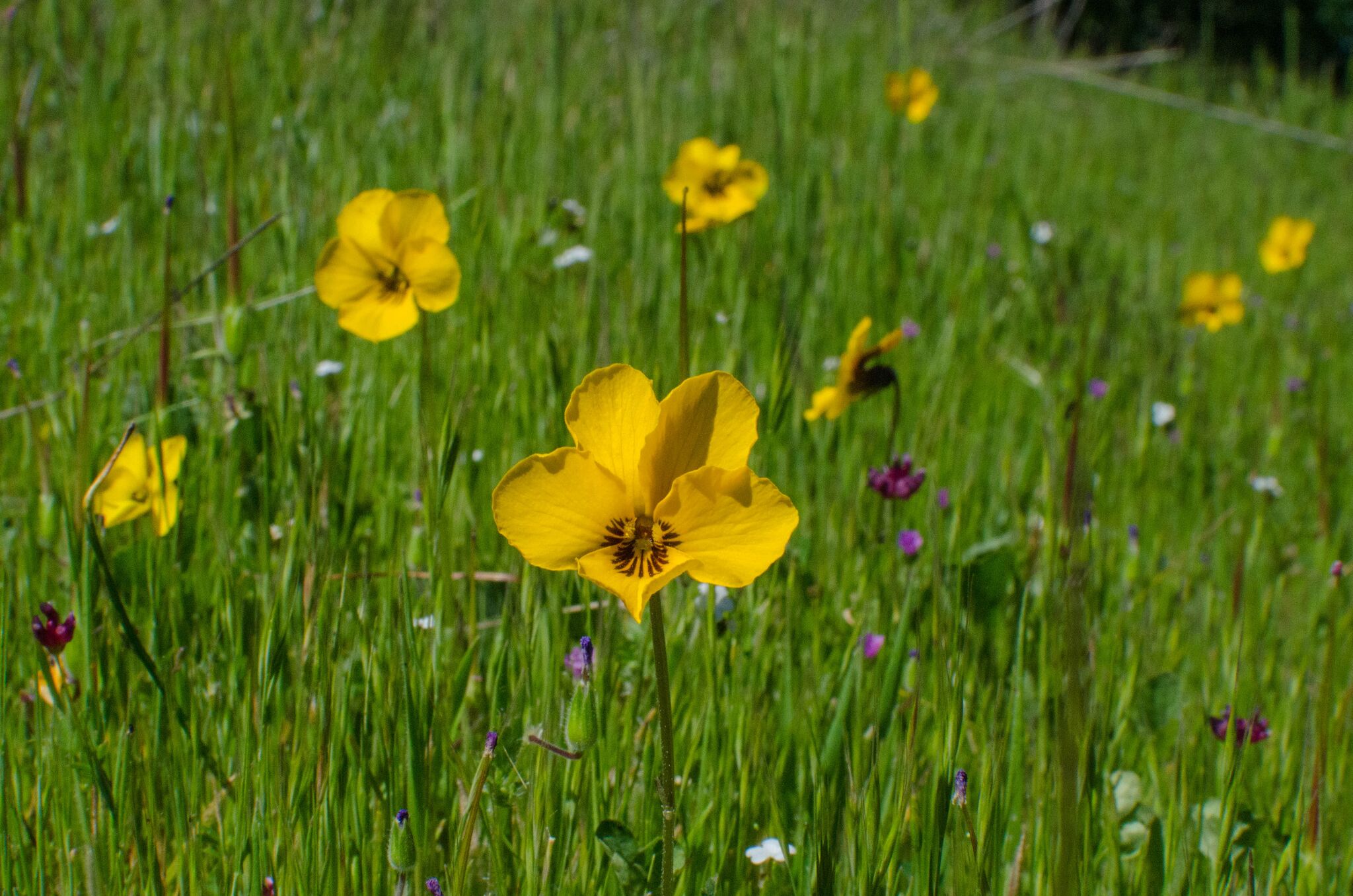 Each Spring, the foothills of our open space preserves see a magnificent and colorful wildflower bloom. Accompanying these wildflowers, Coyote Ridge Open Space Preserve also hosts the emergence of the rare and endangered Bay checkerspot butterfly. This beautiful orange, black, and white butterfly -- checker-patterned as its name suggests -- is a local celebrity, since its range is largely limited to Coyote Ridge. This unique display of butterflies and wildflowers also brings out our knowledgeable docents and staff to lead members of the public on special hikes for the chance to experience this precious unique environment. This season, now coming to a close, provided over 850 visitors the opportunity to connect with their open spaces and learn about native wildflowers.

If you missed Coyote Ridge, don't worry, there are still wildflowers at our other open space preserves!
One of our team members recently spent the morning at Rancho Cañada del Oro Open Space Preserve, hiking and taking photos, led by our Spring wildflower guide and Come Discover Nature Guidebook.
Take a walk with us…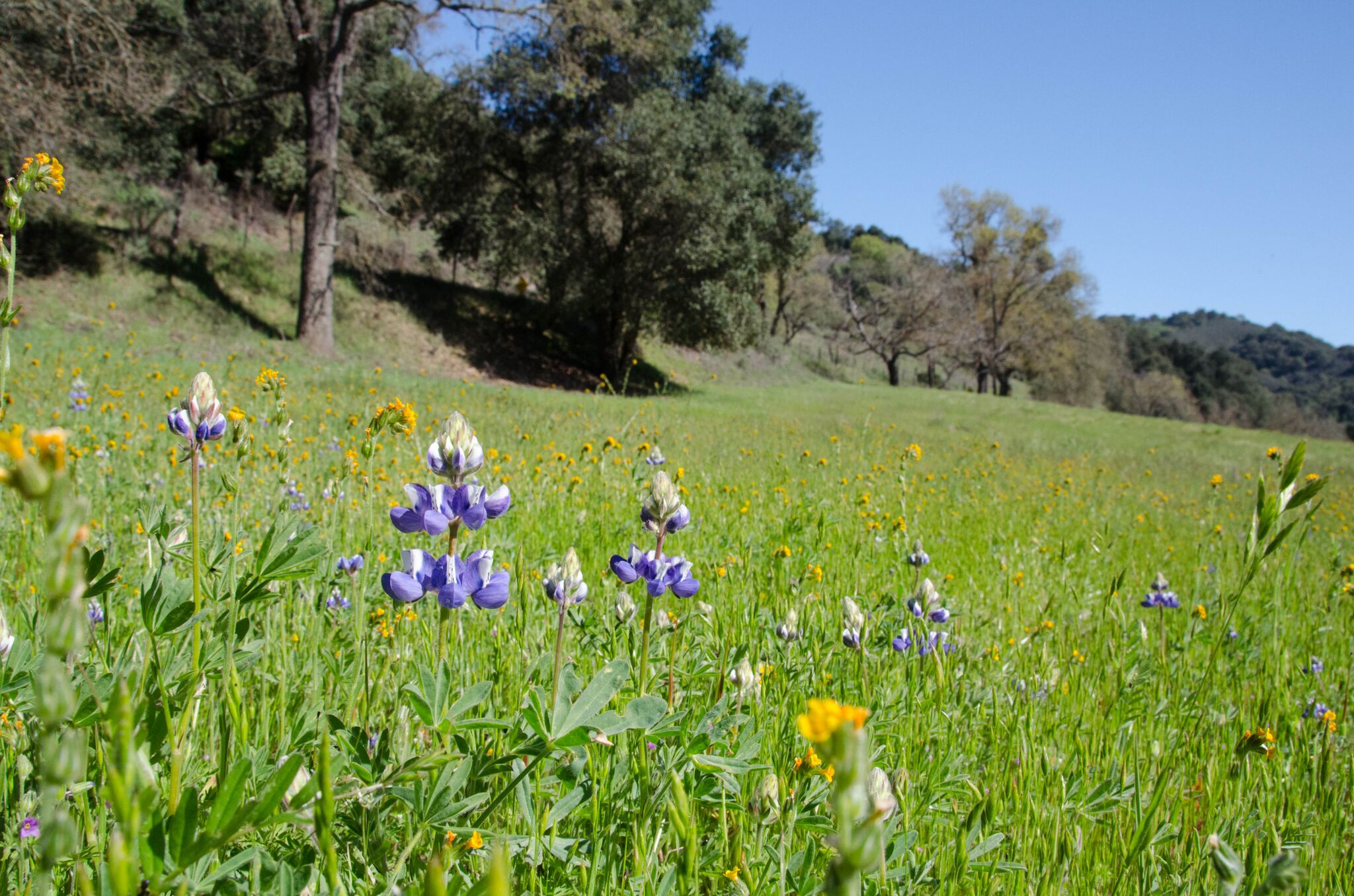 The Llagas Creek Loop Trail is an easy, half-mile paved trail passing through a meadow with wildlife and in the spring – wildflowers! It's perfect for beginning hikers, families with young children, and it's wheelchair accessible. There are picnic tables adjacent to the meadow so bring a picnic.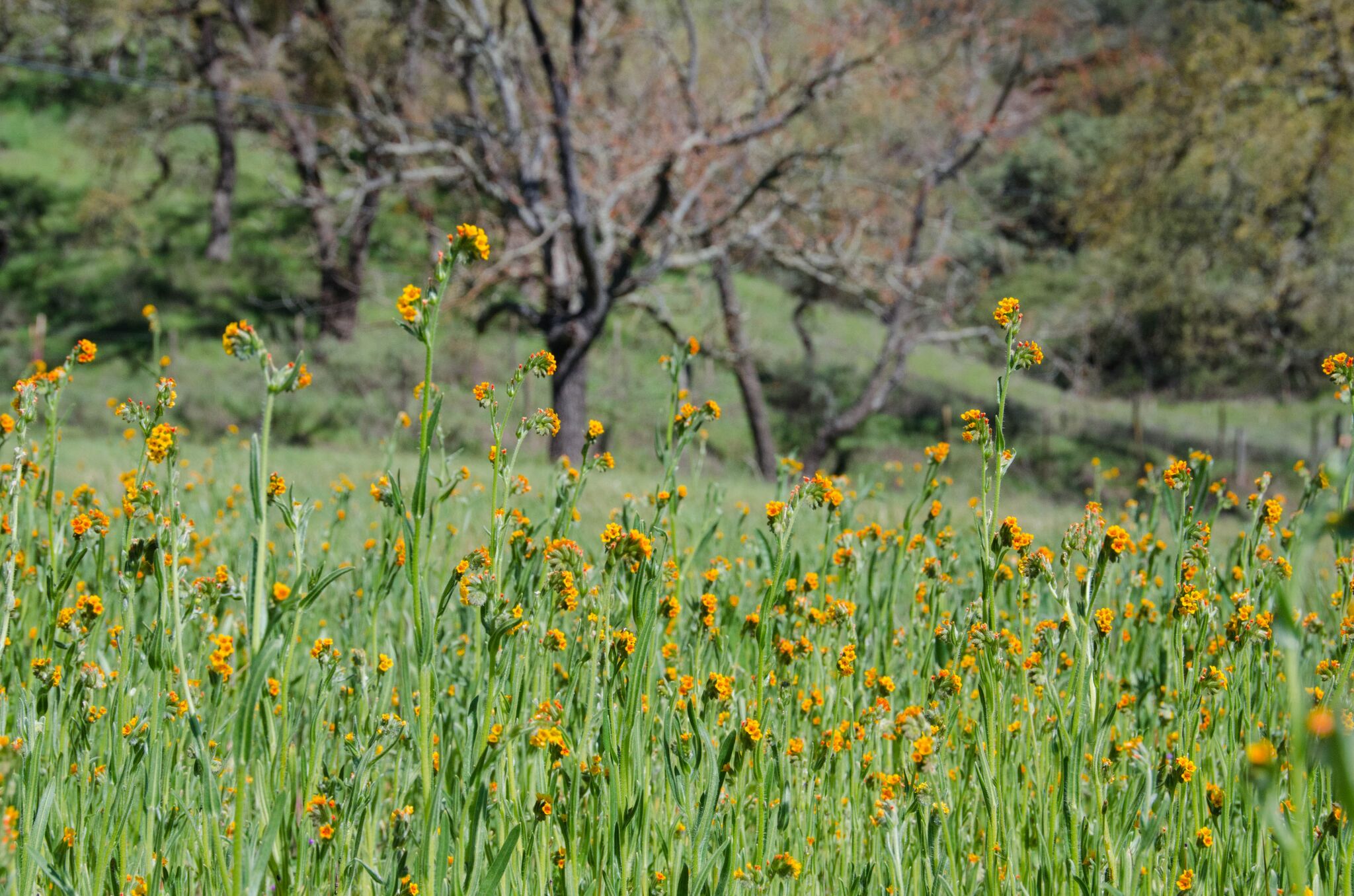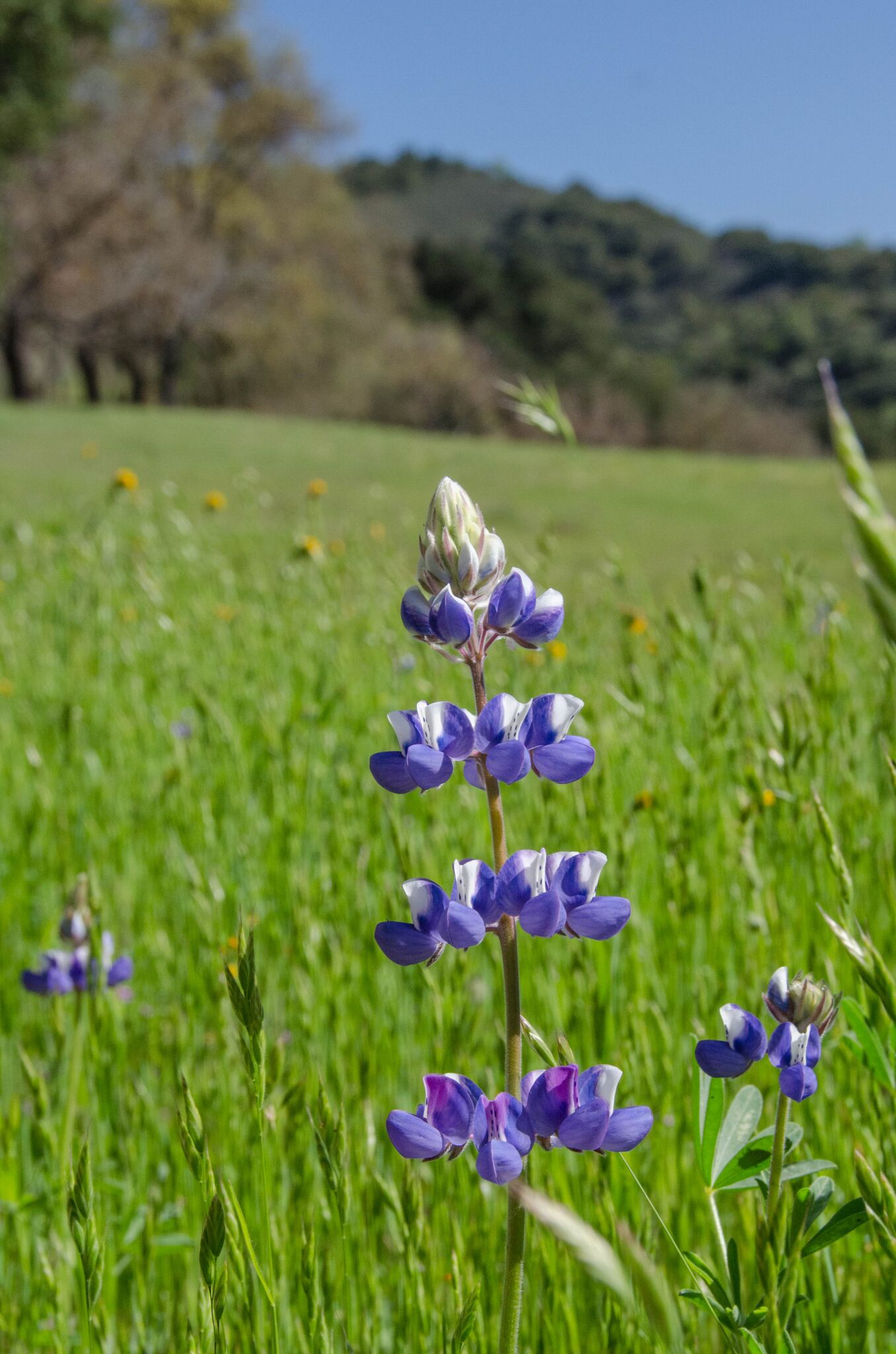 The Mayfair Ranch Trail climbs 3.1 miles from the parking lot through Blue Oak woodlands and grasslands – look for wildflowers along the trail and in the meadows.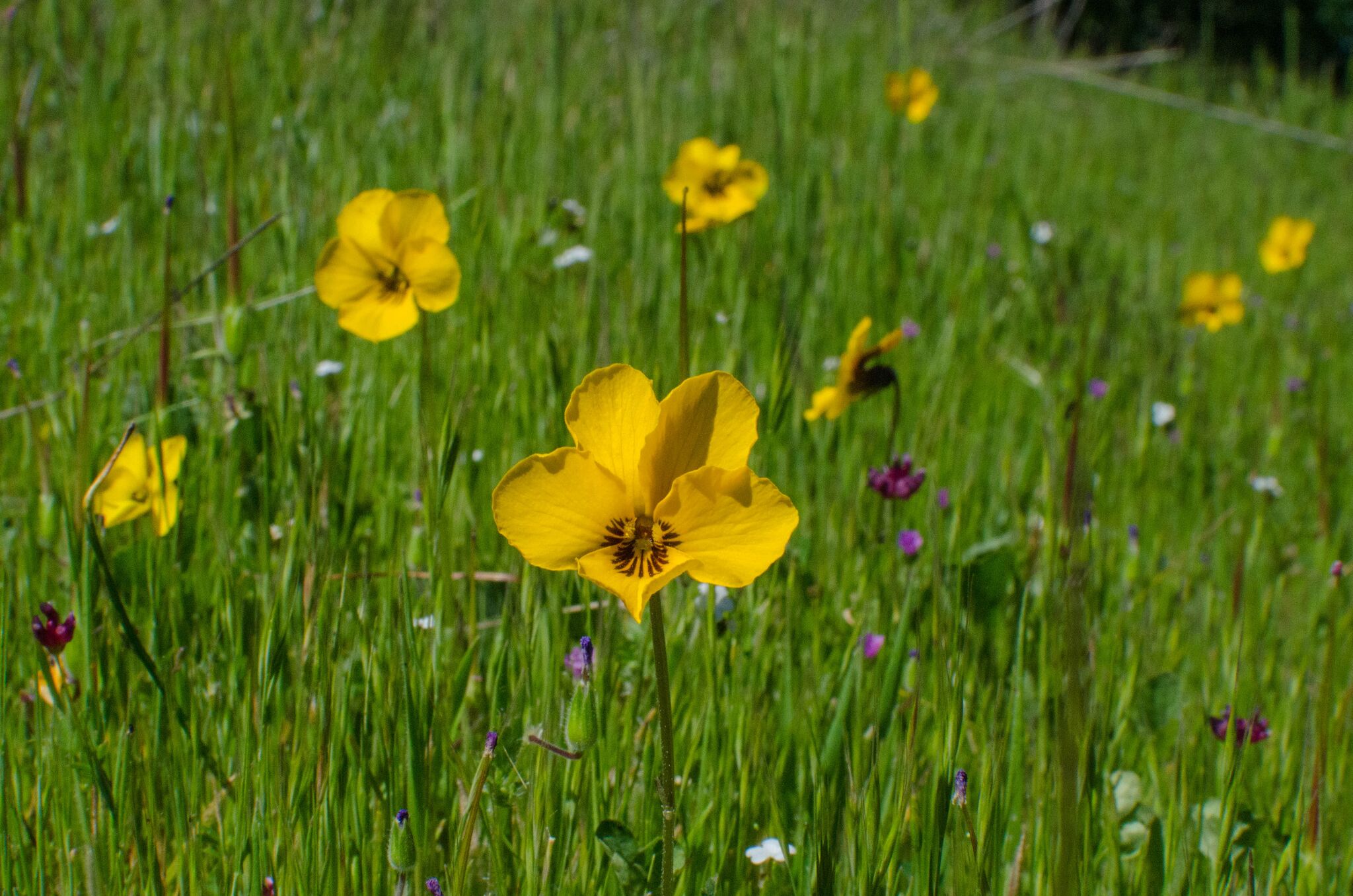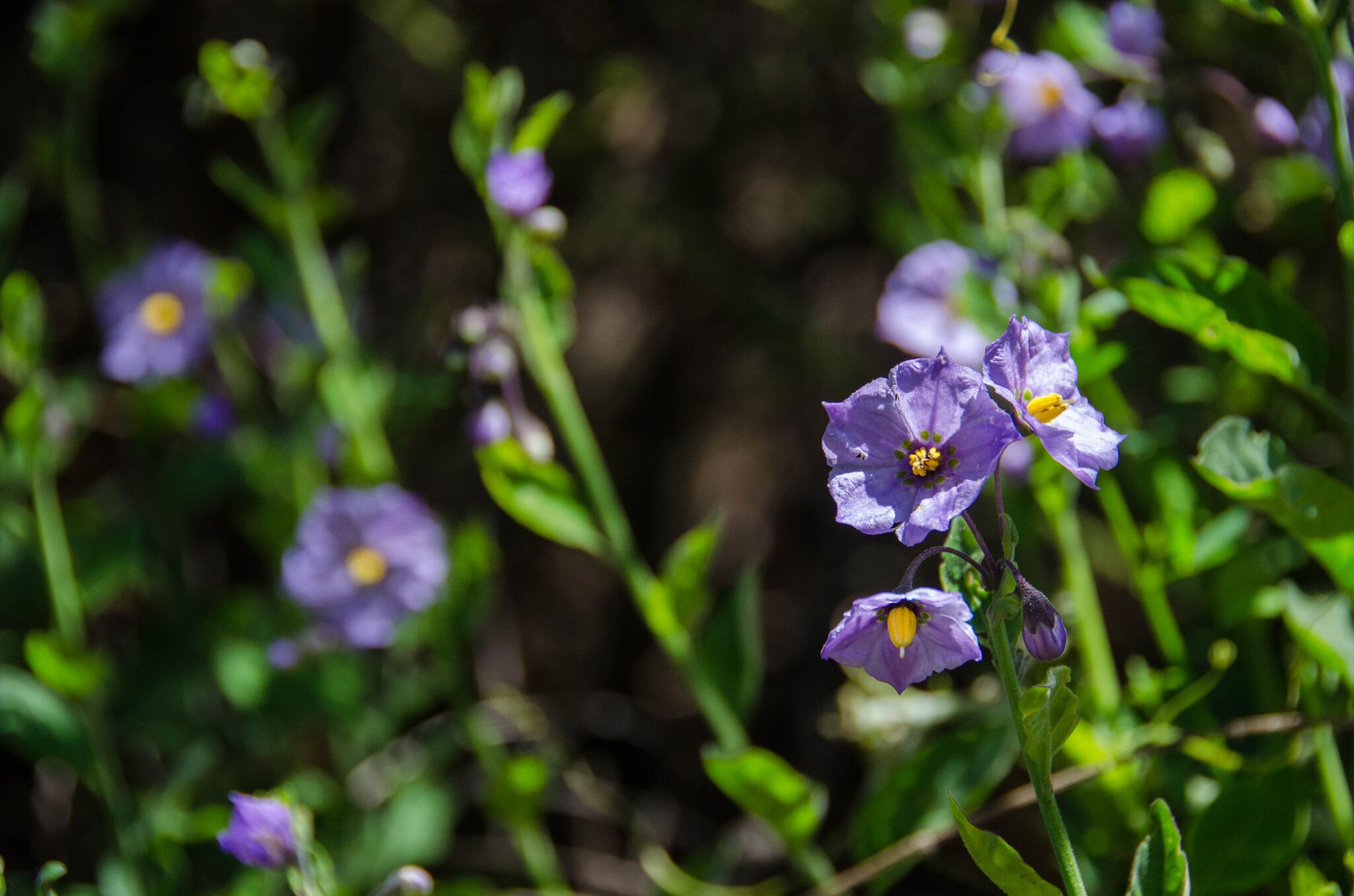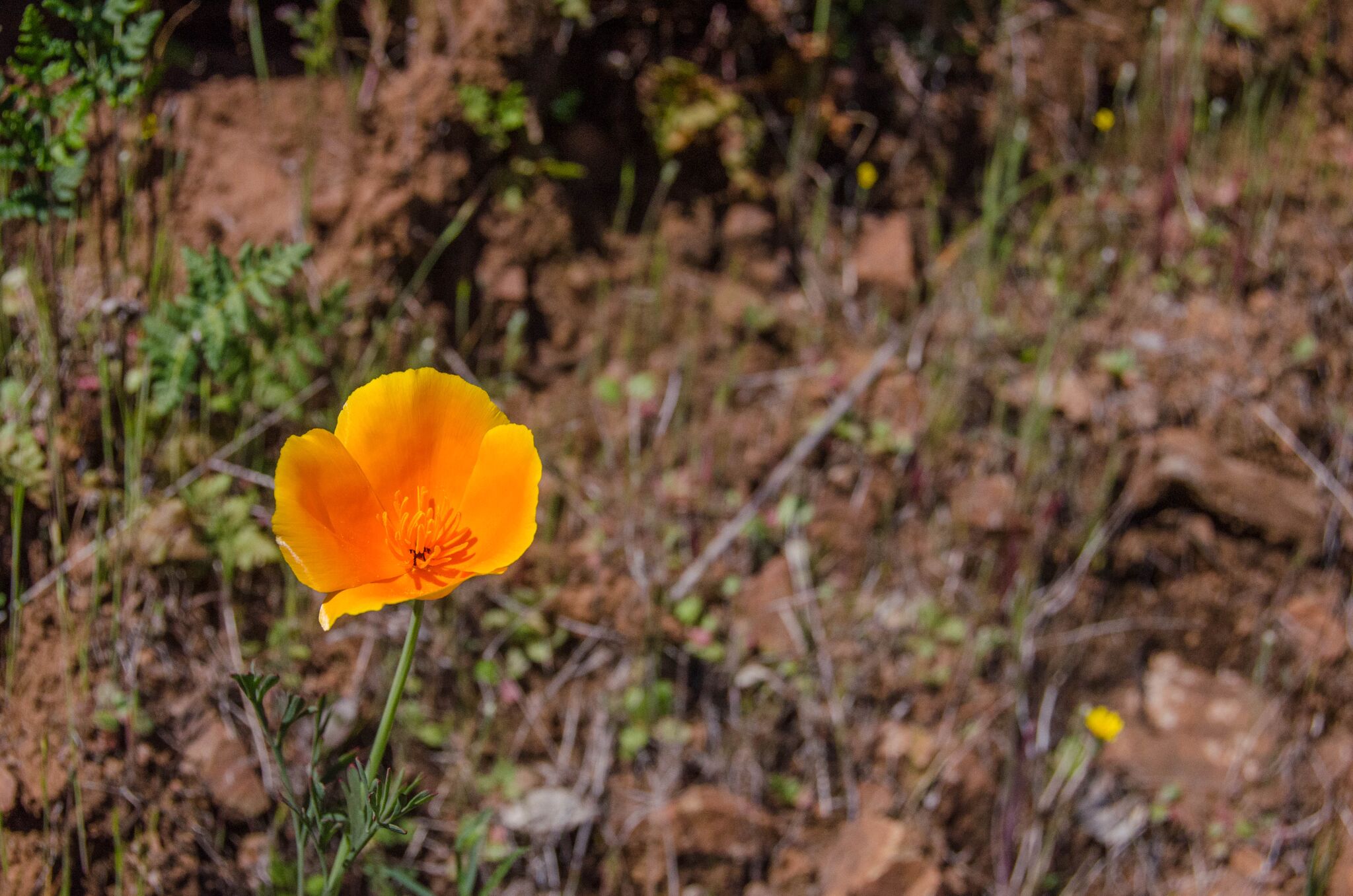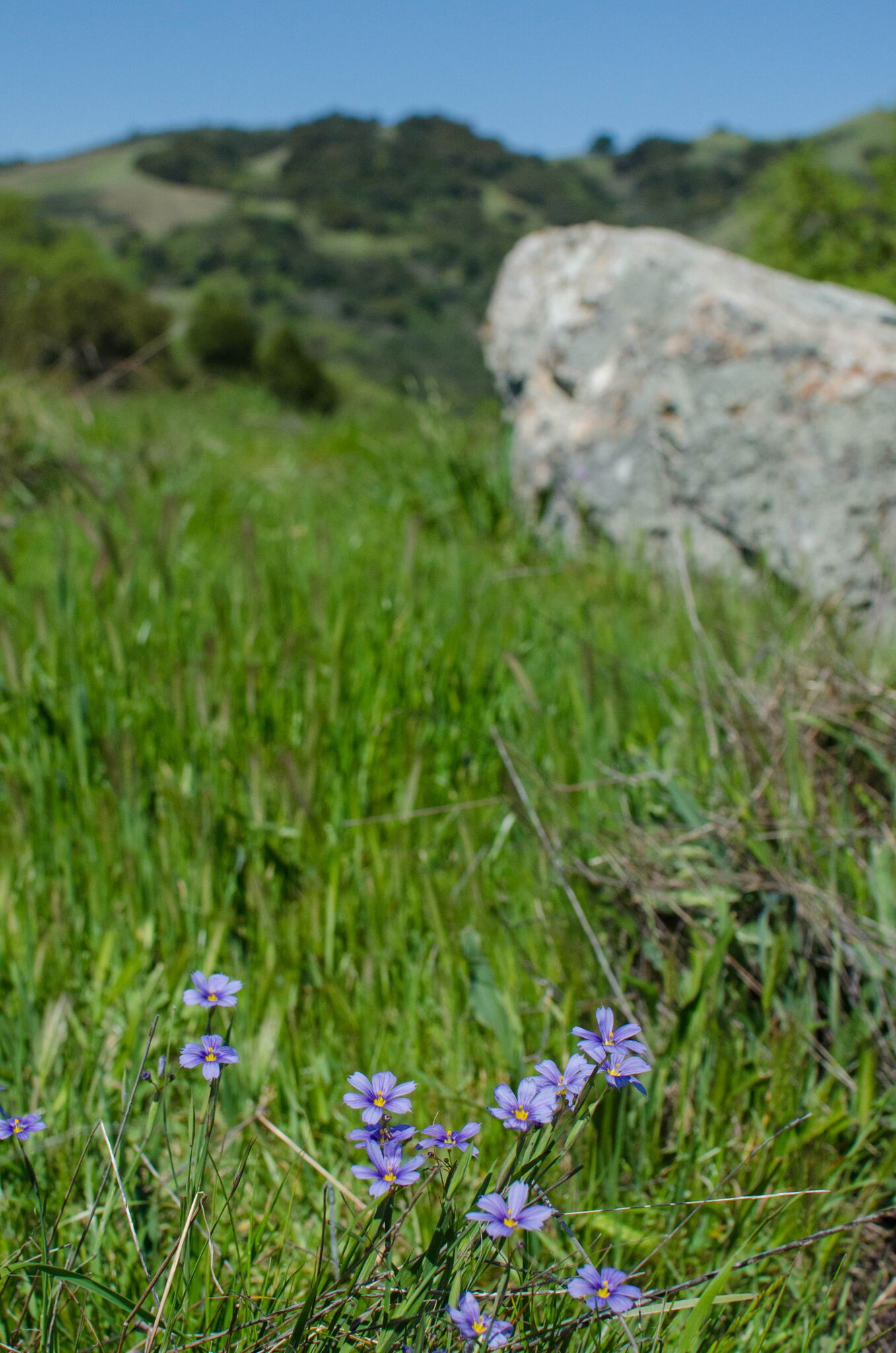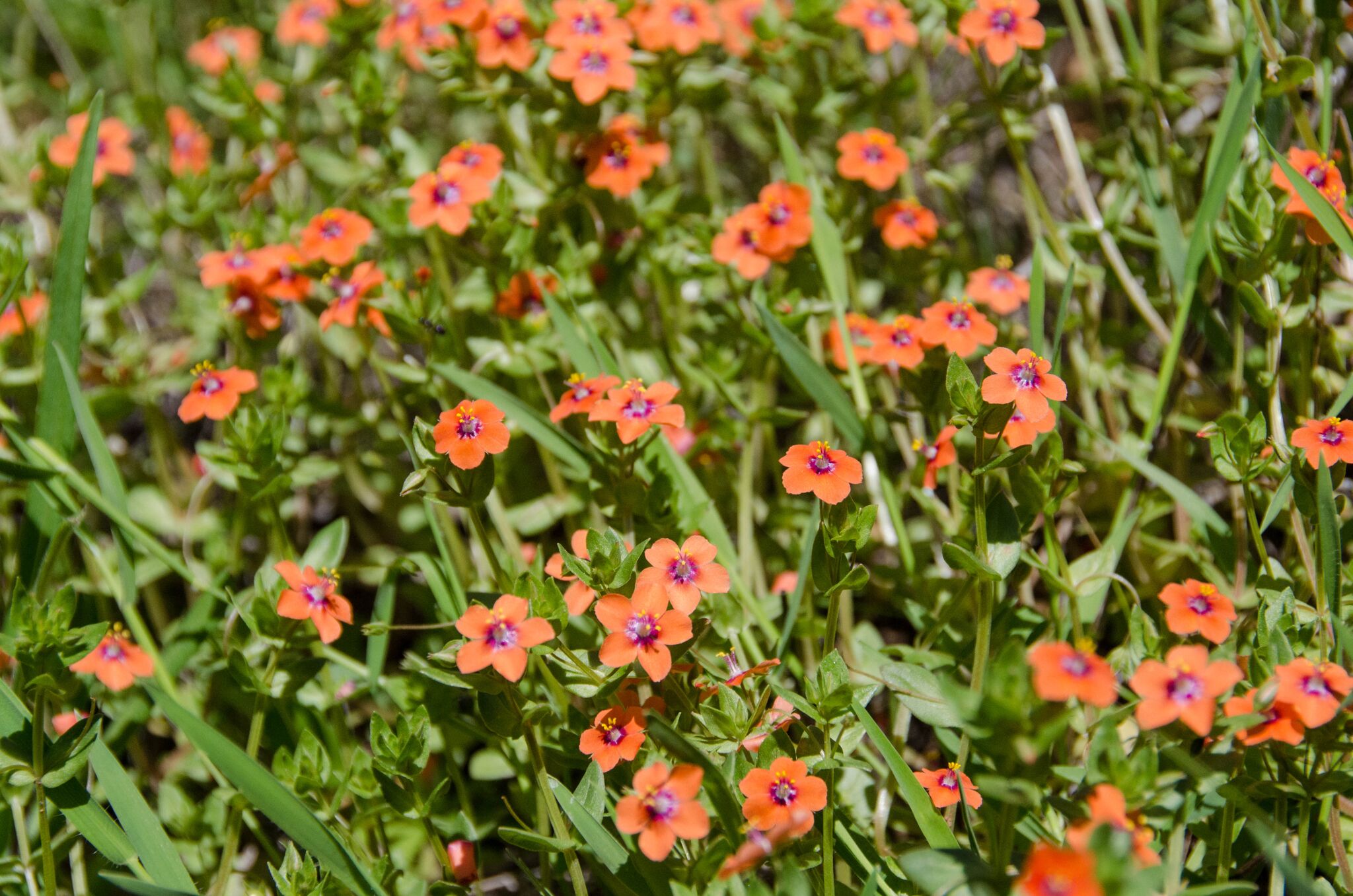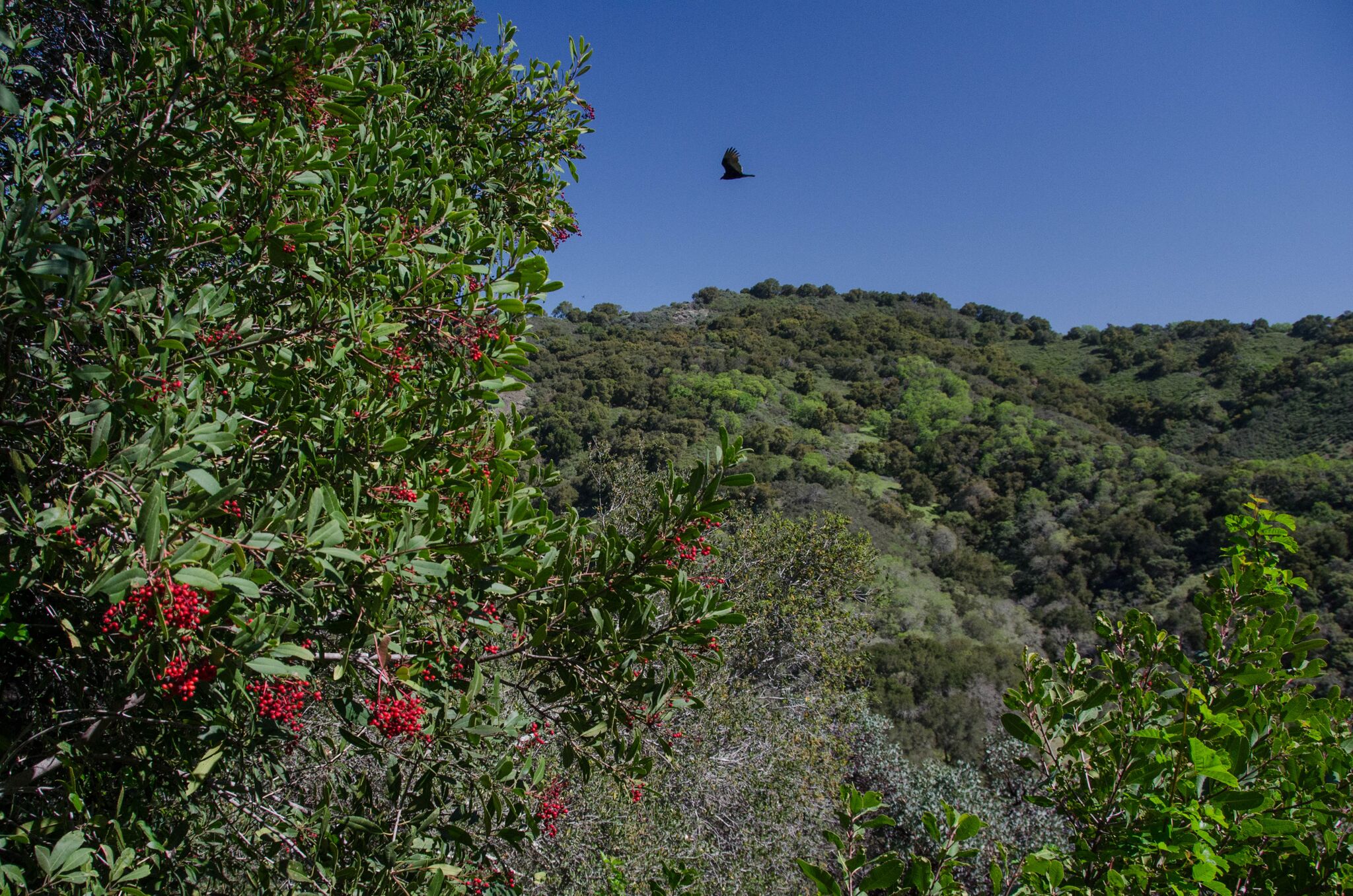 The hills are perfectly green right now - and the trails are clean and angular thanks to the recent whipping work the Authority's Open Space Field Team did.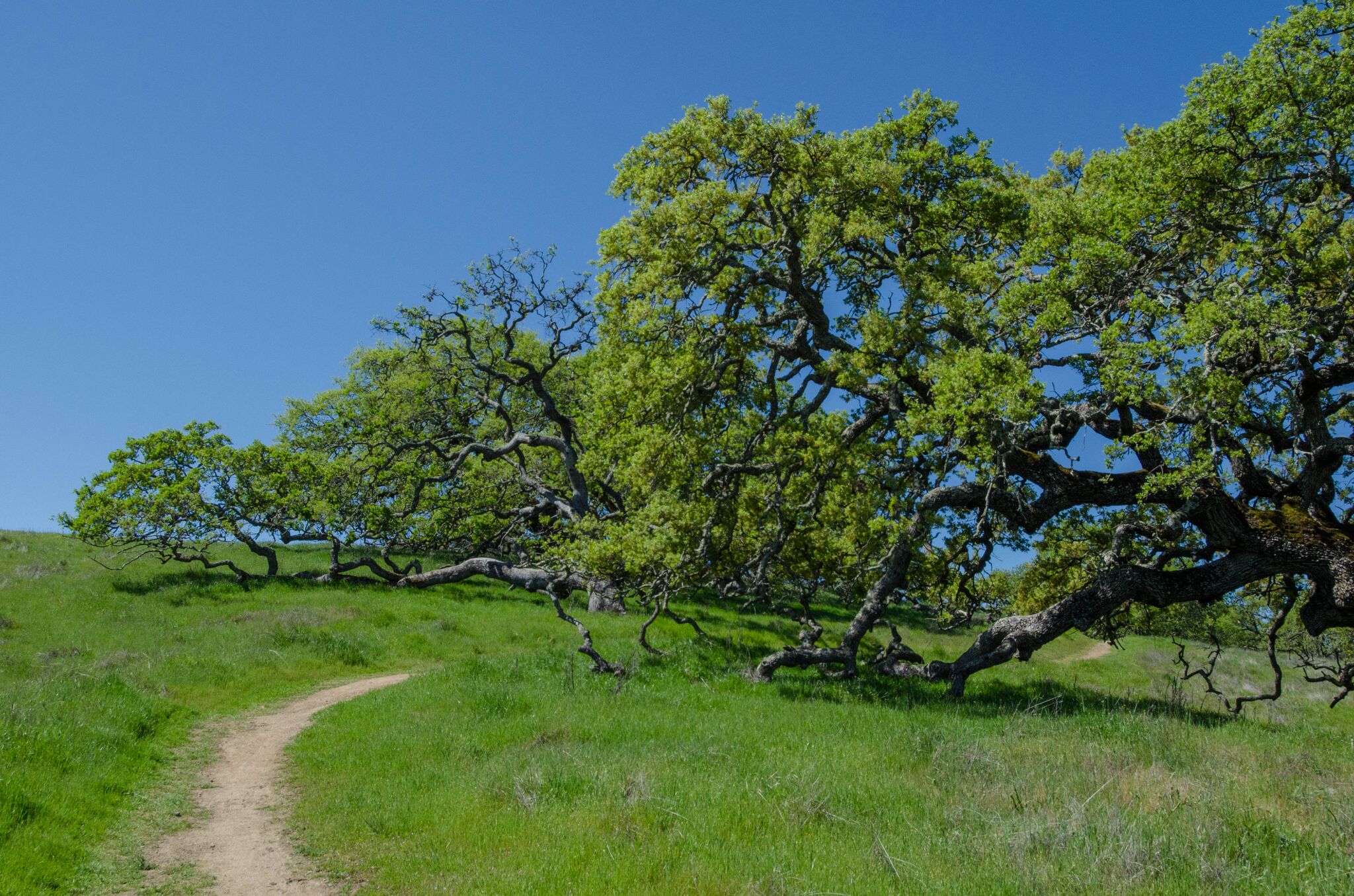 Beyond wildflowers, the Mayfair Ranch Trail also offers lots of views of craggy, old oak trees that provide magical views and cooling shade.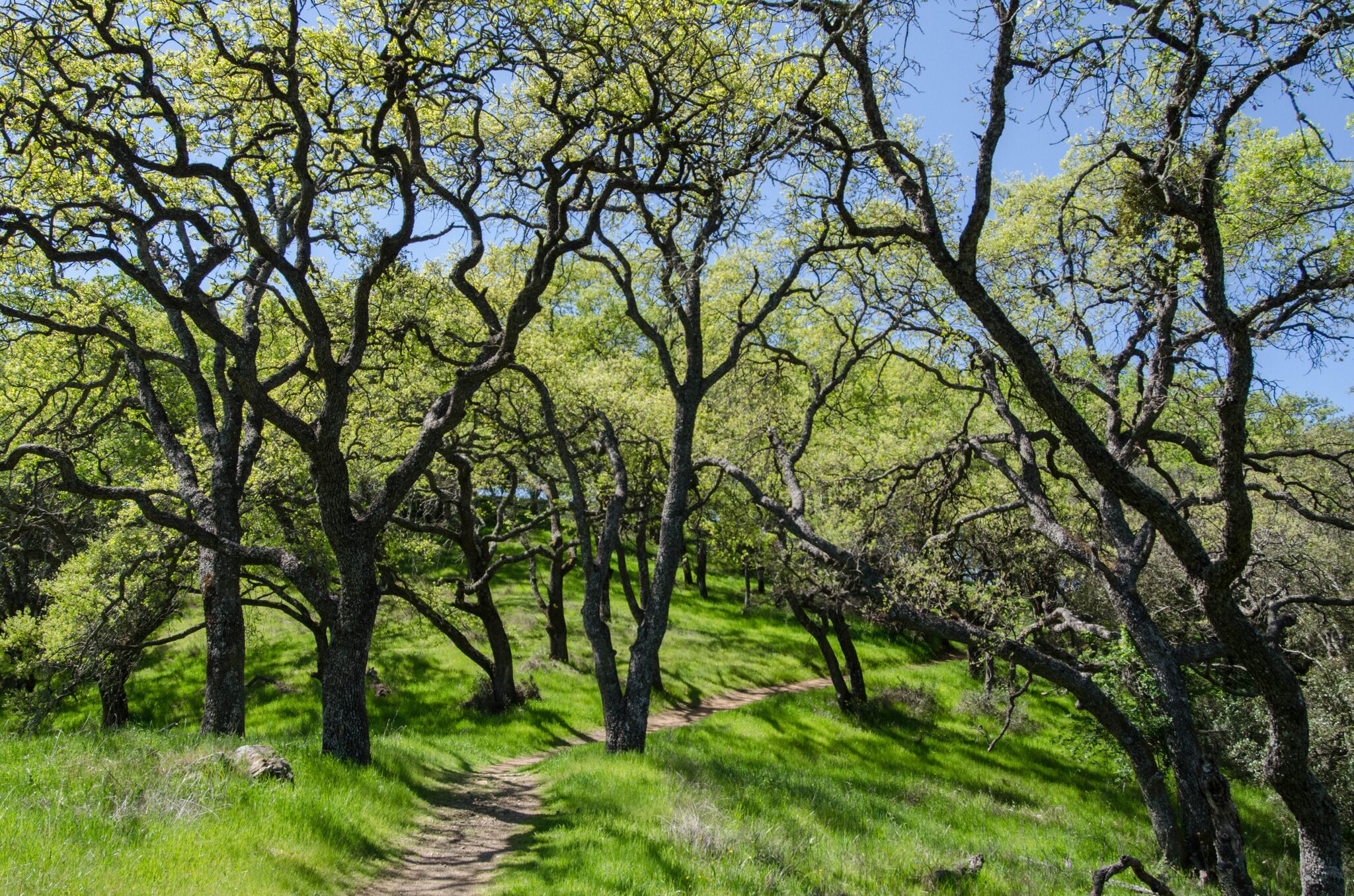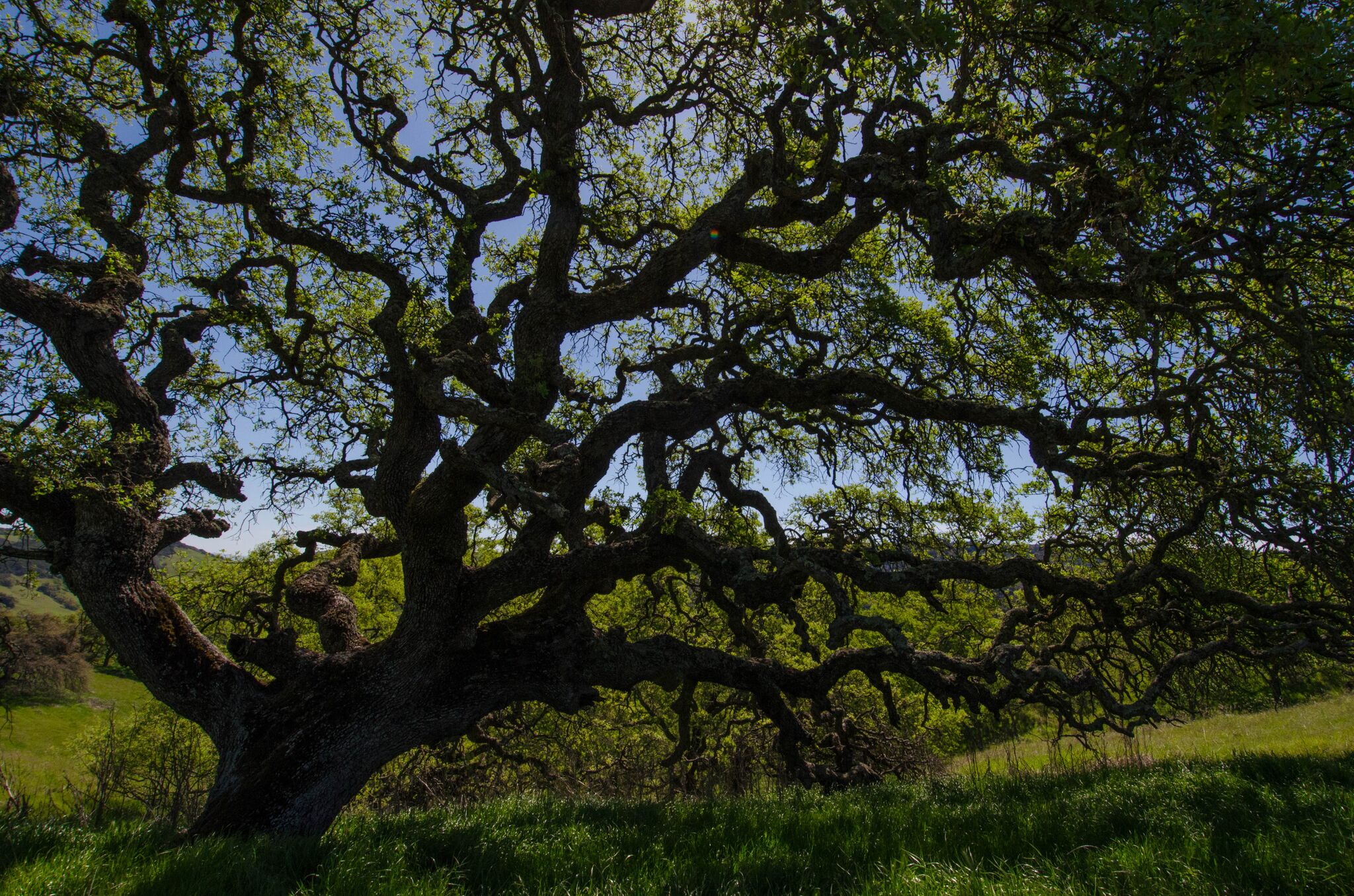 Tips for spotting wildflowers:
Pick the best trail: Download the Authority's Come Discover Nature Guidebook to find your preferred spot!
Avoid the crowds: This is a popular time of year, so try visiting the preserves at these times:
Rancho Cañada del Oro

- arrive before 10am and after 3pm on weekends
Coyote Valley

- arrive before 9am and after 3pm on the weekends or try a weekday, any time
Sierra Vista

- arrive before 11am on the weekends for hiking, the preserve is now open an hour earlier at 7am! Weekends at sunset are busy, so try a weekday for sunset