"We all garden together and make new friends. We learn from each other."
When the economic crisis hit back in 2008, Raul Lozano started to hear about all the families that were struggling not just to afford housing, but also to afford food. "I heard the food banks were overwhelmed," and there were too many people who needed their support.
Lozano had been part of the Santa Clara Master Gardeners program and knew that one small garden bed could provide a family with almost all the produce they would need during peak growing seasons. He realized, though, that for people who had never grown a garden before, it could be hard to get started.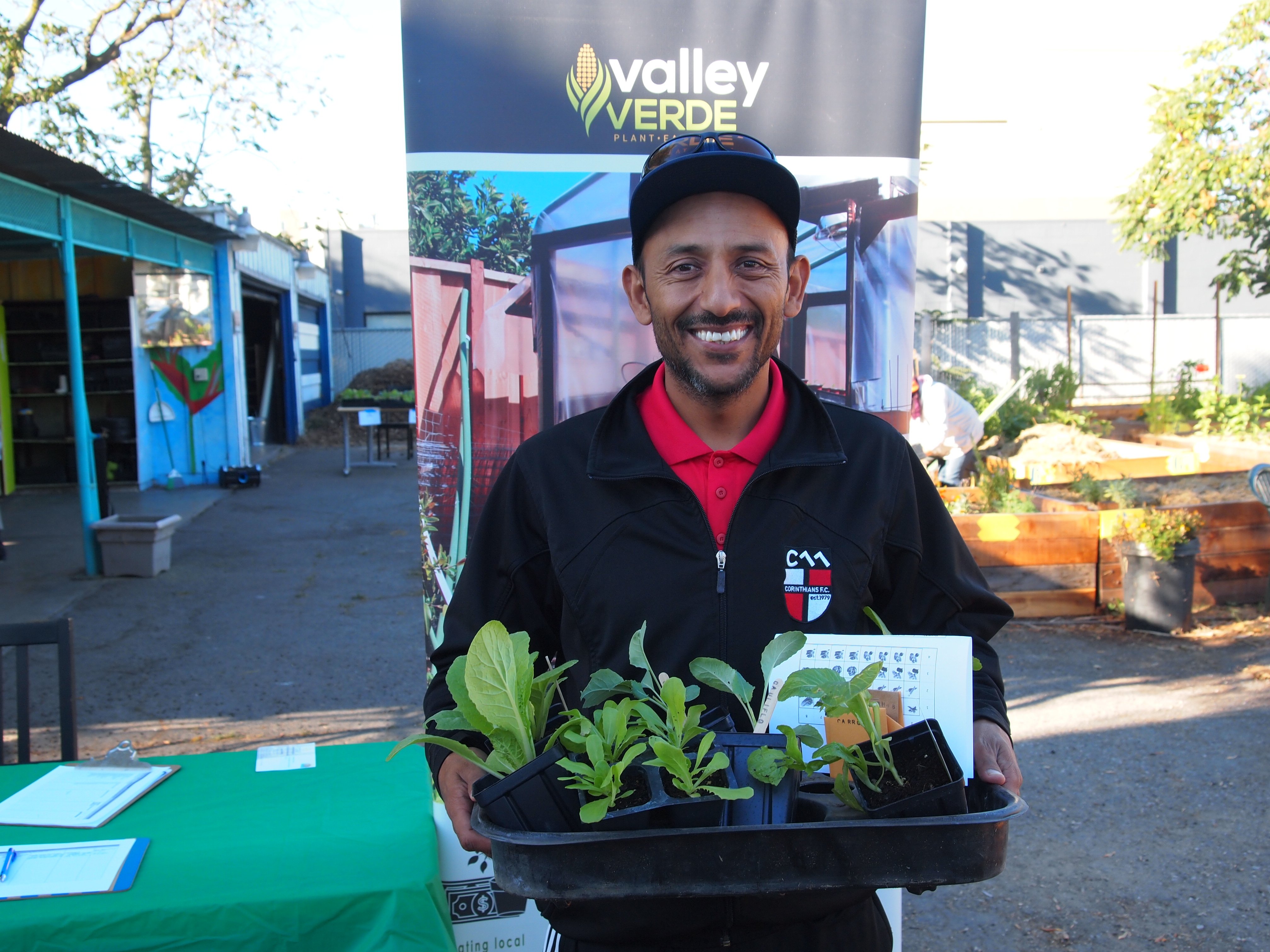 In 2012, Lozano founded Valley Verde, a nonprofit that helps low-income residents grow organic vegetables in their own yards. This 12-month training program provides participating families with raised-beds, soil, starter plants, monthly educational workshops, and all the supplies they need to grow fresh produce for a year. In 2018, the program was granted $45,000 as part of the Open Space Authority's Measure Q Urban Open Space Grant Program. Since the program started, Valley Verde has helped more than 350 families in local food-insecure areas of get started growing their own vegetables.
The garden plans initially only included common American crops, like tomatoes, lettuce, and cucumbers. However, the group leaders found that their diverse, often immigrant participants were asking for plants common in their home cooking, like chayote squash and epazote, an aromatic herb used in Mexican recipes, and bitter melon and lemongrass, common in Vietnamese cuisine.
It was hard to find these starter plants locally, so Valley Verde launched "Super Jardineros" (Super Gardeners), a 3-year apprenticeship program that provided a way for some of their most dedicated gardeners to gain professional horticultural skills. Valley Verde provides these participants with custom mini-greenhouses and teaches them to propagate seedlings, including those commonly-requested crops. Each season, Valley Verde buys the plants back to use in their member gardens while giving the grower a way to supplement their income.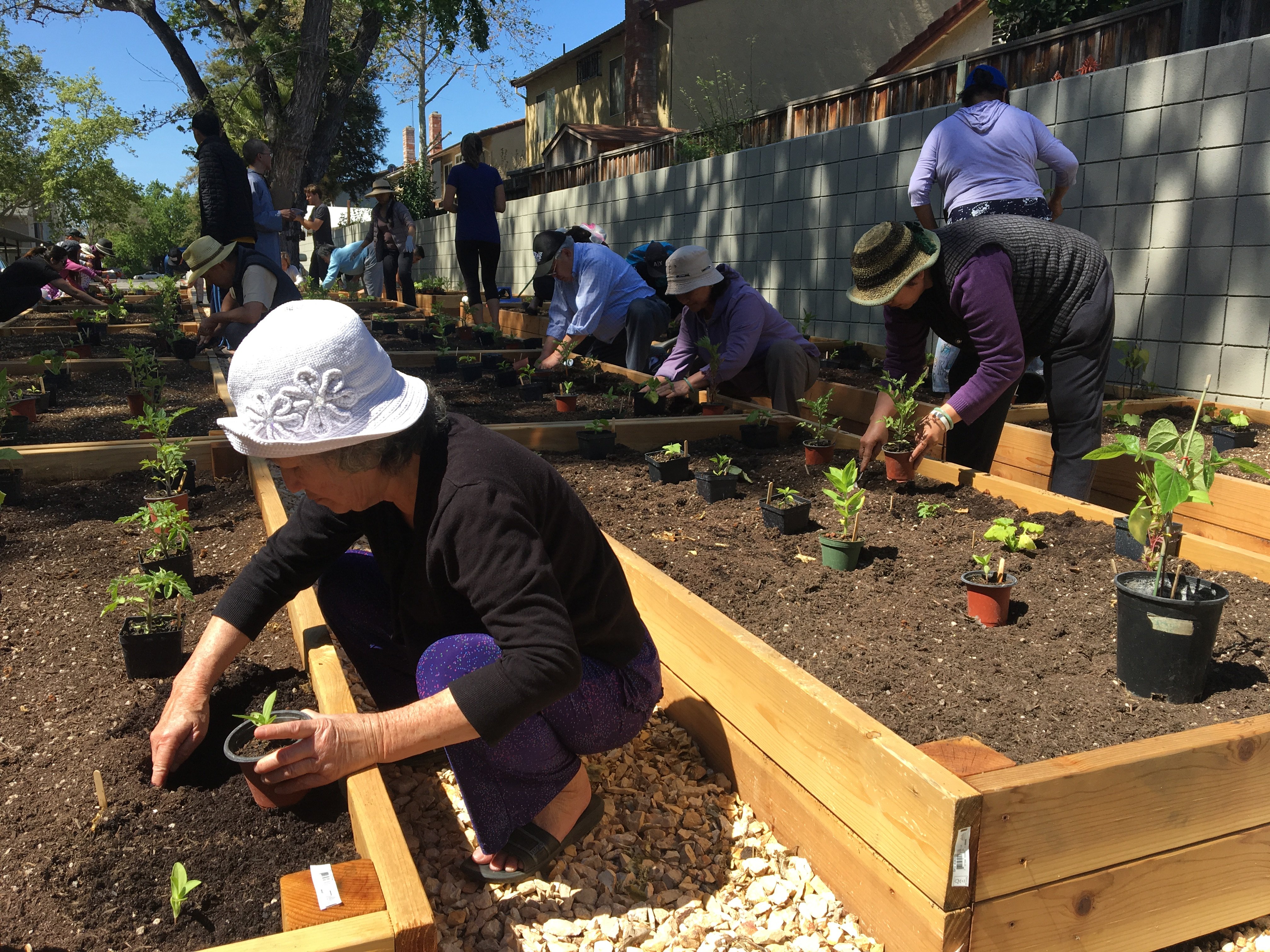 Beyond the expected benefits of saving money and getting their families to eat healthy food, the program participants often brought up one other thing grew up of the course of the program - community. One home garden program member said in a recent evaluation, "I thought it was nice to gather once a month and to get to know other families." Another notes, "We all garden together and make new friends. We learn from each other."
Valley Verde's San Jose Home Garden Project was recently featured with us on an episode of NBC Bay Area's "OpenRoad with Doug McConnell." View the episode online here!