A year ago, the Loma Fire, one of Santa Clara County's most destructive wildfires on record took hold of the Santa Cruz Mountains. This massive fire burned for two weeks across more than 4,400 acres, including 2,000 acres of Authority lands. The fire destroyed homes, sensitive wildlife habitat, and native vegetation.
A year later, the charred landscape is again showing signs of life.
A new video shares the story of the Loma Fire and the challenging aftermath through firsthand accounts of Authority staff. They share how firefighters and emergency management teams worked with field staff to limit damage to homes and natural resources. It tells what happened next with the winter's heavy storms, and what the Authority is doing to prevent wildfires like this one in the future.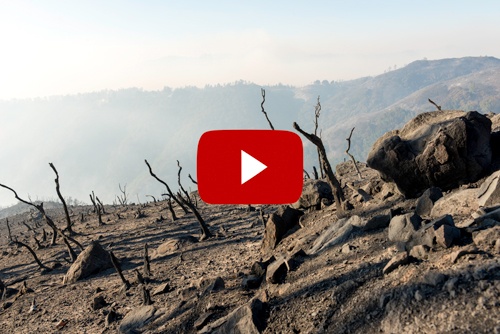 "Fire is part of a healthy ecosystem and has been for thousands of years" says Authority General Manager Andrea Mackenzie. "But what's different today is that we are facing an unknown future with climate change. Drier conditions, hotter fires, and more frequent fires" she said. More than 8 million acres have burned across the US this fire season alone.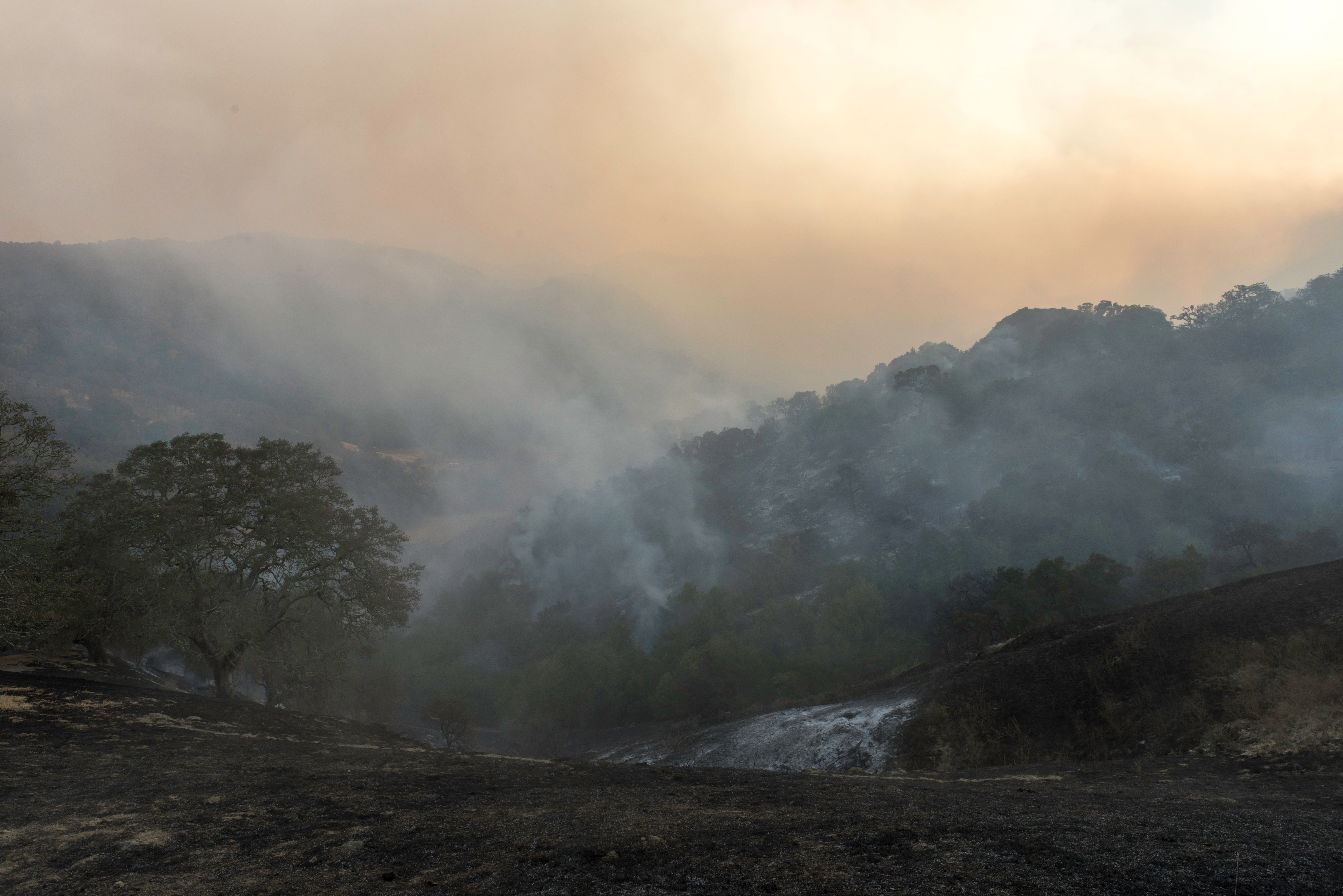 To deal with these heightened challenges, the Authority's staff and partners work year-round to reduce the risk of dangerous wildfires and build resilience to climate change. This includes several projects to protect and restore our watersheds. Despite these new and increasing threats, the Open Space Authority remains committed to reducing the risk of wildfires through continued state and local partnerships and strategic resource management.