Every April 22, we celebrate Earth Day to mark the anniversary of the environmental movement and the rise of public recognition of the threats to our environment.
This day was inspired by a sad incident in California history. In 1969, an oil well six miles off the coast of Santa Barbara burst. Over the next ten days, an estimated 80,000 to 100,000 barrels of crude oil spilled out into the Pacific Ocean. At the time, this was the largest oil spill ever in US waters, and still today remains the worst oil spill in California. Images of oil-soaked wildlife and blackened beaches spread across the country.
A U.S. Senator from Wisconsin, Gaylord Nelson, saw these images and had the idea to create a "national teach-in on the environment." He hoped the event would give a platform for conservation to receive national media attention. He pulled together a bipartisan coalition of elected officials and college student activists to get the word out about "Earth Day," April 22, 1970, timed to capture student enthusiasm between Spring Break and final exams. Twenty million Americans united coast-to-coast for rallies and educational events focused on threats to our water, air, land, and wildlife.
That first event helped garner broad public support for environmental protection and led to the creation of the federal Environmental Protection Agency (EPA) and the passage of the Clean Air, Clean Water, and Endangered Species Acts less than a year later. At the same time in California, state legislators passed the California Environmental Quality Act (CEQA) and founded the California Coastal Commission just two years later.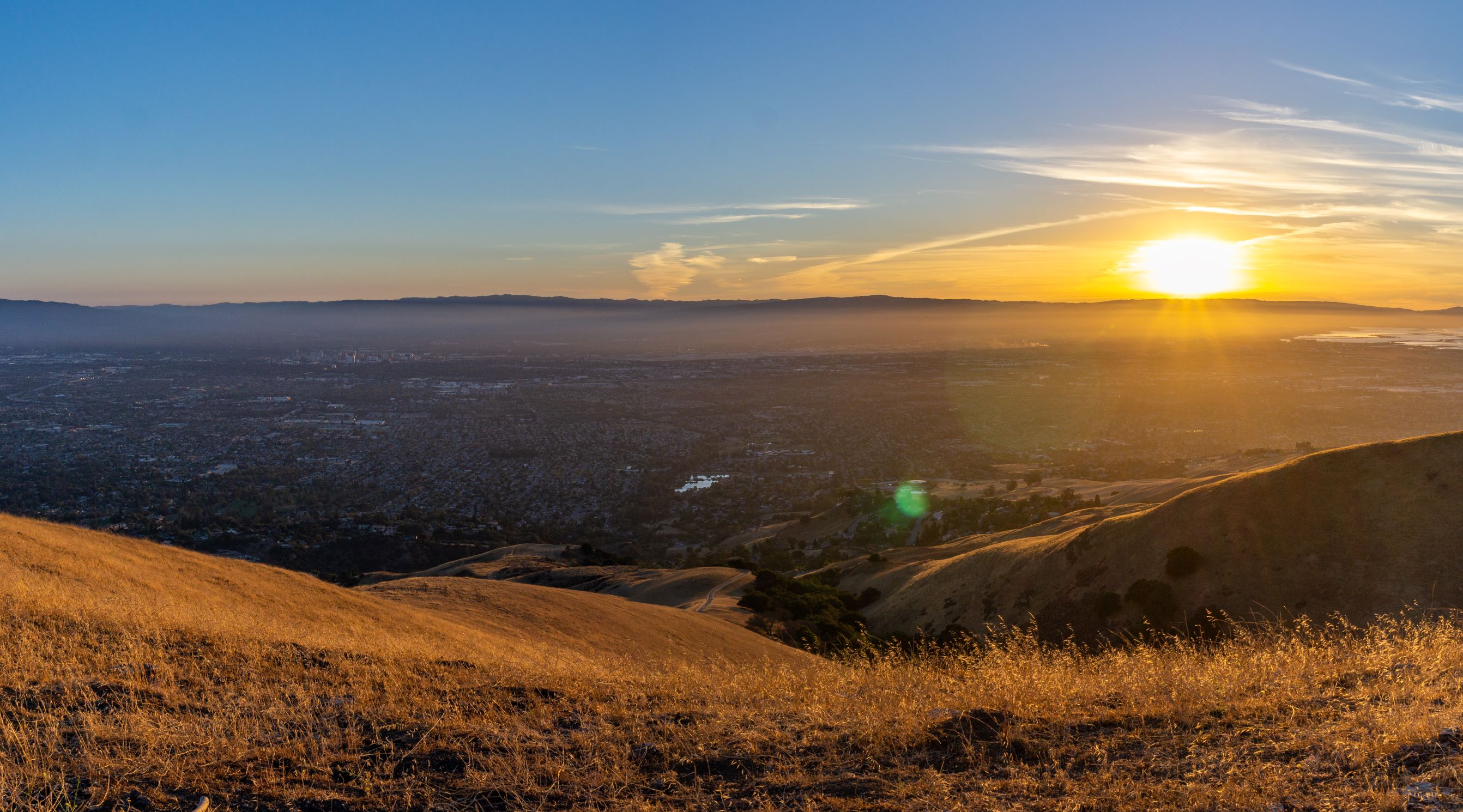 In the Bay Area, this same momentum and desire to protect our threatened foothills and baylands led to the voter-supported initiative that launched the Midpeninsula Regional Open Space Authority in 1972 and expansion efforts in the 1980's that created the Santa Clara Valley Open Space Authority.
As we celebrate the 49th anniversary of Earth Day, we recognize that preserving natural habitats and open space remains a core part of how we need to protect our environment from continued threats including climate change.
How to Celebrate Earth Day in Open Space:
1. Explore an Open Space Preserve You Haven't Visited Before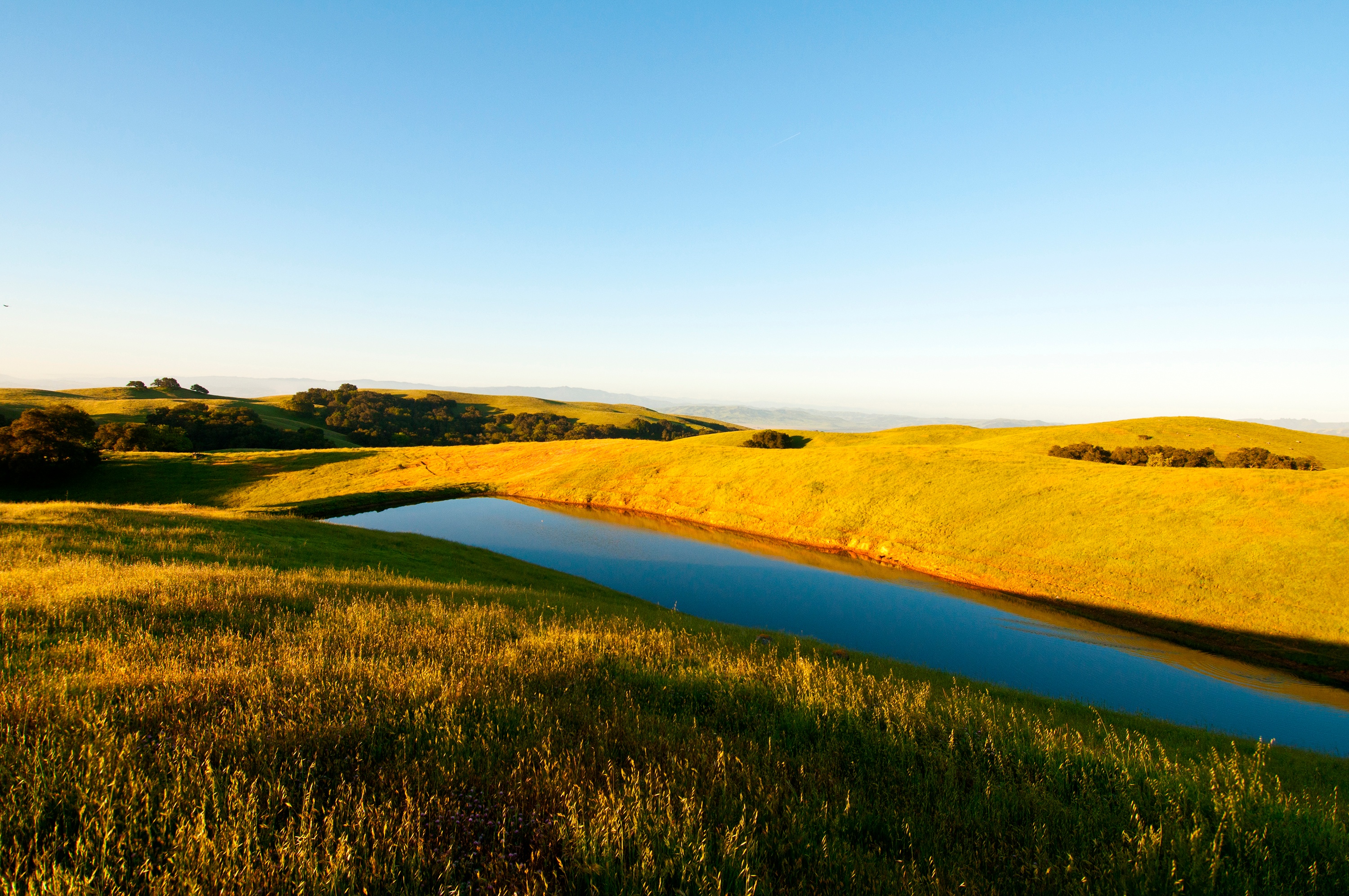 This spring we are hosting several open weekend events at two of our normally reservation-only preserves: Diablo Foothills and Coyote Ridge.
Diablo Foothills offers 7 miles of trails and expansive views over Gilroy and the south Santa Clara Valley. This preserve will be open for two weekends: April 27-28 & May 4-5. Find out more HERE.
Registration for Coyote Ridge self-guided access weekends has filled up, but we want to remind visitors that registration is only for the parking space. Spots are still open for those who can get to the preserve by means other than arriving in a car (e.g. rideshare or bike). Sign up HERE.
2. Enjoy the Spring Wildflowers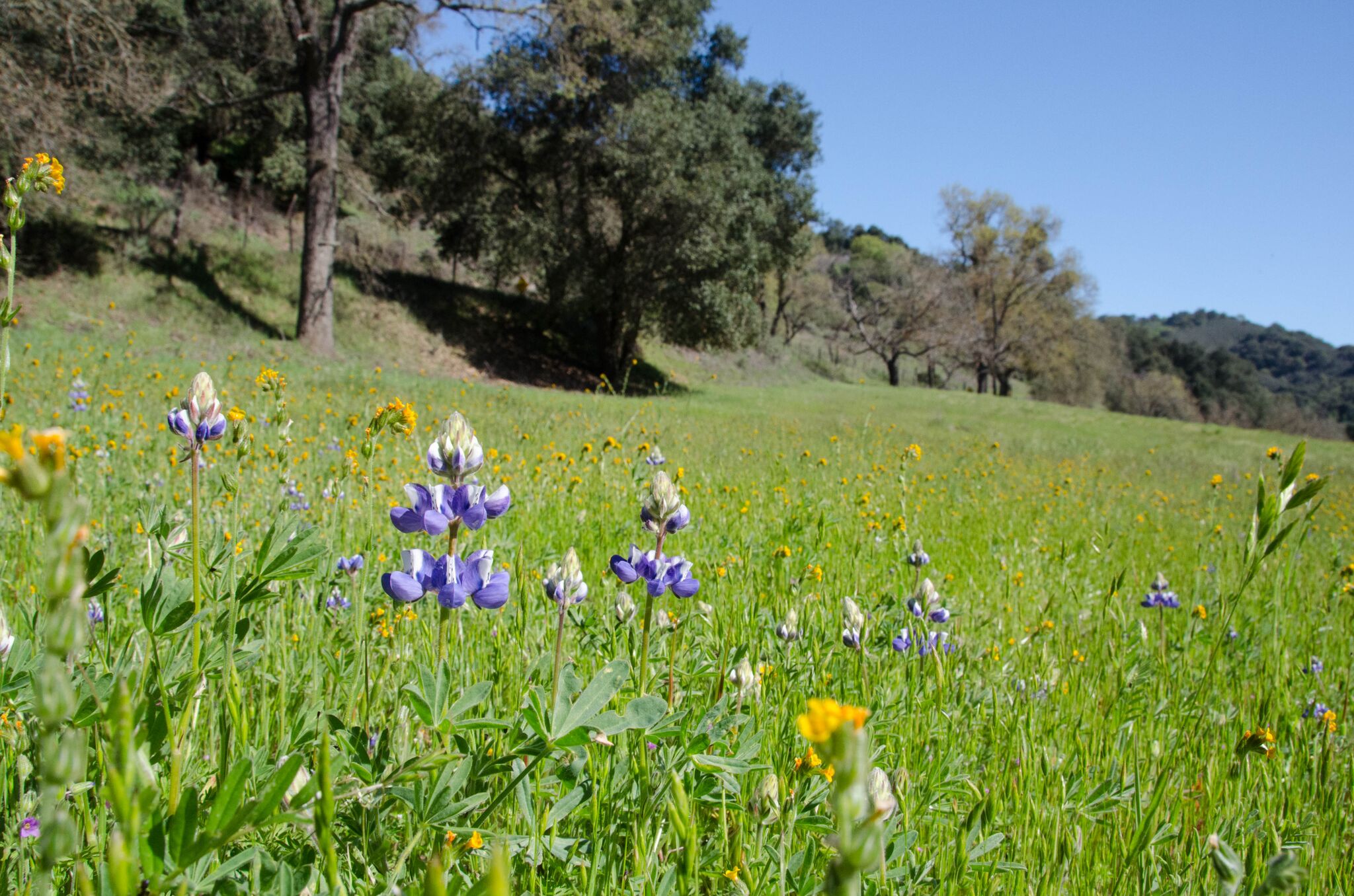 Thanks to this spring's late rains, the season's spectacular displays of wildflowers have been extended into April! Find more about where you can spot wildflowers in our open space preserves and download a guide to identifying common plants and animals.
3. Join a Local Earth Day Event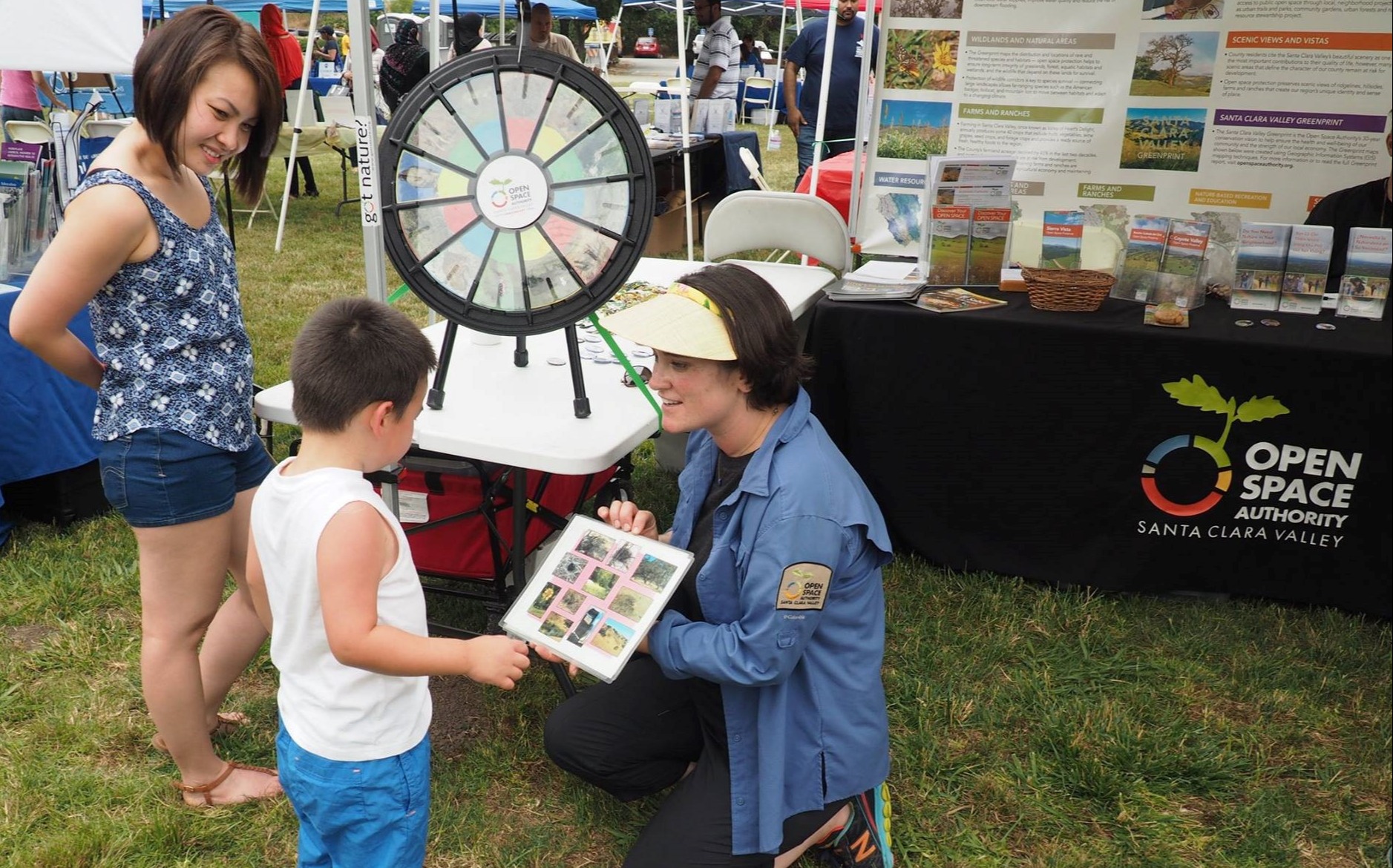 There are several events going on this month to celebrate Earth Day and promote appreciation and conservation of our natural environment. The Authority will be participating in many of these events, including the Youth Science Institute's Earth Day celebration on Saturday, April 20 at Alum Rock Park. Families can learn about local pollinators, sustainable gardening, and native plants, take an instructor-led hike, meet the institute's live animal ambassadors, and more!
Other events include San Jose State Environmental Science Department's Earth Day celebration on April 22 and Santa Clara's Earth Day/Arbor Day celebration on April 25.