The Open Space Authority is a small agency with a big mission and we need to work with like-minded organizations to accomplish our goals. In 2017 the Authority is proud to have increased our work with community partners to conserve land, restore landscapes, connect people to nature, and sustain our natural resources for future generations.
The Authority has worked closely with Peninsula Open Space Trust on a variety of Coyote Valley focused projects such as the Coyote Valley Landscape Linkage report, critical acquisitions in Coyote Valley, and the Bobcat and Gray Fox Connectivity Study.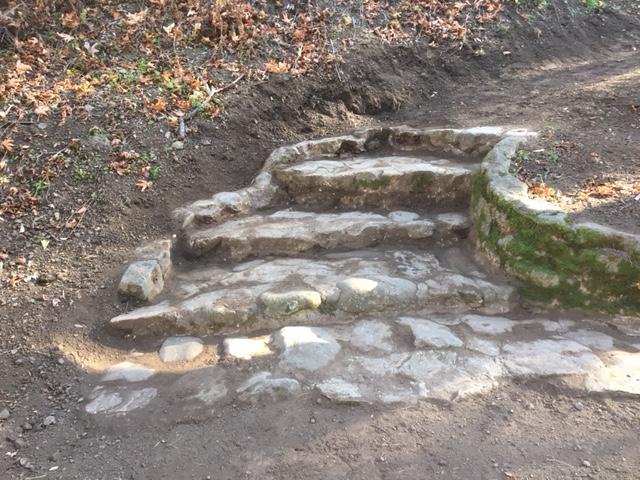 The Authority has also been working diligently with the City of San Jose on a Use and Management Agreement to co-manage Sierra Vista Open Space Preserve and Alum Rock Park. This vital partnership includes the City providing onsite office space and storage and in turn Authority staff are assisting with trail maintenance and invasive plant work.

Wildlife Education and Rehabilitation Center has been a wonderful partner to work with in providing live animal experiences to kids, adults, and families throughout the Authority's jurisdiction.
Partnerships are important to the success of any agency, and the Open Space Authority is honored to be working alongside these amazing organizations. We look forward to seeing our existing partnerships flourish in 2018, and entering into new partnerships as well.