Summer 2021 may feel a bit more special than most, and what better way to enjoy it than celebrating what's been here for us throughout these uncertain times: our open spaces!
Nature has been and continues to be a sanctuary for many and the Authority is proud to provide the community with opportunities to find solace. Last year, visitation to the Authority's preserves nearly doubled to over 600,000 visitors in just a matter of months. The increased demand was at times difficult to accommodate, especially at first, but our resourceful staff succeeded in rising to the occasion and were able to keep our preserves open to the public and running smoothly.
As California's economy reopens on June 15th, vaccinations rise, and COVID restrictions decrease, the anticipation and excitement for this summer are mounting. While we highly recommend exercising safety and caution in all activities you participate in over the next few months, we are so excited to welcome you to in-person events again, so we can continue providing resources and outlets for people who need it most. In June, we are offering a variety of in-person events to honor all the earth has provided us throughout a truly unprecedented year.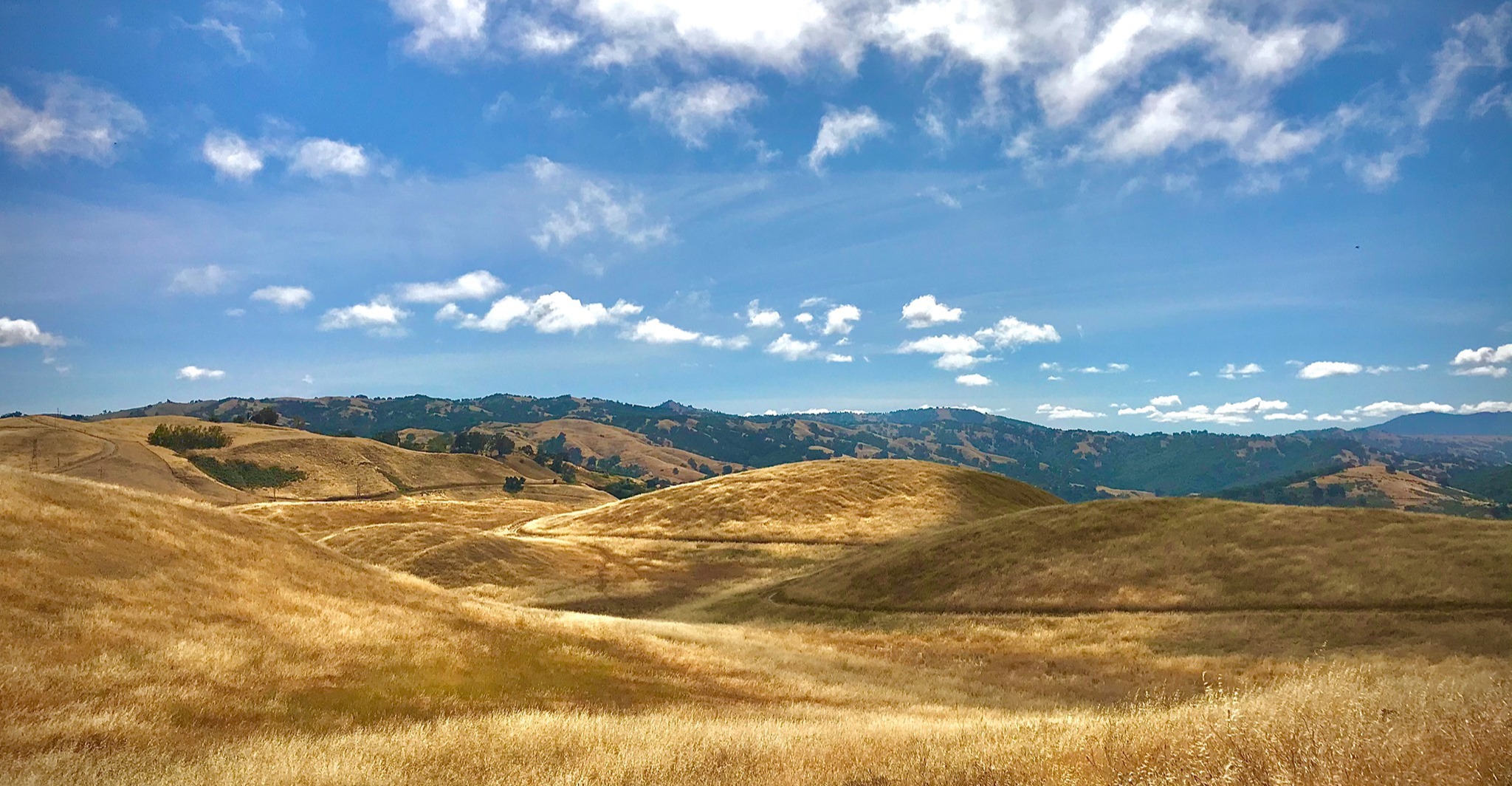 This month, the Authority is hosting a variety of events that encourage you to get outside and appreciate what nature has to offer. For World Environment Day on June 5th, we are hosting Love Letters to Mother Earth at both Coyote Valley Open Space Preserve and Ulistac Natural Area, which is a perfect opportunity to honor everything nature provides, especially as we begin seeing the light at the end of the COVID tunnel. The Authority is also hosting a Walking After Work event series throughout the month of June at Laguna Seca. Visitors can stretch their legs and enjoy relaxing time in nature while learning about stress reduction amid our ever-changing world. If you can't attend an event, you can always just head to the preserves for an invigorating summer hike. Just be sure to check our Summer Safety Tips to be sure you're adequately prepared.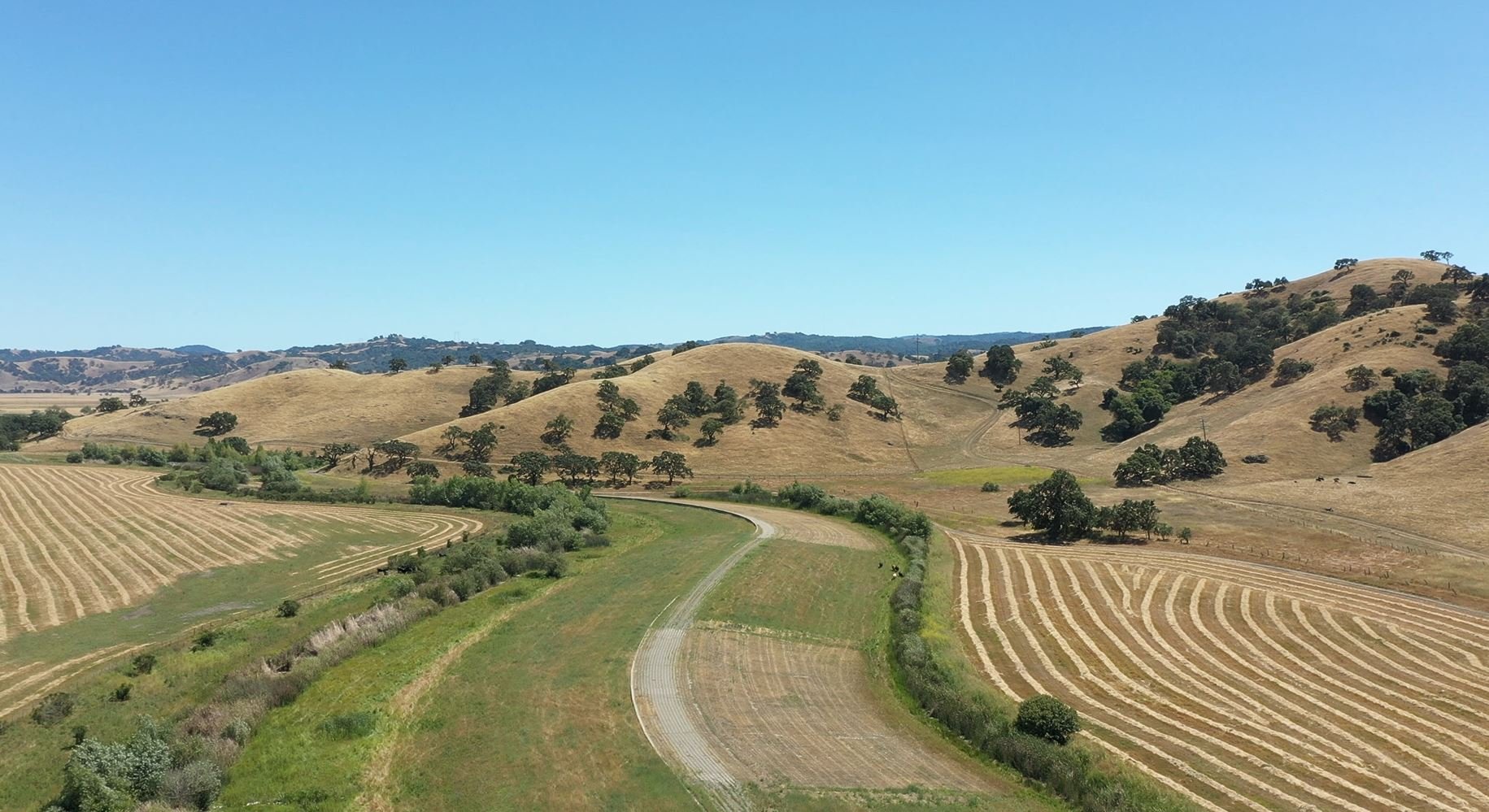 And if you're not yet comfortable with in-person activities, our virtual programs are continuing in full force with a Virtual Exploration of Ulistac Natural Area and an educational presentation about local reptiles. Check-out our events page for more details and registration information and, if you haven't already, sign up for our event calendar to be the first to hear about our future events.
We wish you all a safe and happy summer. See you on the trails!