Lena Eyen, Community Impact and Policy Specialist, loves that she hasn't had a linear paths leading up to where she is today at the Open Space Authority. "It's a very interdepartmental role – I like how I get to connect with other departments and technical experts and support their work." As a member of the Open Space Authority Public Affairs team, Lena's work is focused on legislative affairs and local policy, as well as agency partnerships and community engagement.
Growing up, Lena loved being active, playing sports, especially soccer, and just being outside. "It wasn't until I was older when I really thought it through and realized how those things could connect to my career path."
Lena was born in Wisconsin and had the opportunity to live in Oregon and areas in southern and northern California where she eventually settled down to attend college.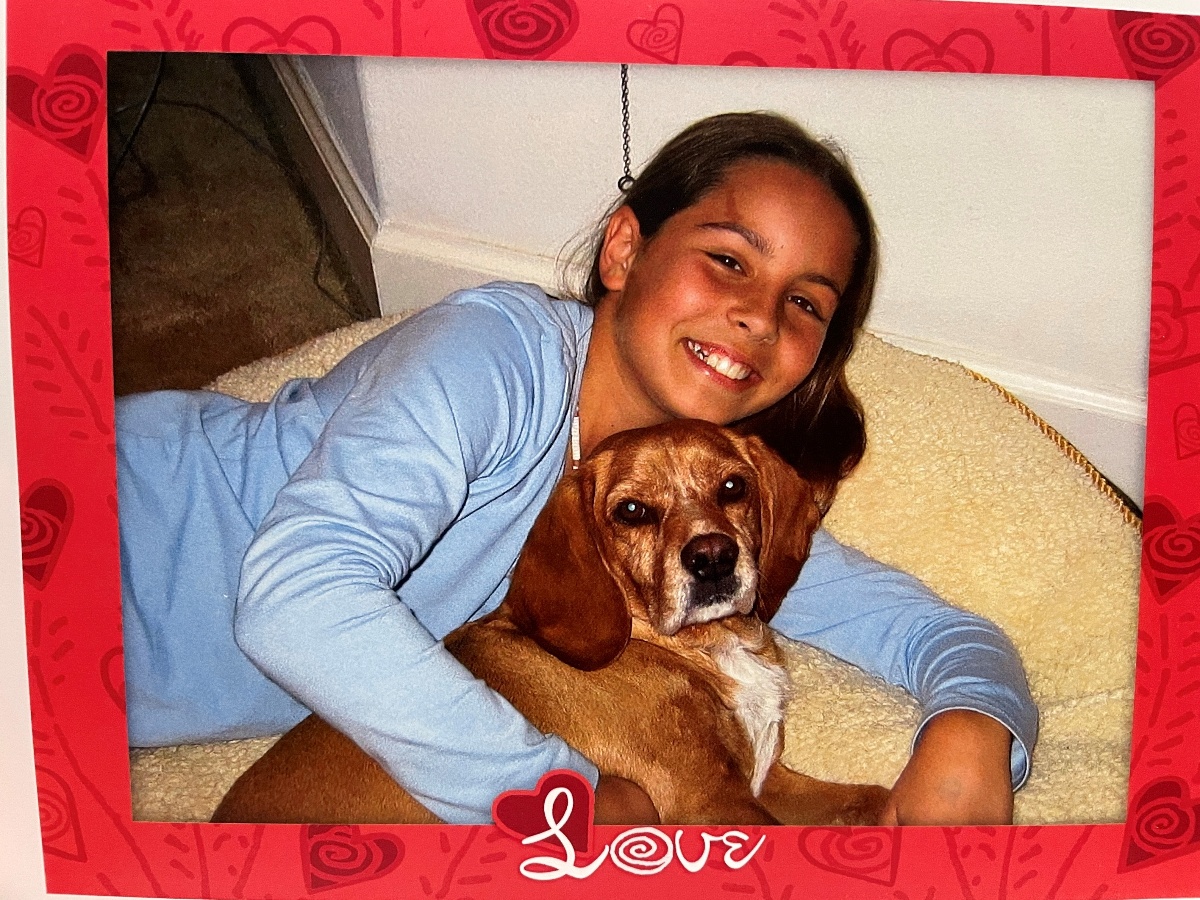 In her undergraduate years, Lena studied Psychology and Studio Art at Santa Clara University but was abounding with varying interests. "Going into college, I knew I was interested in psychology and enjoyed art, so I started there. But during my junior year, I went on an immersion trip to West Virginia that focused on energy sustainability and environmental justice. And that experience had a huge impact on me."
After returning to campus, Lena took a few more environmentally focused courses such as Environmental Law and eventually added a minor in Environmental Studies. "I knew I wanted to work in that space."
After graduating, Lena participated in a volunteer program in western Washington coordinating a high school youth internship program. Afterwards, she moved back to California to work as a case manager at West Valley Community Services (WVCS). "I'm really grateful for my time with WVCS, the people I got to work with, and the clients we served. What I learned there has had a huge influence on how I approach environmental work and working for a public-serving agency."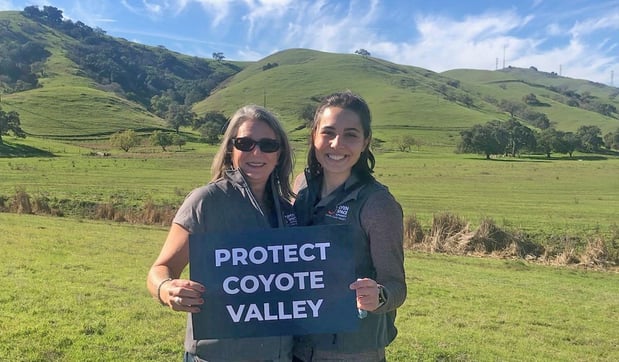 Lena (on the right) with coworker Joelle Garretson (on the left) at an Open Space Authority press event in Coyote Valley
When Lena's position opened at the Authority, it seemed like an exciting opportunity to combine what she had been doing with other interests in a much different context. "It was a combination of community and public service work, but also an emphasis on nature and the environment." She describes her initial onboarding as a steep learning curve, but also an incredibly rewarding experience.
For Lena, one of the most fulfilling parts of her job is doing work to protect something she really cares about. As she continues her career at the Open Space Authority, Lena is motivated to work towards a larger cause and is inspired by the team she works with. "The people I get to work alongside at the Authority genuinely care about the work that they do and why they are doing it." Lena is also continuing her education, taking classes towards her master's degree in Urban Planning at San José State University with a focus on land use planning and climate policy. When she's not working, you can find her doing something outside like camping or hiking with her rescue dog, Sadie.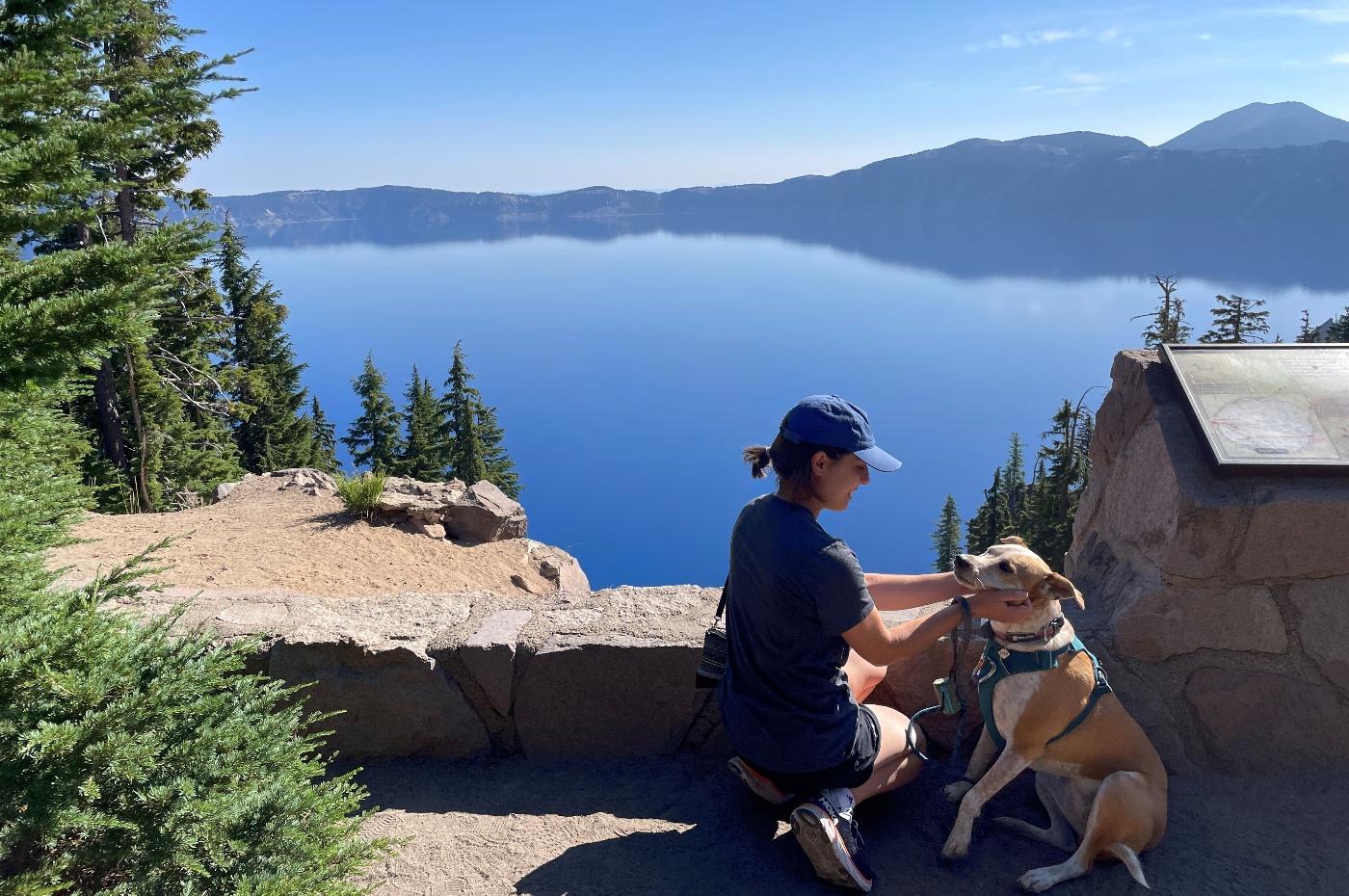 Lena and her rescue dog, Sadie
"Knowing that the work we do now is for the long haul, and not for some short-term return, is motivating," Lena says. "Especially when it comes to land use and conservation, we know that we need to make decisions that are in the interest of both current and future generations."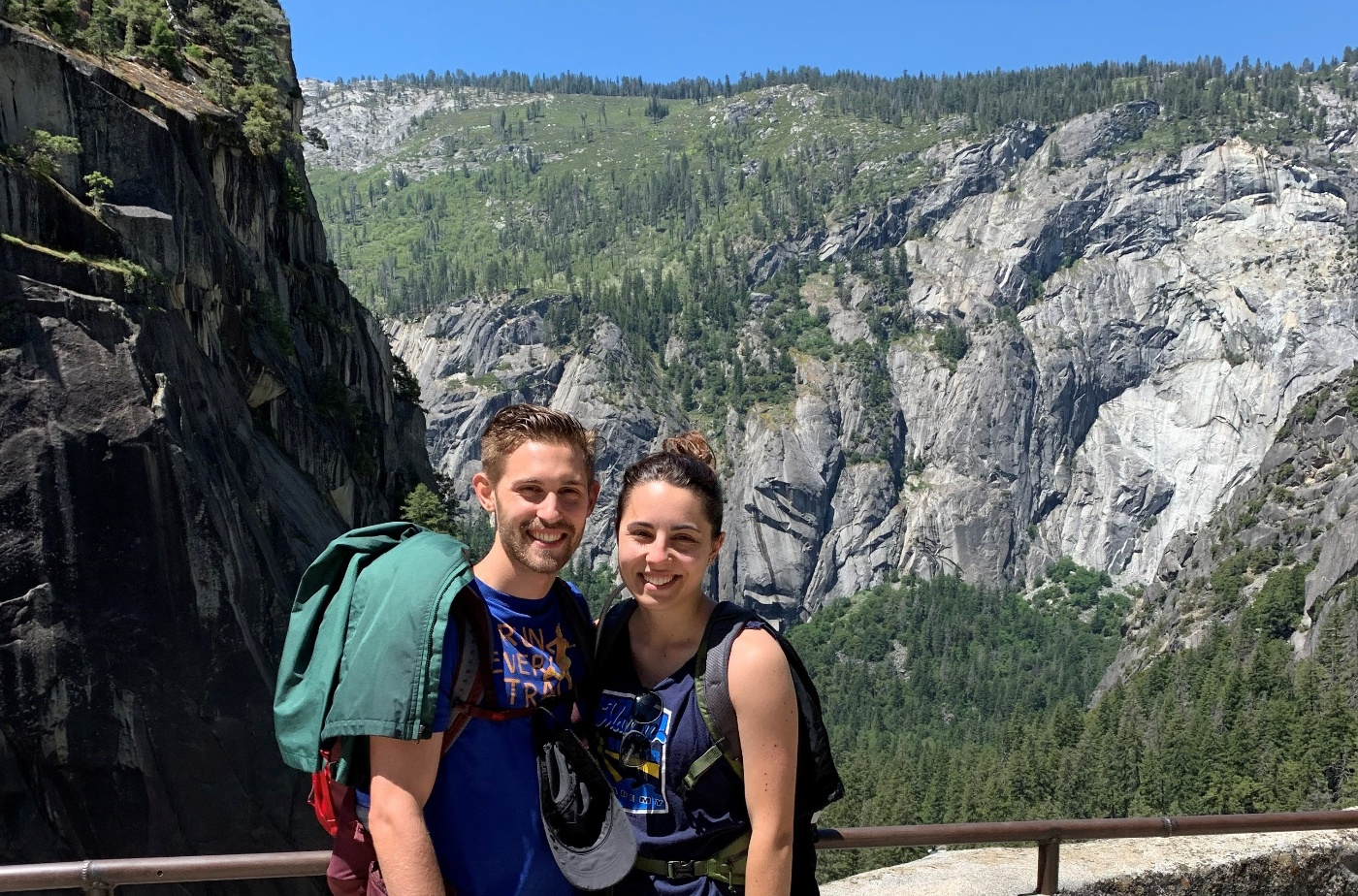 Lena with her fiancé, Andrew, enjoying the outdoors