After 16 years at the Open Space Authority, David Tharp can sum up his career in three words: "I fix stuff."
David is an Equipment Mechanic Operator for the Open Space Authority, and as a Los Gatos local, he grew up appreciating the sweeping views of the Santa Cruz Mountains. When David isn't working, he spends his time fishing, hunting, camping, and fixing up vintage cars and motorcycles. "I don't know why," he laughs. "I've just always loved this stuff."
Though he always loved the great outdoors, he never imagined his knack for machinery could help protect and restore a natural landscape.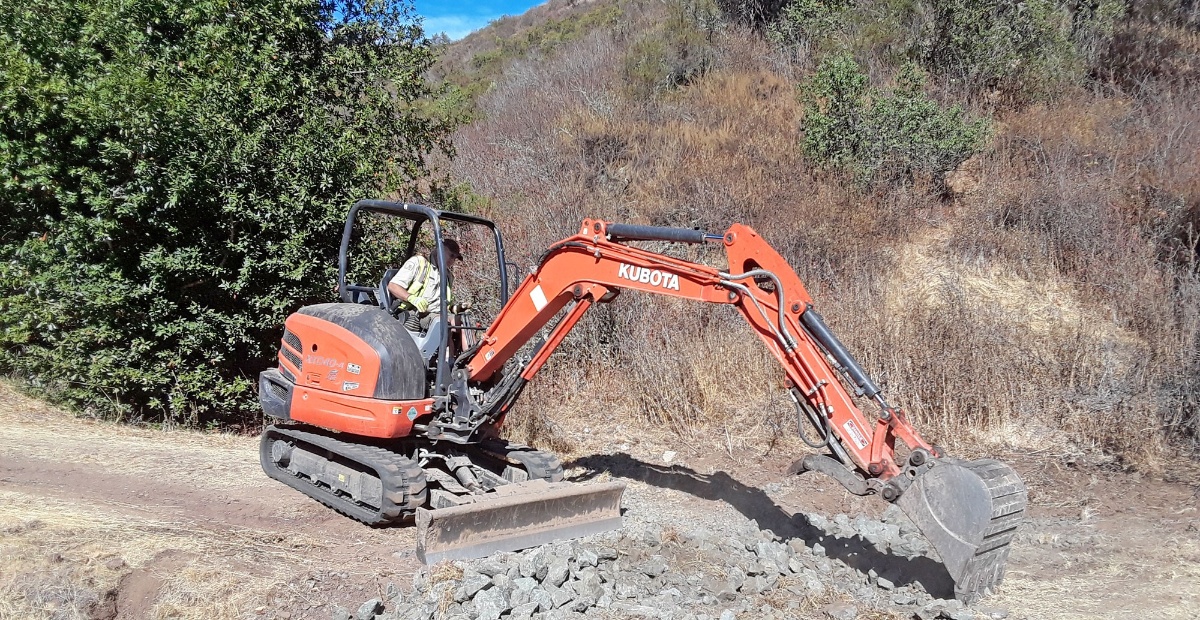 As a lifelong car aficionado, David always had a knack for machinery, spending the first 27 years of his career as an automotive technician at local car shops. "I loved it for a long time, but after a while became disillusioned with the industry and wanted to focus on something more mission oriented."
While he began his search for new opportunities, he started volunteering at Midpeninsula Regional Open Space District to gain some experience in the field - and loved it. "Eventually I became an Open Space Technician at the agency and spent some time as a seasonal technician at Town of Los Gatos. He learned a lot, and when he found an Open Space Technician opportunity at the Open Space Authority, new doors opened for him. He took classes in the Park Management program at West Valley college, studied environmental science at De Anza, helped teach corridor ecology with Ryan Phillips at De Anza College Environmental Program and supported the Bay Area Puma Project, Bay Area Bobcat Study and the Authority's Bobcat and Mountain Lion study.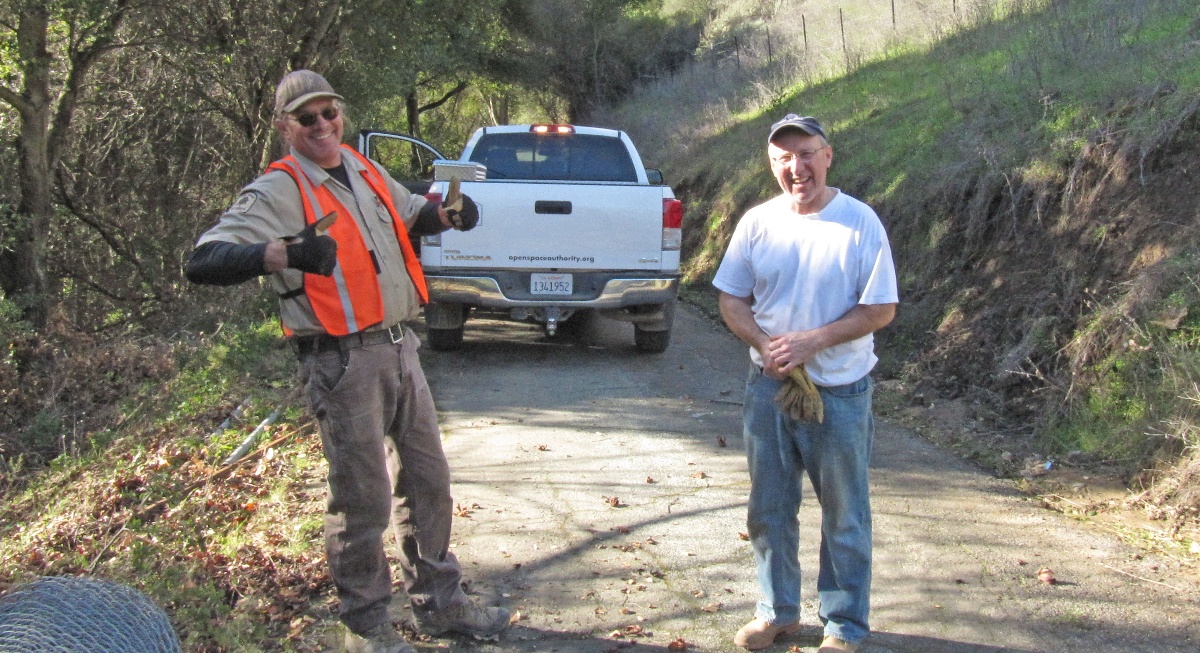 After seven years as the Open Space Authority's Equipment Mechanic Operator, David wears his technician hat once again, as well as many others. This involves maintaining, repairing, and acquiring the agency's tools, machinery, and essential equipment for preserve and habitat management. Out in the field, David also builds trails and fences, staff trainings, visitor education, and more. Now in the wake of the January 2023 Atmospheric River Storms, David is hard at work repairing remaining storm damage to roads, trails, and preserves managed by the Open Space Authority.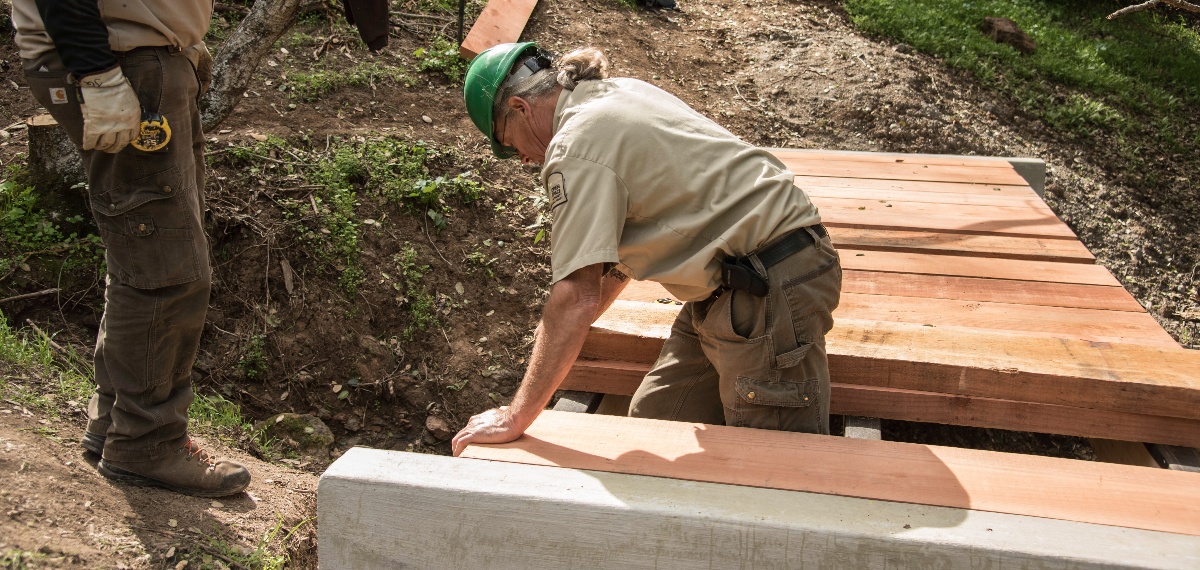 "There's a lot I enjoy about this work." David notes that getting to work outside, observe wildlife, and see wildlife respond to Open Space Authority's restoration efforts is something he really values. "I care about conservation simply because it needs to be done. We need to let people know that their food doesn't come from the grocery store and that wildlife play an important role in our ecosystems." For David, working on wildlife studies at the Open Space Authority was enlightening "People either love bobcats or want them gone – but that would be the absolute worst-case scenario. Being able to inform people with data about how critical wildlife is and the values of our open spaces...this is so important to me."