A new report by the Santa Clara County Food System Alliance is making the case that farming is both economically feasible and a crucial part of our community and economy.
There are many challenges to farming in a fast-growing, urban region like the Santa Clara Valley. The suitable land supply is declining and the cost of the remaining property is high. When a farmer is able to lease a parcel of land, the agreements are often short or even month-to-month, which is risky for growing crops. These and other challenges often cause policymakers to question whether small-scale agriculture in and around our cities is, in fact, still worth investing in.
A new report, Small Farms, Big Potential: Growing a Resilient, Local Food System, by the Santa Clara County Food System Alliance, makes the case that farming is both economically viable and a crucial part of our local community. Including opportunities in economic development and job creation, growing a more reliable food supply, having areas for wildlife linkages and open space, and mitigating the effects of climate change. The report was funded in part by $24,999 from the Open Space Authority Urban Grant Program.
"I think this work will help educate people in Santa Clara County about how important agriculture is," says Leslie Gray, Professor of Environmental Studies and Sciences at Santa Clara University and one of the lead authors on the report. "Many see agriculture as part of our past, but they don't see it as something that could be part of our future."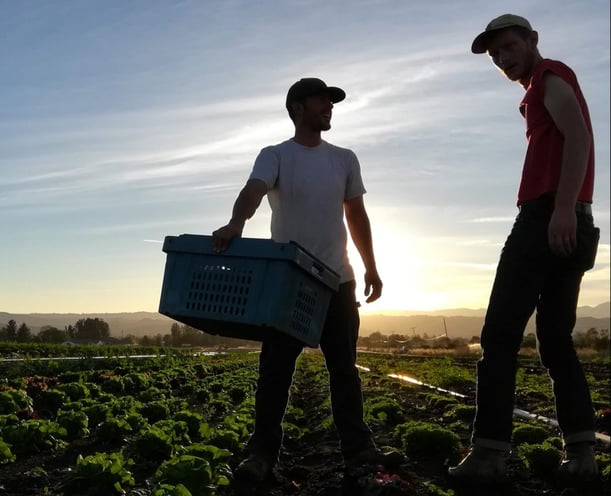 The report shares the findings from interviews with new and small-scale local farmers in the Santa Clara Valley to understand the challenges they face, such as San Martin-based Spade & Plow, a family-owned organic farm and community-supported agriculture (CSA), and Shun-Fat Nursery, a family-owned Chinese specialty vegetable grower. The report also looks at what other comparable urban-adjacent agricultural regions such as the San Mateo Coast, Marin County, and the Sacramento Valley have done to foster small-scale agriculture.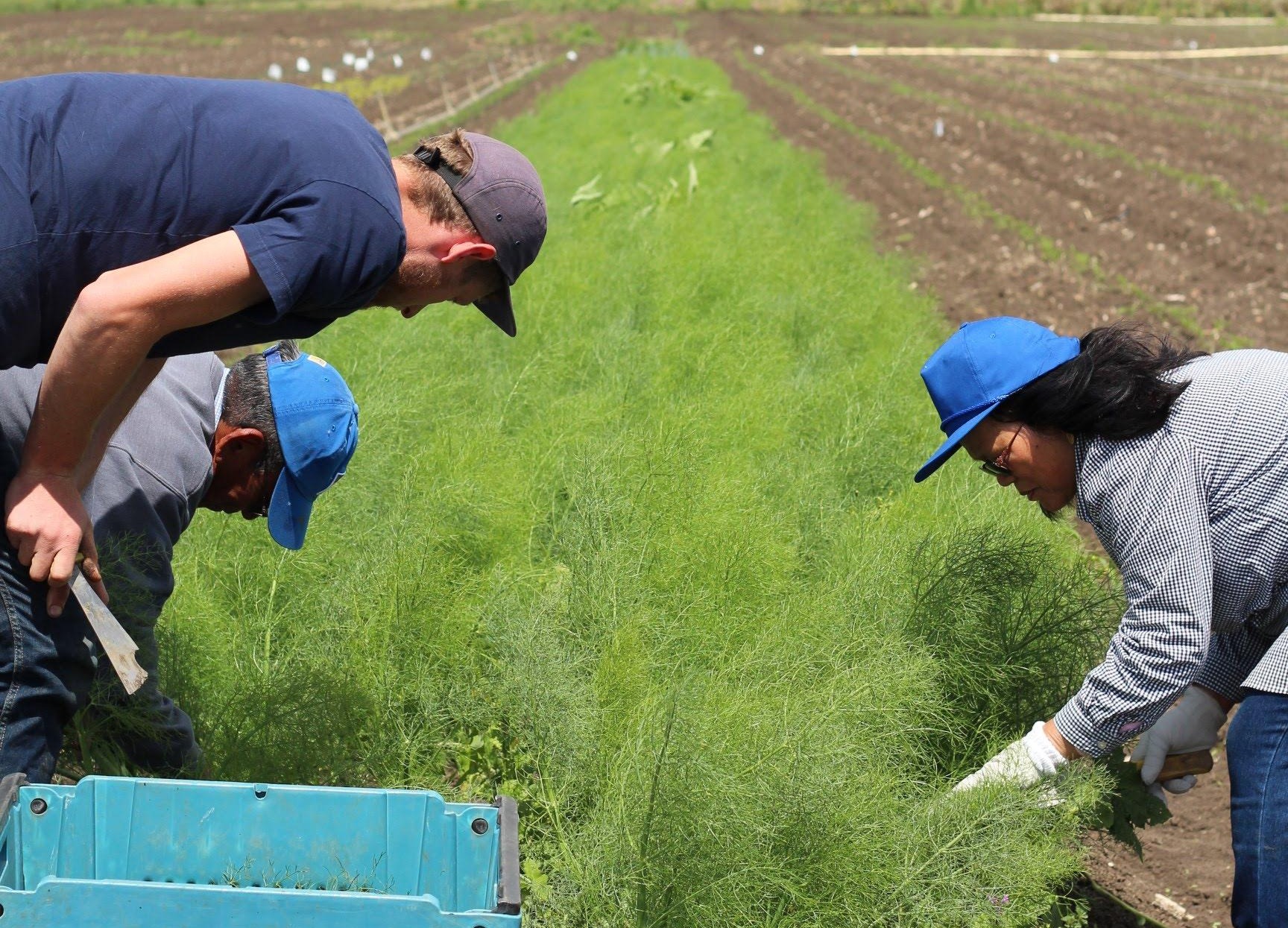 The report presented recommendations for how policymakers can make the Santa Clara Valley more hospitable to farming and increase small farm viability. These include:
Facilitate access to and permanently preserve farmland
Make farmland affordable to small farmers
Invest in land conservation and climate-smart practices
Increase sales and consumption of locally produced food
Streamline burdensome regulations that disproportionately affect small farms
The Santa Clara County Food System Alliance is a collaboration of local nonprofits and agencies including the Santa Clara County Agricultural Commissioner and the University of California Cooperative Extension. The research was conducted by member representatives with the help of students and faculty from Santa Clara University.
Photos courtesy of Jenn Thorp, Spade & Plow