"We need to connect with people who haven't come here yet to see what they want and need"
For San Jose-based community farm, Veggielution, growing food is what they do best, but determining how they grow their organization is their latest endeavor.
Veggielution began back in 2008 when two San Jose State students experimenting with home gardening got the opportunity to move onto a 6-acre plot of land in East San Jose's Emma Prusch Farm Park. Since that time, the nonprofit organization has grown into a neighborhood institution, providing fresh, locally-grown food through their community food programs and weekly farm stand, environmental education programs to both kids and adults, and advocacy for a sustainable and culturally-relevant local food system.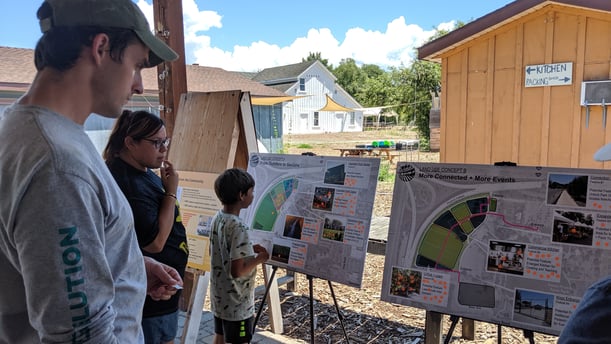 This past spring, the organization launched "Roots Down," a land use planning process, to develop a long-term strategic plan and conceptual design for the use of their site at Emma Prusch Farm Park. This program, funded in part by $75,040 from the Open Space Authority's Grant Program, is collecting feedback from the community to find out how they want the space used, in order to better serve current and future visitors. The organization has worked with the architectural design firm, Gensler, to design the community engagement activities and translate that input into conceptual designs. Eventually this information will be used to develop a site plan that will guide how the organization grows over the next fifteen or more years.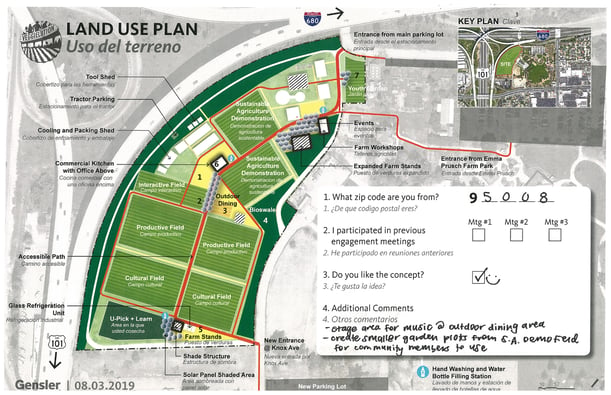 The hands-on activities have asked for feedback on several areas including access and transportation, building layout, and programs. Most of these activities so far have been conducted during existing programs and events, including the organization's popular monthly First Saturday events, but starting in January, they will be working with community partners off-site to share their work and get additional feedback from people who haven't yet visited the farm.
"Our existing community has shared how they feel about the work we are doing, but we need to connect with people who haven't come out yet to see what they want and need," said Emily Schwing, Veggielution's Marketing & Impact Manager.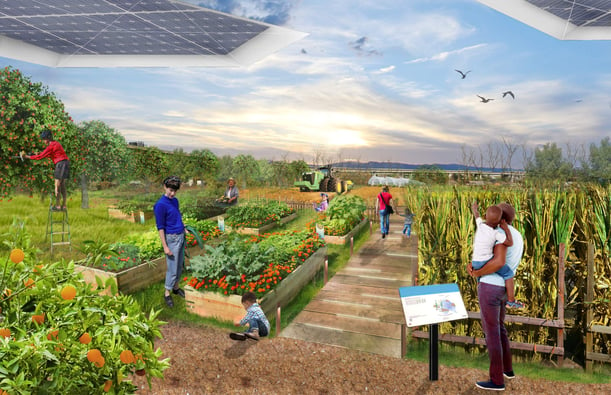 In addition to in-person community events, the organization will be adding a section on their website to collect feedback from the community and using social media to connect with current and potential users. They are hoping to reach 500 more potential visitors through this next phase of outreach.