It's a wonderful day for open space: three Open Space Authority projects have been awarded a total of $1,779,394 through the Priority Conservation Area (PCA) Grant Program!
This competitive grant program provides funding to agencies to acquire, enhance, or improve regionally significant open space lands, referred to as Priority Conservation Areas. Grant funding is provided by the Metropolitan Transportation Commission (MTC) and the State Coastal Conservancy.
Phase 1 of Coyote Ridge Open Space Preserve Public Access
A PCA grant of $400,000 has been awarded to the Authority for Phase 1 of Coyote Ridge Open Space Preserve Public Access. This project will enable visitor access to the spectacular 1,832-acre preserve and the construction of an important regional connection of the Bay Area Ridge Trail. With the PCA grant and additional funding, the project will protect rare habitat and sensitive species while providing high-quality recreation and education opportunities for visitors.
The proposed project includes developing vehicle and bicycle parking, a restroom, interpretive/educational station, trailhead kiosk, overlooks, seating, shade structures, signage, and other trail amenities along a 6.8-mile trail network. Coyote Ridge is easily accessible to the millions of residents of San Jose and the greater Bay Area. Learn more about our plans for this first phase of public access at Coyote Ridge here.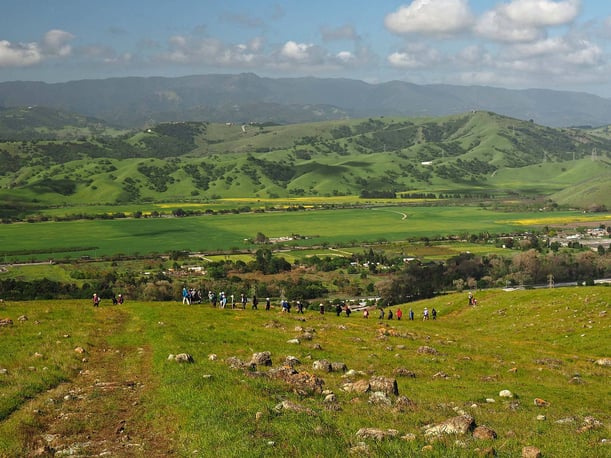 Enhancing climate resilience and connectivity in the Pajaro River Watershed
A PCA grant of $379,394 has been awarded to Point Blue Conservation Science to partner with the Open Space Authority and the Santa Clara Valley Habitat Agency to enhance and restore critical riparian habitat on the Authority's 183-acre South Pajaro River Agricultural Preserve. Restoring the area will connect two million acres of critical habitat for wildlife such as mountain lions, bobcats, and badgers as well as provide rich habitat for rare species, such as the Least Bell's Vireo (an endangered songbird) and the Western monarch butterfly.
Along with benefiting wildlife, this project will support the current farming on the property, help to capture carbon from the atmosphere, and improve water quality benefits. Additionally, the restoration efforts will connect local communities to open space by engaging students, teachers, Conservation Corps members, and others through the hands-on Students and Teachers Restoring A Watershed (STRAW) program.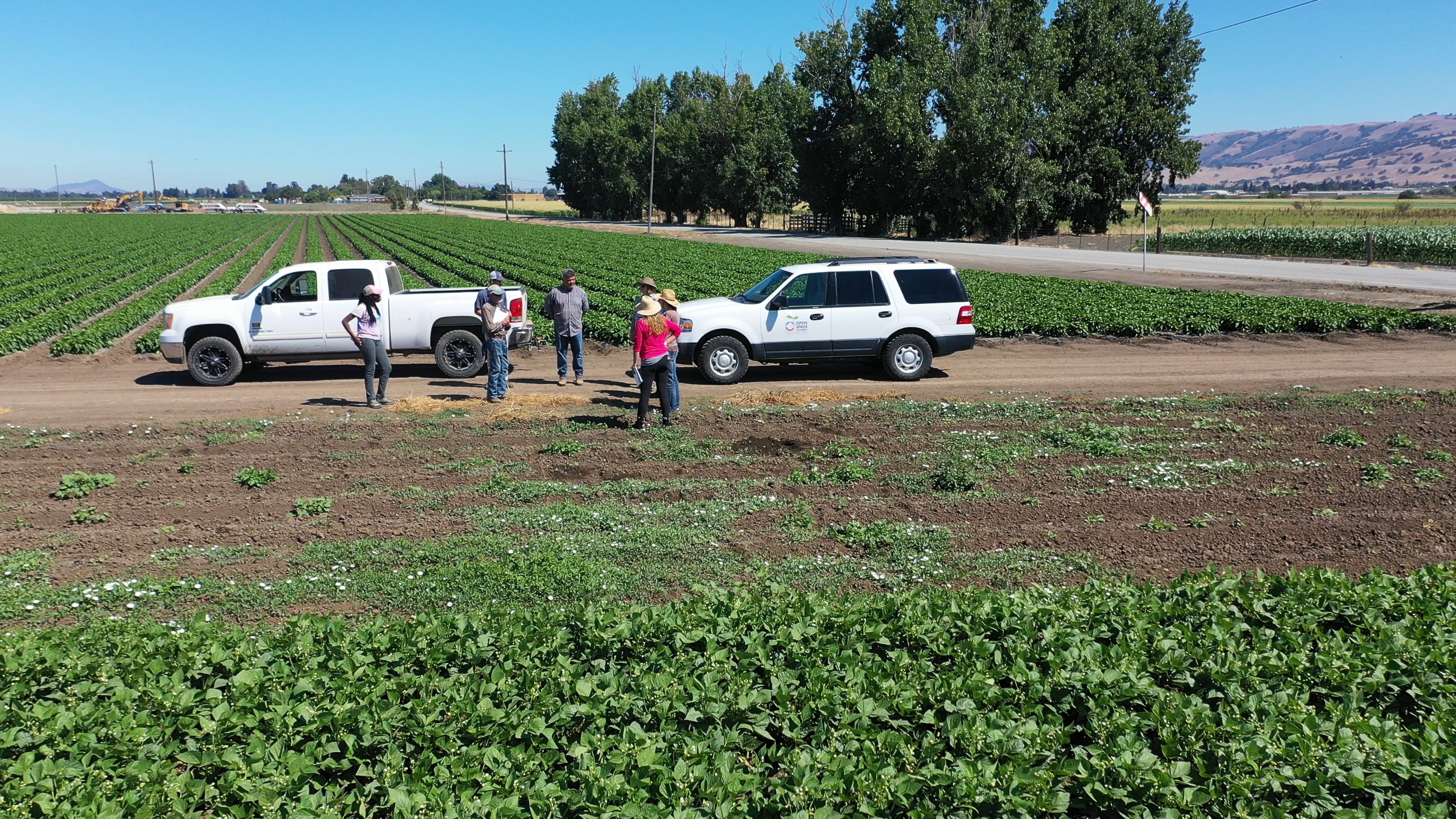 Open Space Land Acquisition
A PCA grant of $1 million has been awarded in support of the acquisition and permanent protection of important open space land in the Santa Clara Valley. This project will allow the Authority to protect and restore critical wildlife habitats and ecosystems, preserve important watersheds, provide recreational opportunities for people to enjoy nature close to home, and support local agriculture through the protection of farming and grazing lands.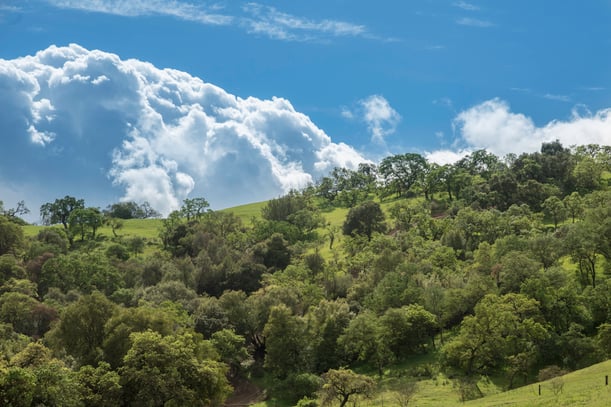 Through the hard work and dedication of our Land Conservation & Planning team and agency partners, these PCA grant funds will aid the Authority's continued commitment to conserving the natural environment, supporting agriculture, and connecting people to nature for future generations. Stay tuned for updates on these conservation and public access projects!