As we head into the fall season, the Open Space Authority has been working diligently with our Measure Q Urban Open Space grantees as they break ground and complete projects. Take a look at some of the exciting projects below.
The UC Master Gardeners of Santa Clara County have a four-acre parcel on Martial Cottle County Park, where they showcase our region's farming past and celebrate Santa Clara Valley's agricultural heritage. The Authority contributed Measure Q funds towards the building of a Community Educational Center that helps individuals and families become stewards of nature and teaches them to grow healthy food year-round using environmentally sound gardening practices. At the education center's grand opening in August, dozens of Master Gardeners gathered to celebrate this new opportunity to educate friends and neighbors through community workshops.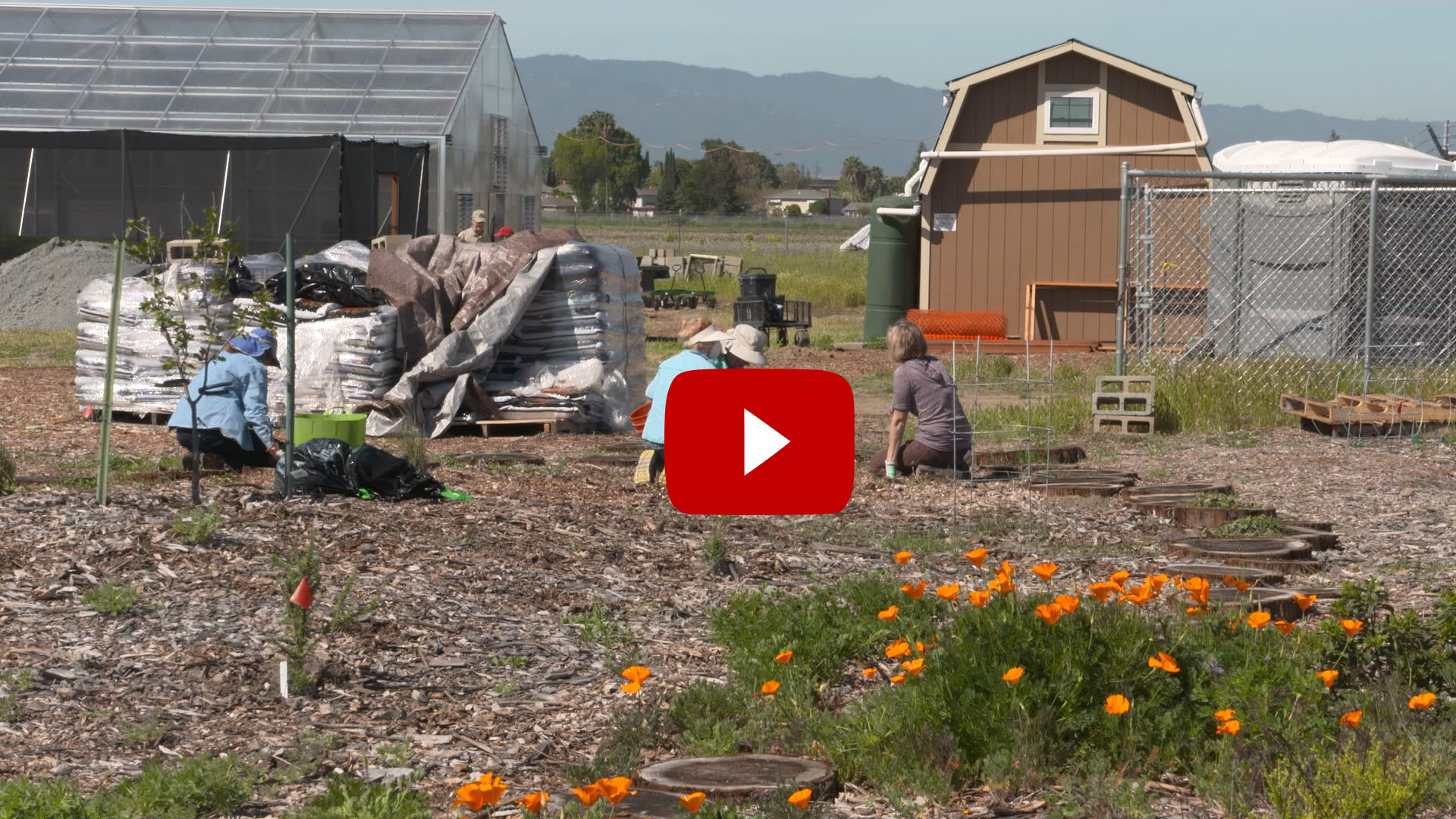 The Master Gardeners will be hosting five workshops at this weekend's Martial Cottle Harvest Festival. Learn how to grow succulents, vegetables, and even garlic!
Watch this video to learn more about the Master Gardners program at Martial Cottle Park.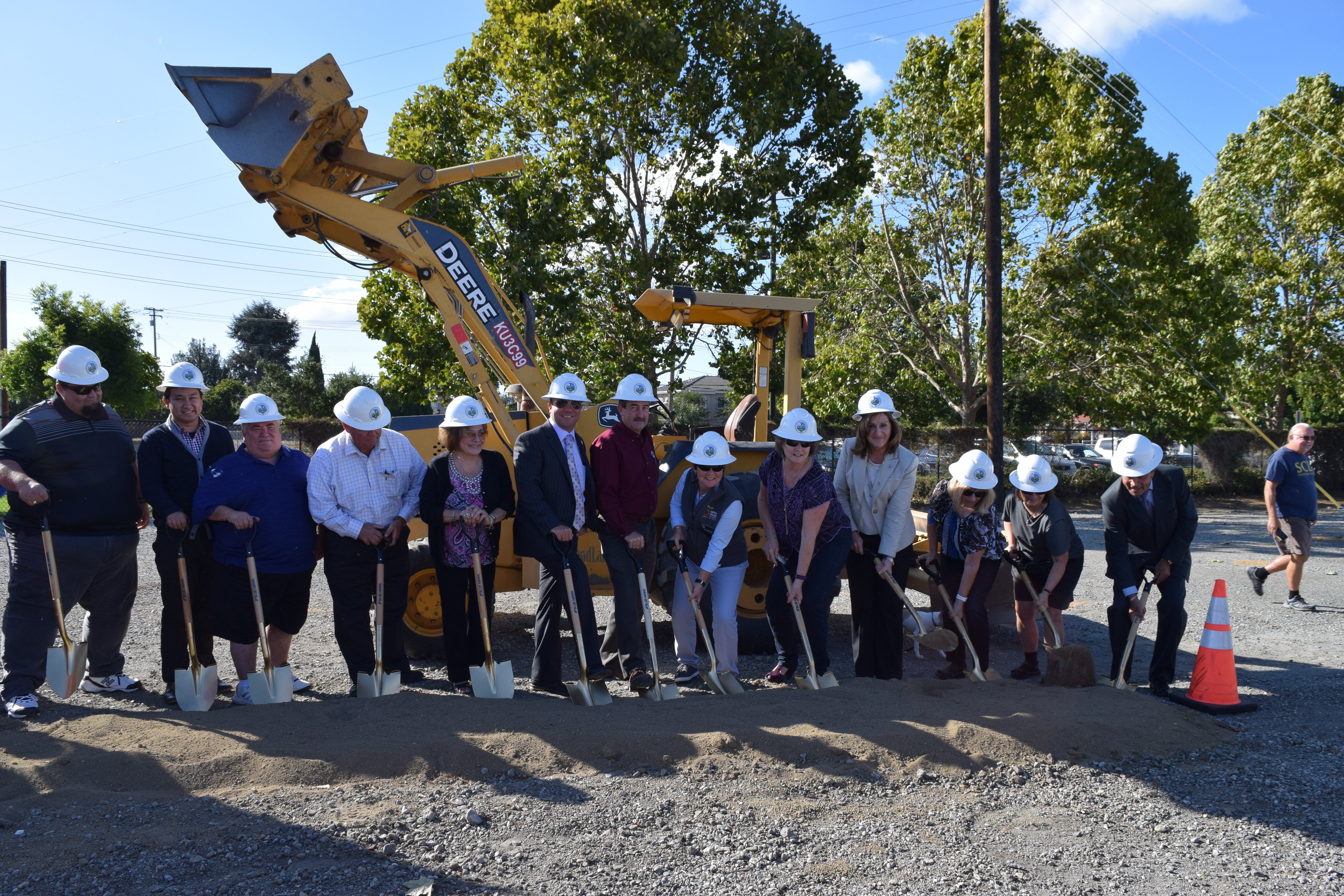 The City of Santa Clara broke ground on their new 3-acre neighborhood park located along the San Tomas Aquino Creek Trail in September. The Authority granted funds from its 20% Funding program towards building a community garden, open space, and picnic area. The park will also feature an outdoor classroom, pollinator garden, and playground.