As we head into spring, the Open Space Authority continues to work diligently with the 2016-2017 Measure Q Urban Open Space grantees as they launch their projects. Take a look at some of the recent ones below.
A Prescription for Good Health: Santa Clara County Park & Play Initiative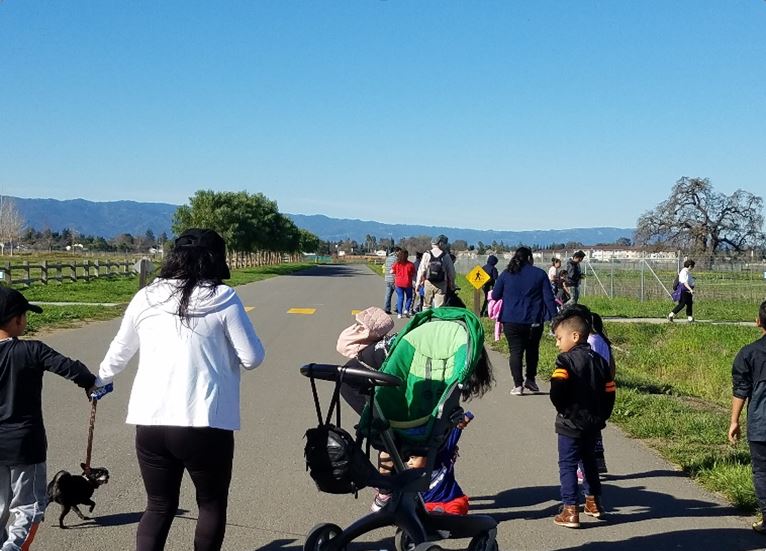 Local doctors are writing prescriptions for activity and time outdoors and the Santa Clara County Park & Play Initiative is working to introduce kids and their families who are at high risk for chronic disease to nature. The initiative also encourages regular activity to help kids meet their health goals.
Here's how it works: participating health care providers hand out "park prescriptions," inviting kids and their families to the events and providing them with a free parking pass or transportation assistance to reduce barriers to participation. The program offers free, monthly guided walks at local parks, like Alviso Marina County Park and Martial Cottle Park. Find out more on the program's website.
A partnership between the Santa Clara County Department of Public Health and the Santa Clara Valley Medical Center's Pediatric Healthy Lifestyle Clinic launched in June 2017 and has guided more than 200 kids and their families on monthly walks through County parks. For many families, this is their first time visiting these local parks. Repeat visitors get to know each other and the park interpreters and bilingual community workers and start to spread the word about the events to family and friends.
Bay Area Wilderness Training - Helping Teachers Get Kids Outside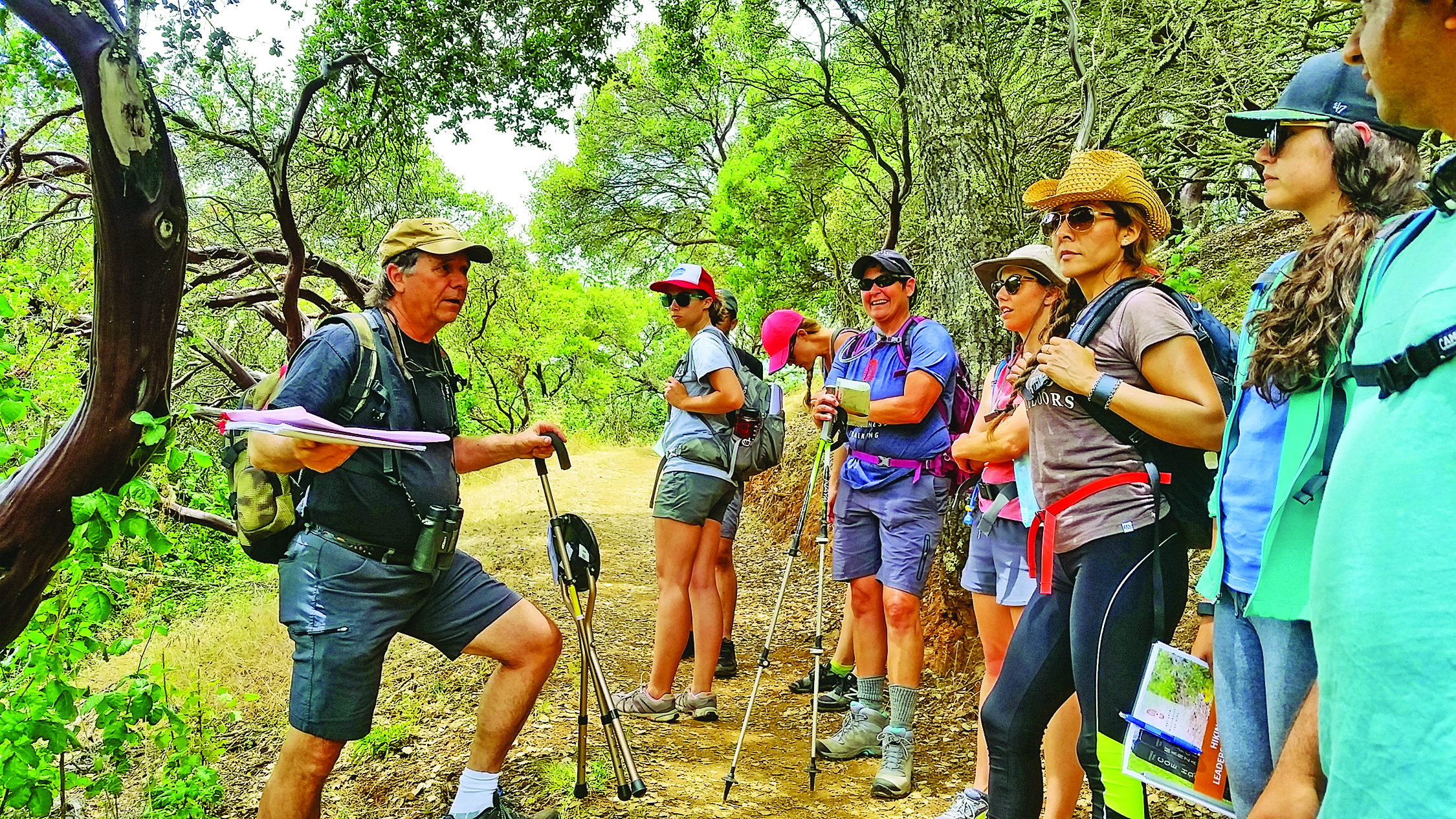 Bay Area Wilderness Training (BAWT) is a nonprofit that helps educators and youth workers get comfortable taking kids outside and plan wilderness educational experiences. The organization provides outdoor leadership training, gear rentals, and a community of support to help teachers plan successful guided hikes and camping trips. The programs seek to expand access to the outdoors for kids with limited opportunities to experience nature, including low-income kids and youth of color.
Measure Q Urban Open Space Grant funding is helping the organization expand their services and outreach in the South Bay. In the past year, the group hosted 5 leadership trainings in the South Bay and trained youth workers and educators from 24 local agencies. The funding has also helped to extend hours at the Milpitas Gear Library, which offers free camping equipment for loan to participating educators and their students. The library has served over 1,200 youth, including a large number through the day hiking program. Trained youth leaders from the City of San Jose outfitted 91 young people with sleeping bags and sleeping pads for the city's annual Yosemite Family Camp program.
BAWT is offering several upcoming events in the South Bay. Learn more about the training programs and sign up on the organization's website.
---
The 2017-2018 Measure Q Urban Open Space Grant cycle is currently closed and applications are under review. If you are interested in receiving information on the next grant cycle, please join our interest list.