When Measure Q was passed by voters in 2014, the Open Space Authority made a bigger commitment to invest in nature within our communities, and so the Measure Q Urban Open Space and Environmental Education Grant Programs were created. In its first year, the Urban Open Space Grant Program awarded over $1.5 million in funding to 15 different organizations and the Authority was excited to see so many inspiring projects bringing nature to our neighborhoods. Now, a year later, those organizations are making a difference in our urban communities. Below are just two examples that underscore the benefits our grantees bring to our urban communities.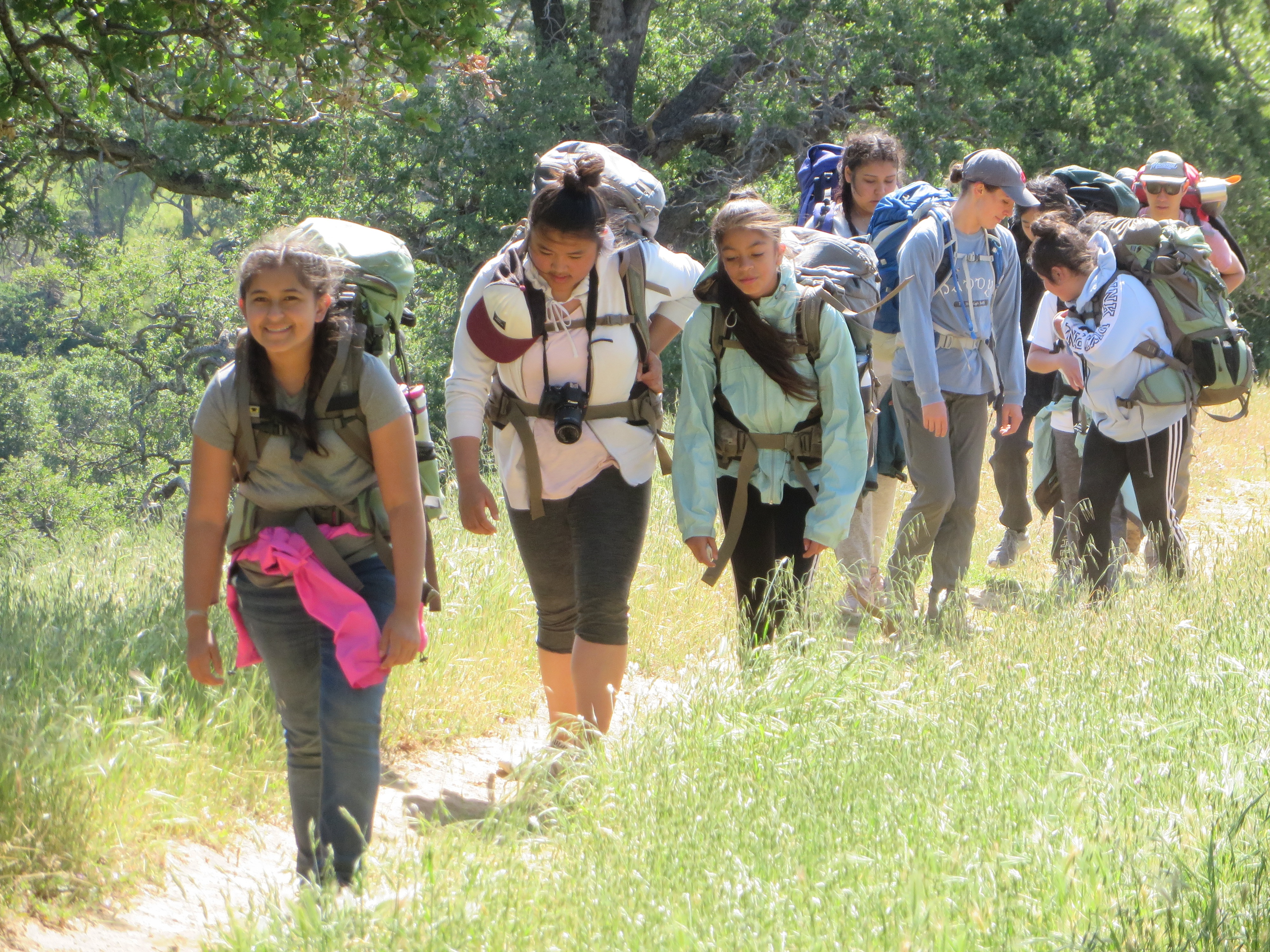 Bay Area Wilderness Training trains teachers on how to take underserved and at-risk youth outdoors. With their Measure Q grant, they were able to expand their programs into the South Bay, which also included a Gear Library where teachers can rent outdoor gear for free. Through this expansion, programs like Citizen Schools were able to take a local girls club, whose access to nature is limited, on an overnight camping trip for the first time.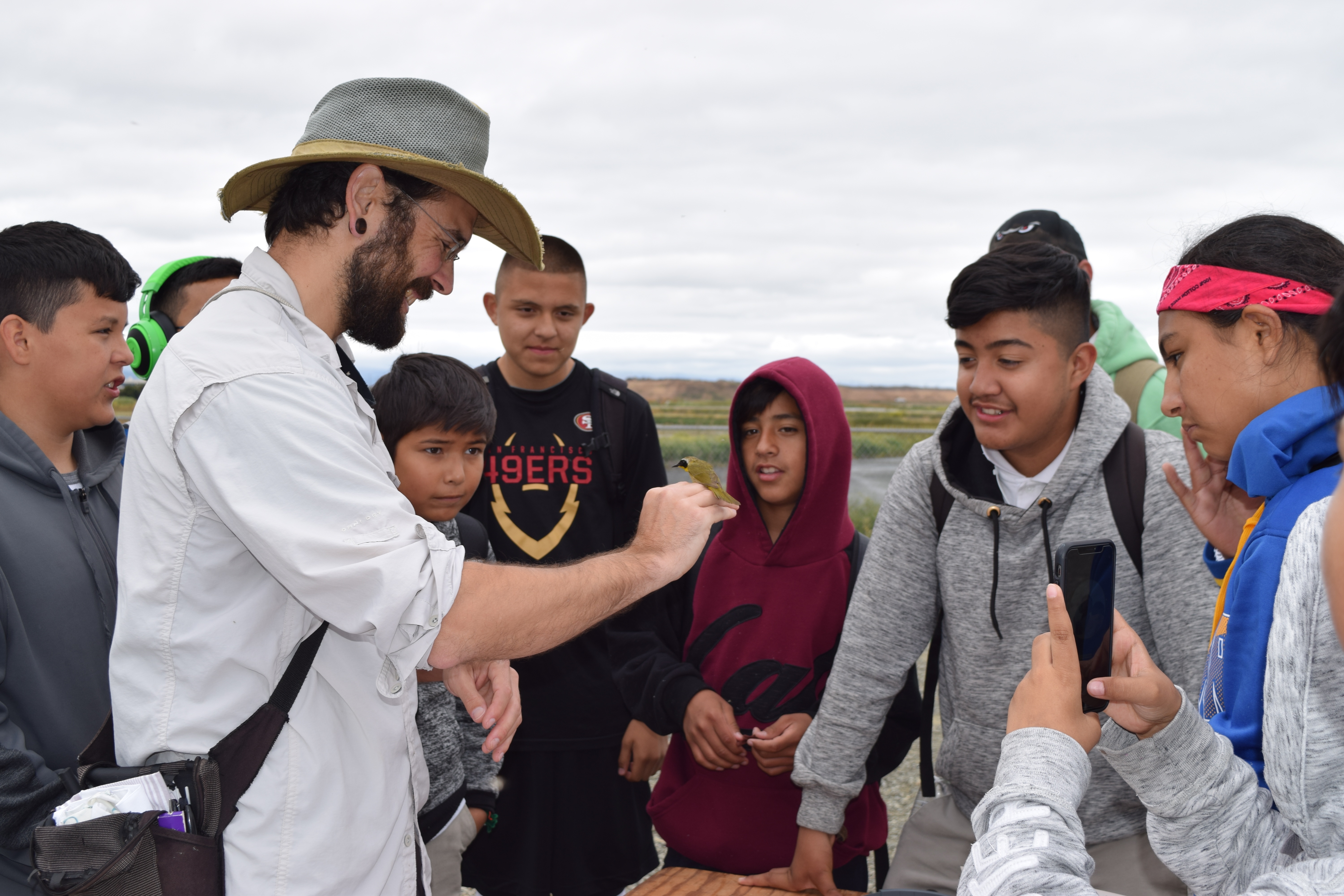 The San Francisco Bay Bird Observatory used their Measure Q grant to create an Environmental Education program for students from Windmill Springs Elementary and Sheppard Middle School about our local birds and how they track migration patterns through banding. The program includes a classroom and field learning experience where kids get to see the banding process up close right along the Coyote Creek. The schools and students were so thrilled with the experience that they plan to come back next year!
The Fiscal Year 2017-2018 grant cycle for both the Measure Q Urban Open Space and Environmental Education Grant Programs just concluded with the Authority's Board of Directors approving $491,647 of funding for 12 different organizations. The projects and programs span across the Authority's jurisdiction and focus on environmental restoration, parks and trail public access, and environmental education programs on nature's health benefits, natural resources, and agriculture. The Authority looks forward to the impact these projects and programs will make in their communities over the coming year. Be sure to watch for our Urban Open Space Corner article series for updates on the progress and accomplishments of these projects.