With summer upon us, who wouldn't want to get outside and enjoy some sunshine?
Local open spaces like Open Space Authority preserves are a great way to get fresh air, exercise, and connect with nature!
With so many people heading outside to enjoy the preserves, it's important to remember our own responsibility to protect the lands that offer these valuable recreation opportunities and leave nature as we found it. You may be familiar with the phrase "leave no trace," but what does that mean?
Leaving no trace involves minimizing your footprint, metaphorically and literally, on the land you're visiting. This can mean anything from staying on the trail to avoid disrupting wildlife habitat, to keeping a safe distance from local wildlife, to taking nothing but photos, and not leaving any litter behind, which can harm wildlife and take away from the natural beauty we all enjoy.
Below are six of the most common kinds of litter we find on Authority preserves to keep in mind when packing for your next adventure.
1. Banana Peels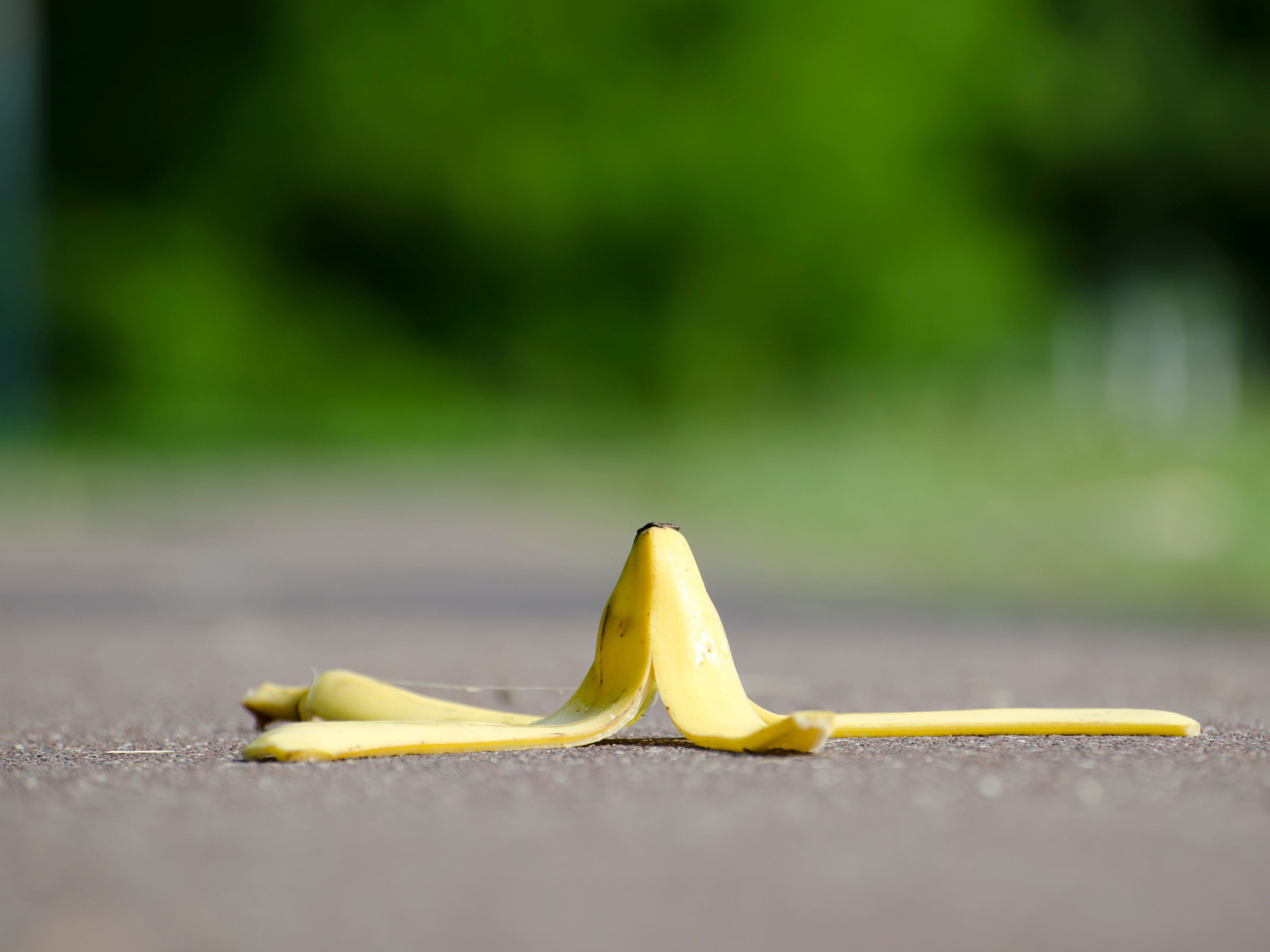 Bananas are a great source of energy for an outdoor adventure, but it's important to remember that the peels, while organic waste, are still waste. These peels are often littered throughout natural areas because they are considered biodegradable, however it can take upwards of two years for this process to happen, attracting animals and pests in the meantime. Try to eat snacks like these before you start your hike, or remember to carry a small trash bag with you for easy disposal later.
2. Apple Cores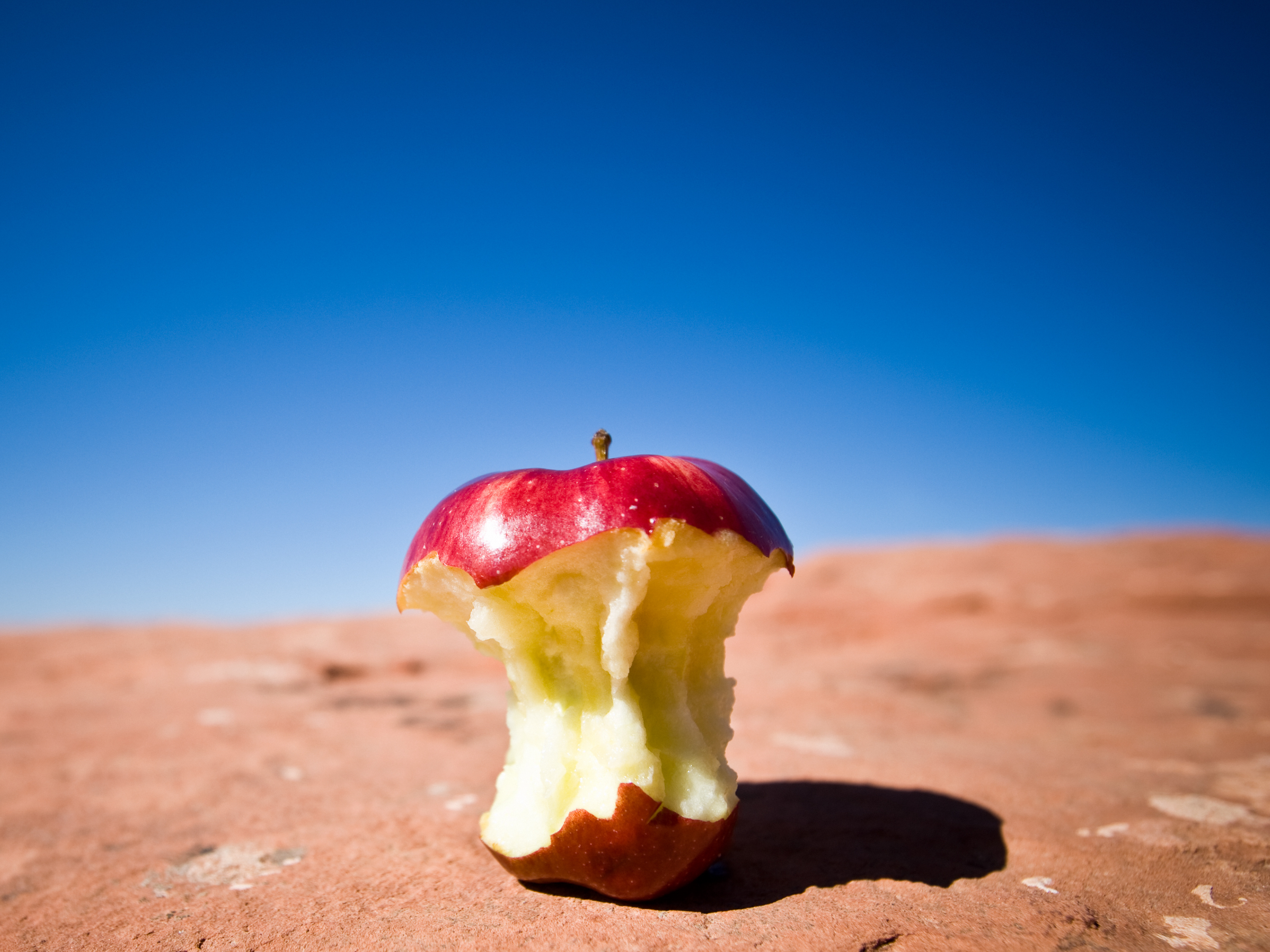 Apples are great for a quick burst of natural energy and hydration on a warm summer day. They're another healthy and convenient snack to bring with on hikes, but just like banana peels, it's not as simple as throwing it into the brush. Apple cores take up to a month to decompose and can be eaten by animals that may have sensitivities to them.
3. Paper Tissue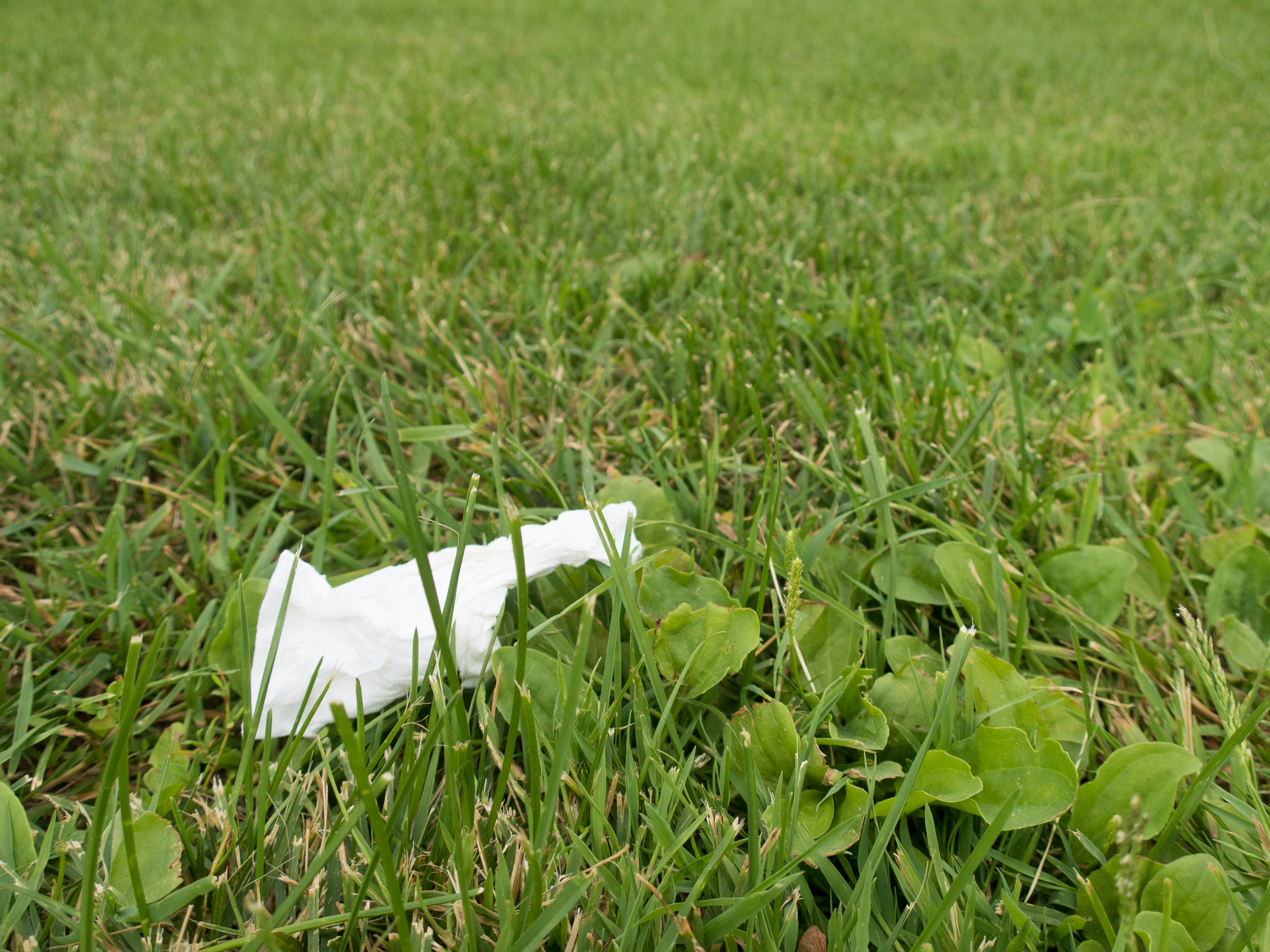 Paper tissue may be made from trees, but can take around one month to decompose. Seeing litter like this on the trail may also encourage others to toss their trash where it doesn't belong.
4. Plastic Products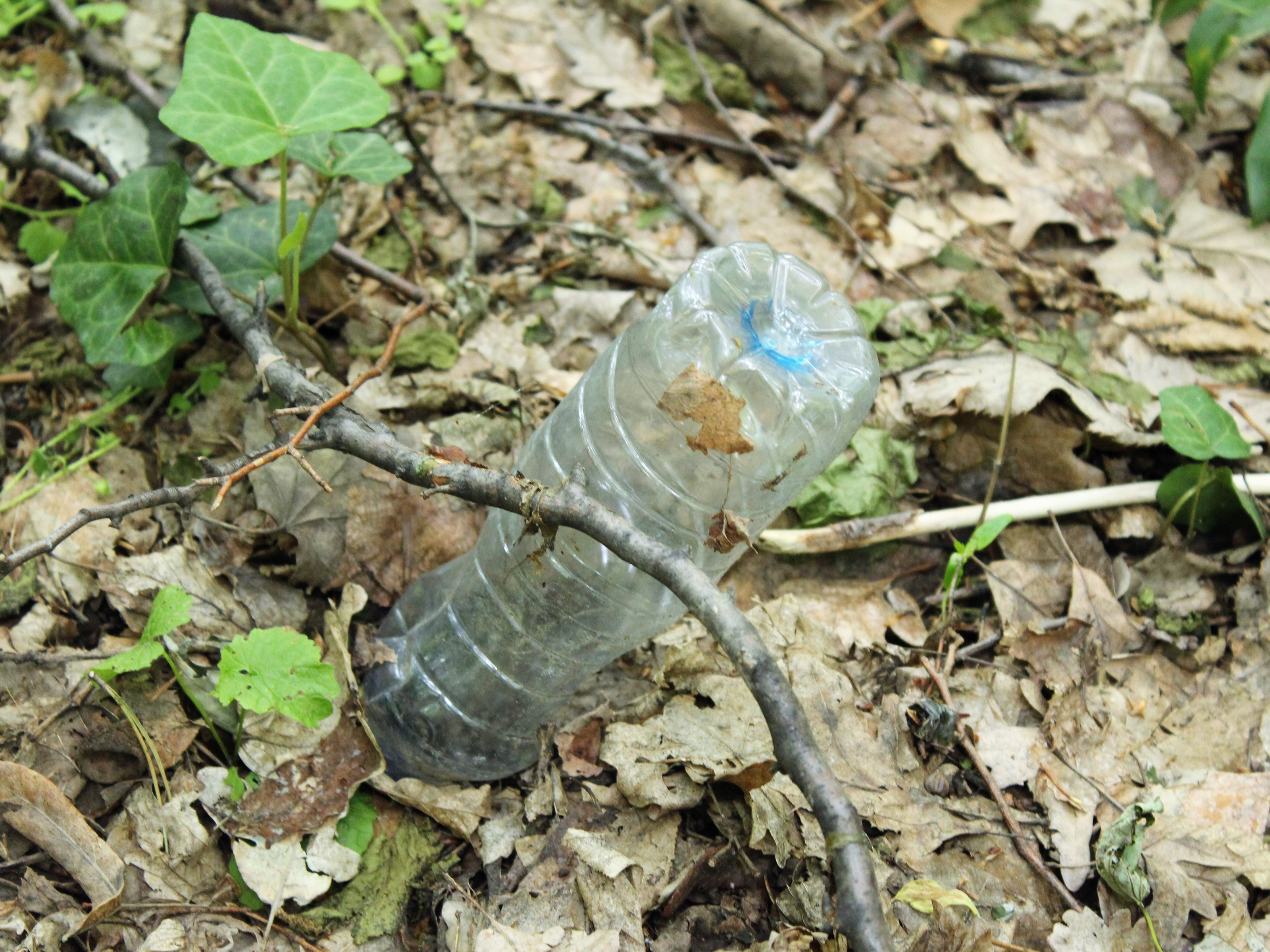 Single-use plastics are a major problem in our modern world, and plastic materials stay intact for many, many years - over 500 years, to be specific. Microplastics, like bottlecaps and pieces of food wrappers end up in our drinking water, air, food, and much more, and lead to sickness for all kinds of animal species, humans included.
5. Disposable Masks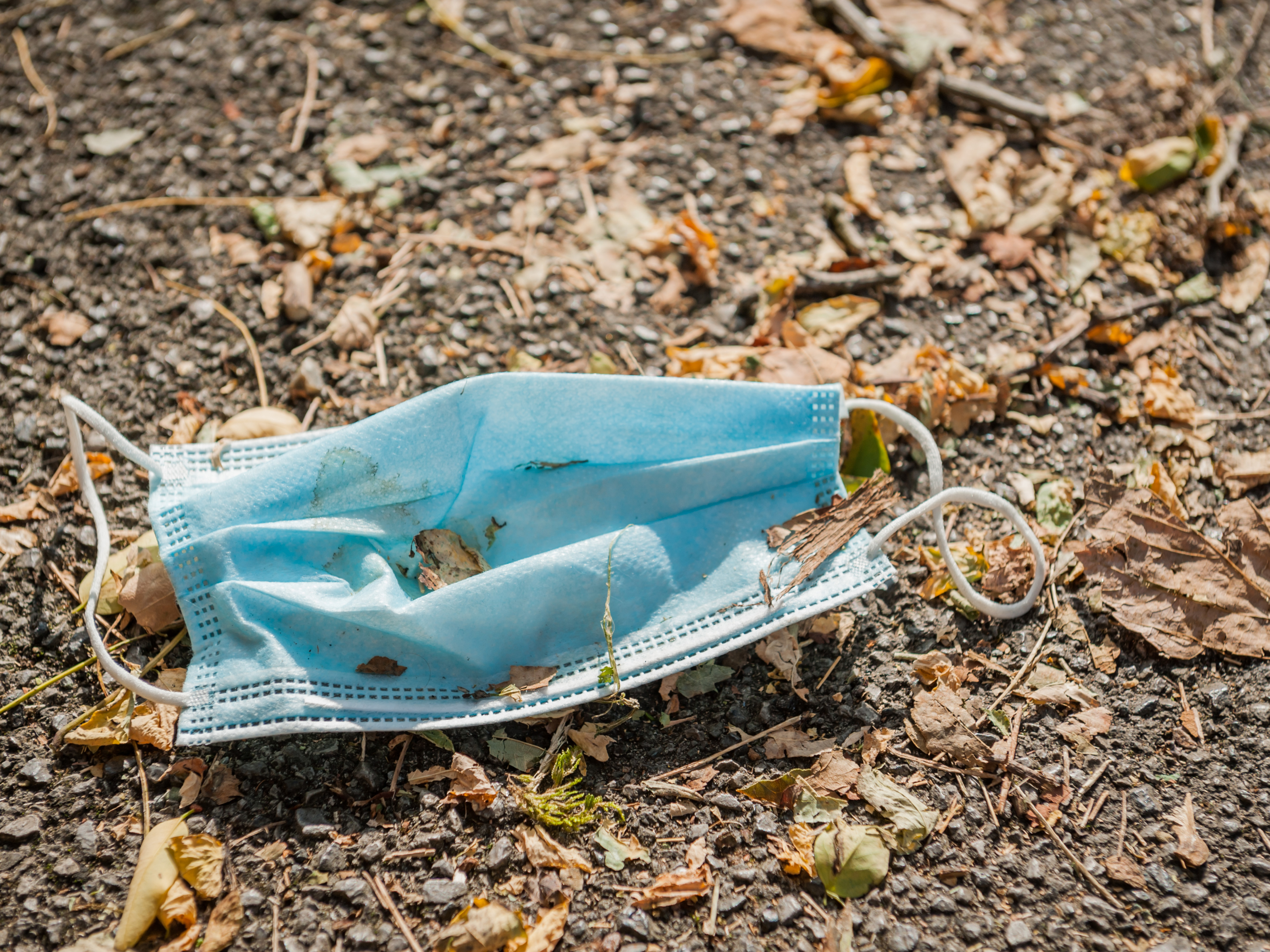 This kind of litter is relatively new for our preserves, but a serious one. These masks take over 450 years to decompose, and can injure all types of animals.
6. Balloons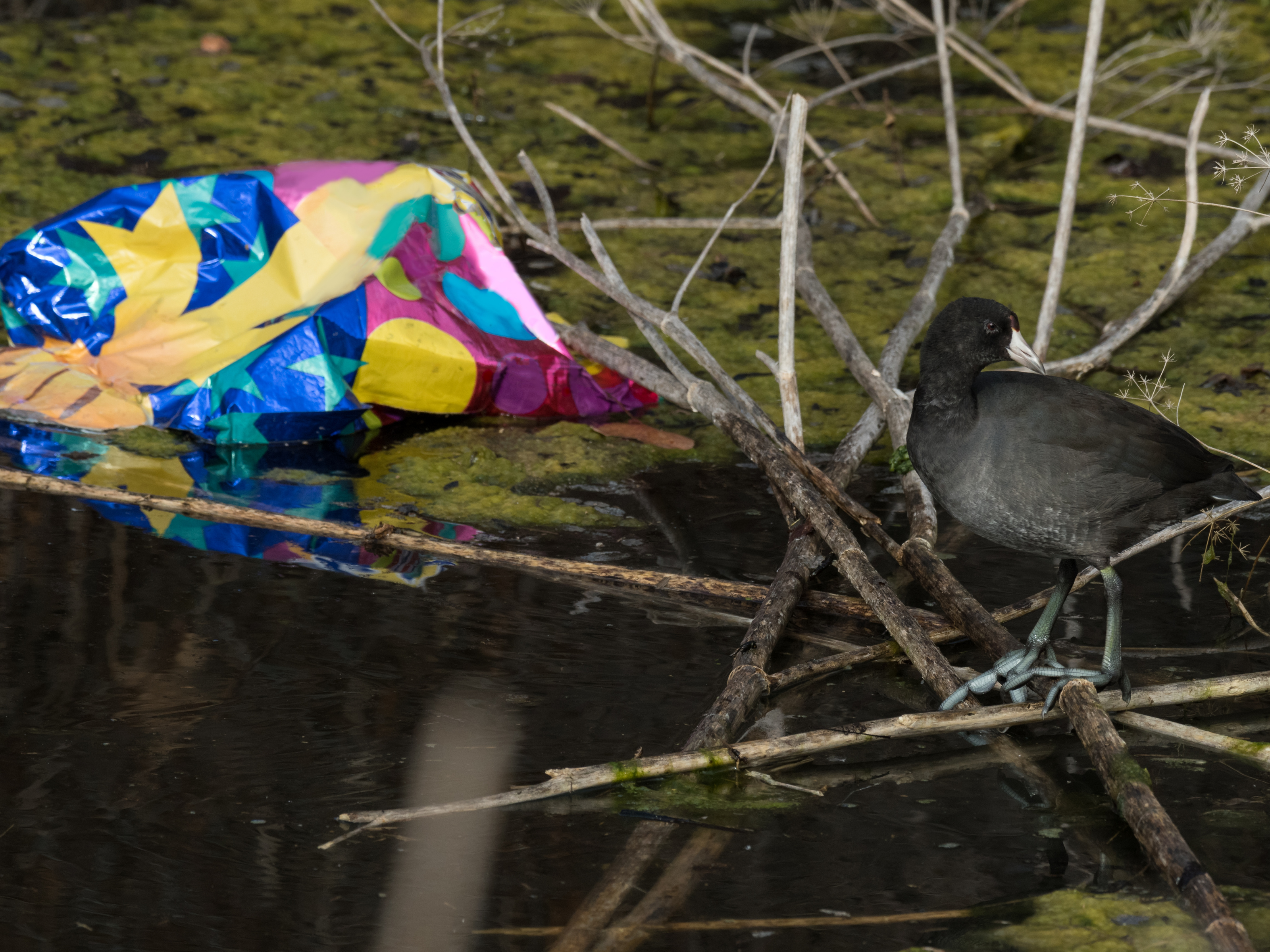 Balloons are a popular photo prop, but easy to lose on a windy day. When balloons make their descent, the best we can hope for is that they will become nothing more than unsightly litter. Unfortunately many balloons end up in our ocean, or entangled with birds. Mylar balloons have a metallic coating, which can also spark wildfires if they become entangled in nearby power lines. If you're taking photos out at our open space preserves, please consider replacing balloons with a more earth-friendly alternative, like bubbles.
So just remember: What you pack in, please pack out!
Our local wildlife thanks you, and so do our Open Space Trail Aides and Technicians who do their best to remove unwanted trash from the trails.