To celebrate National Nature Photography Day on June 15, we asked photographers of all levels to send us their best shots of Santa Clara Valley's open spaces. And the response was amazing!
The subjects of photos were left to each photographer's choosing; we only required that they depicted nature and were taken at an Authority Open Space Preserve or an Authority-funded urban open space location.
We received so many beautiful photos of landscapes, plants, wildlife, and people enjoying the outdoors. Check out the winning photos and runner-ups below!
First, second, and third place winning shots will also be featured as our Facebook cover photos over the next two months and will include captions that will let you get to know a little more about each photographer.
We are so grateful to all photographers who participated! Additionally, we are featuring ALL submissions in a special online album for everyone to view and enjoy!
First Place
Sharla Oliveri
California Newt at Rancho Cañada del Oro Open Space Preserve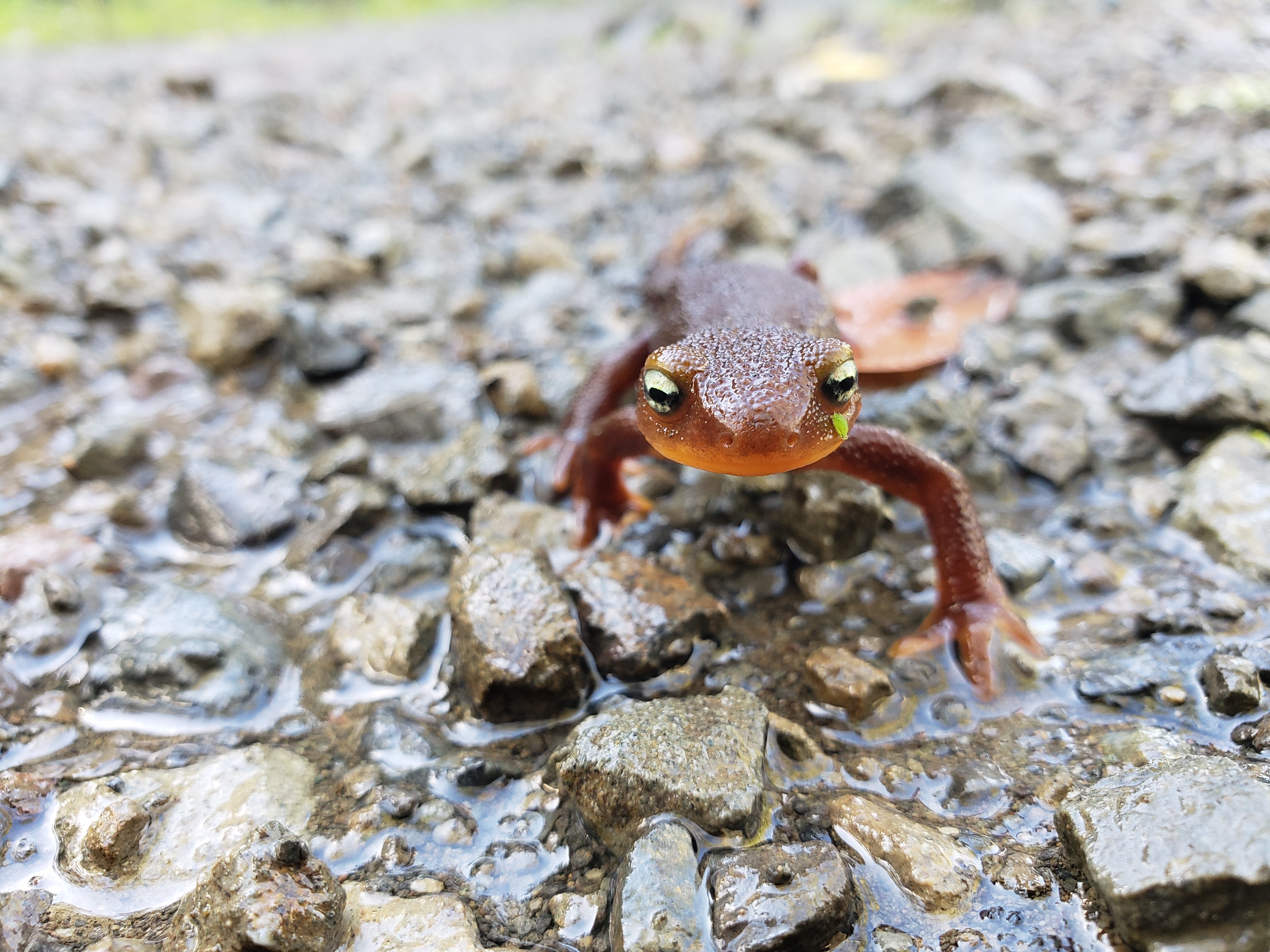 Second Place
Nicole Gittleson
Scenic Overlook at Coyote Valley Open Space Preserve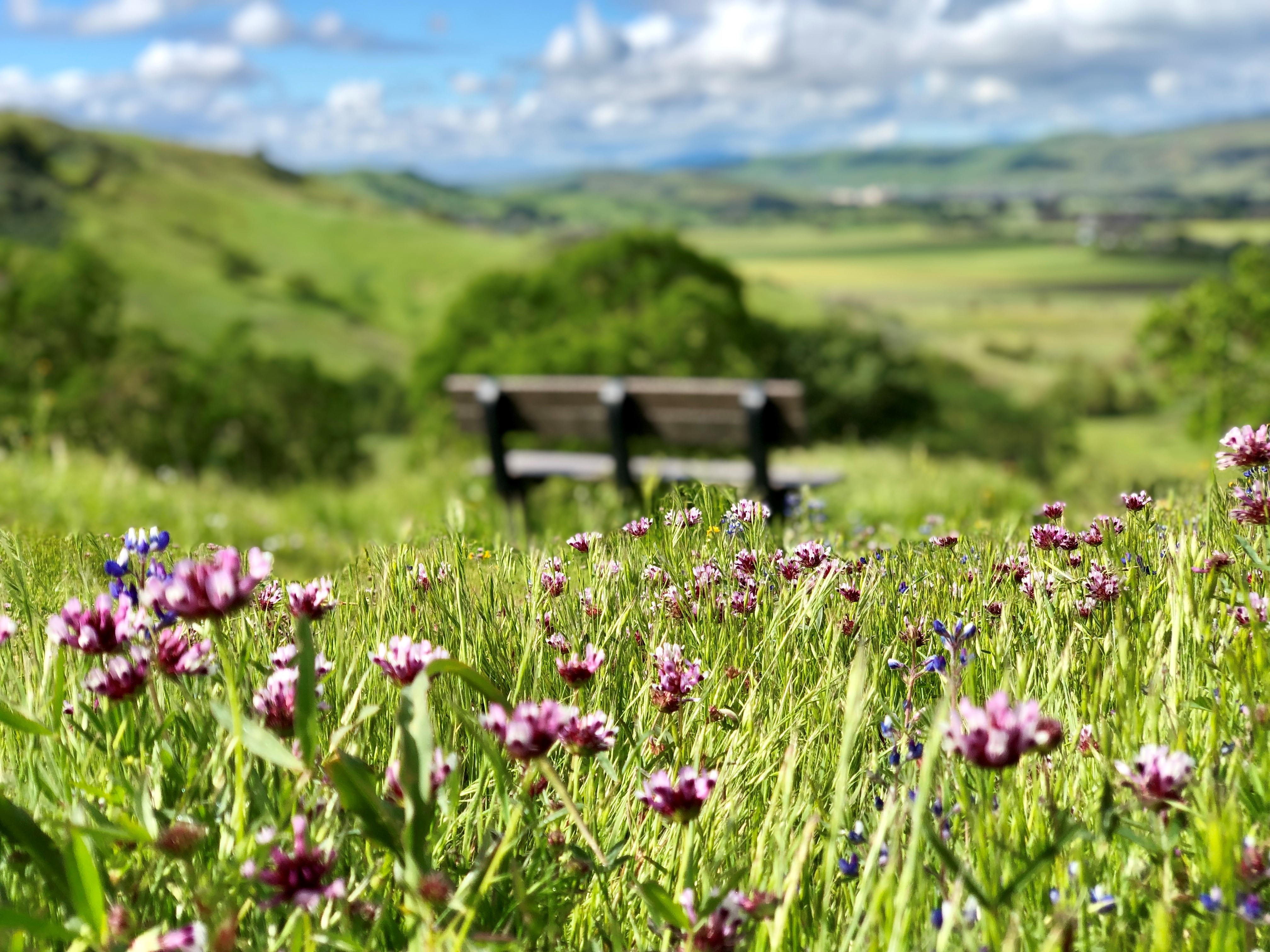 Third Place
Rebecca Schoeneberger
Bobcat at Sierra Vista Open Space Preserve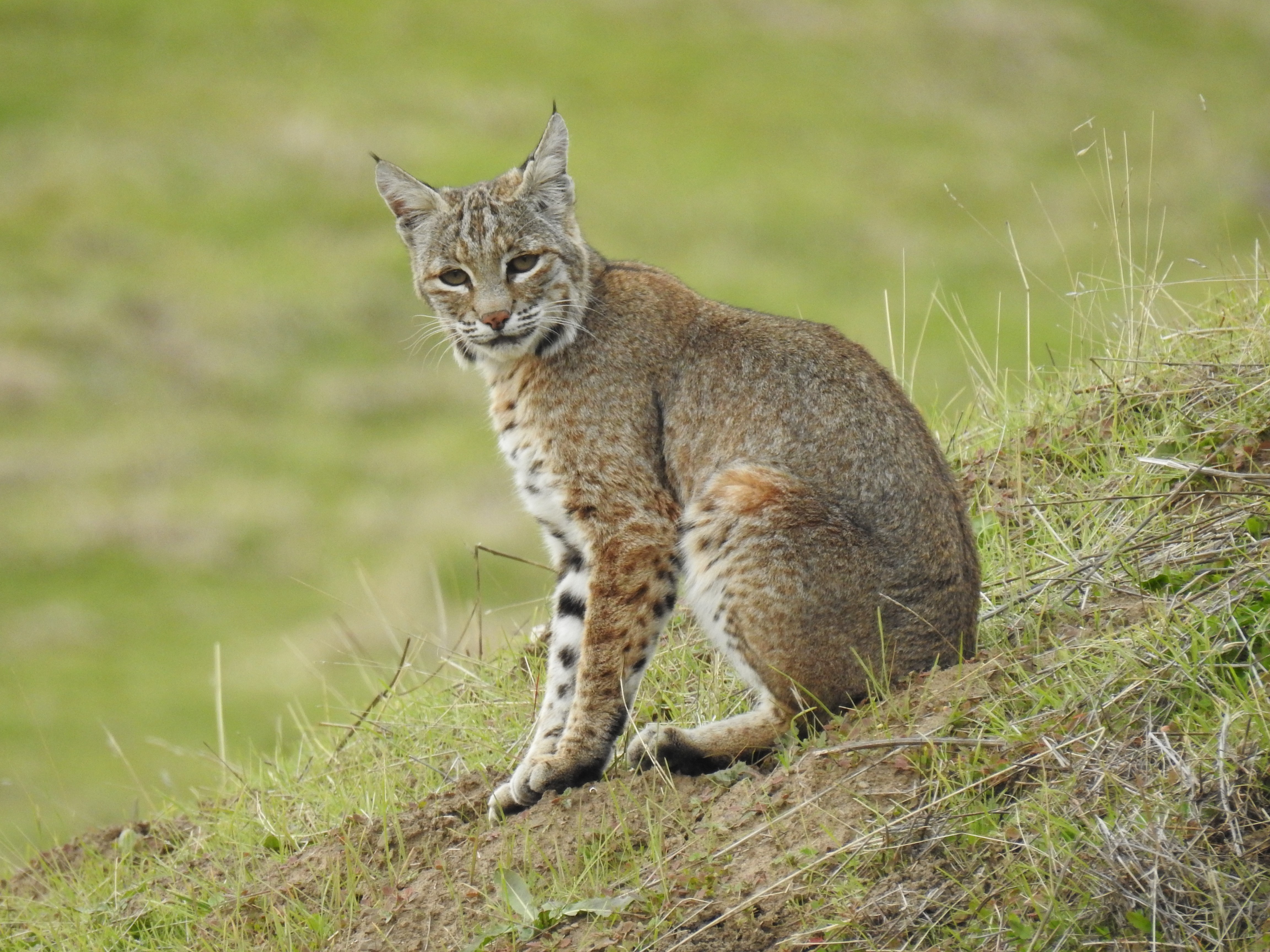 Runner-Up
Robert Zuchowski
Sierra Vista Open Space Preserve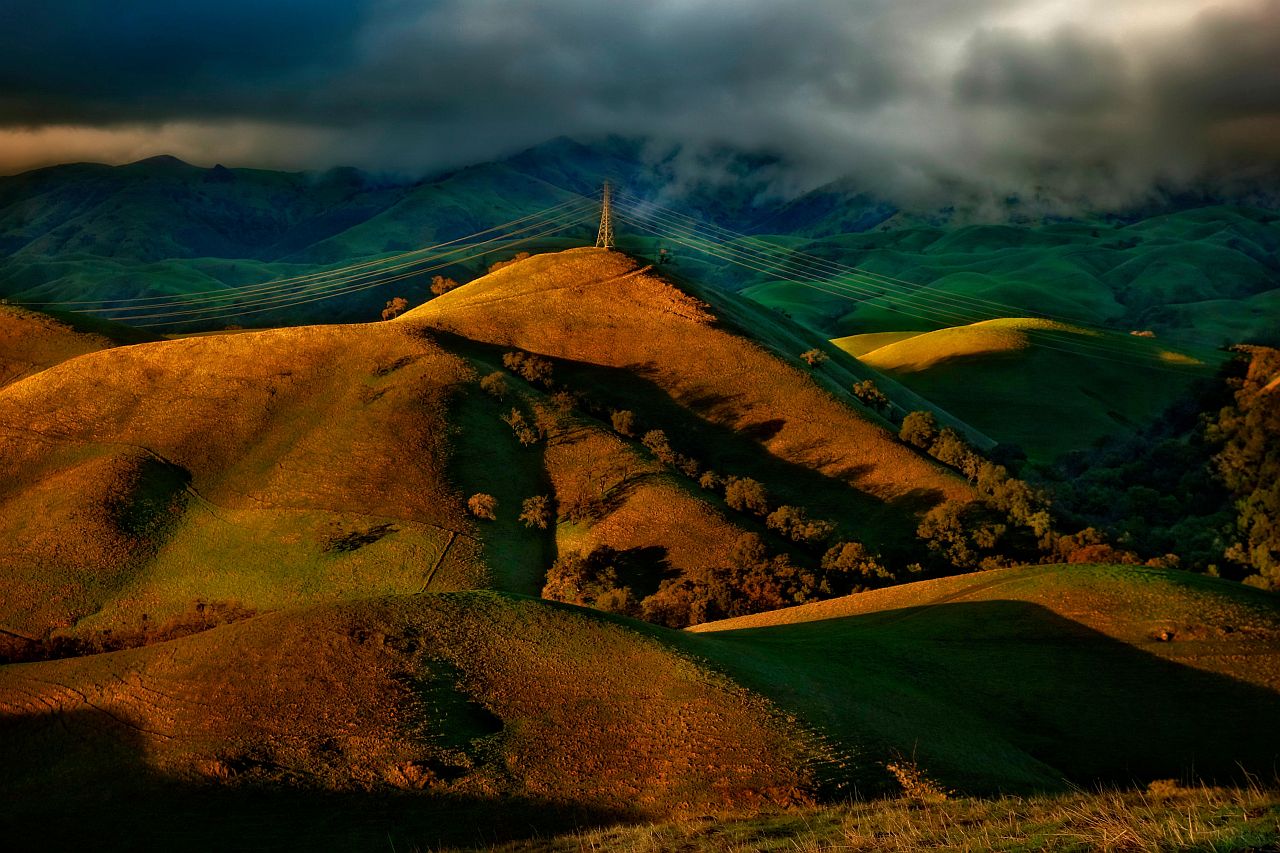 Runner-Up
Andrew Nguyen
Coyote Valley Open Space Preserve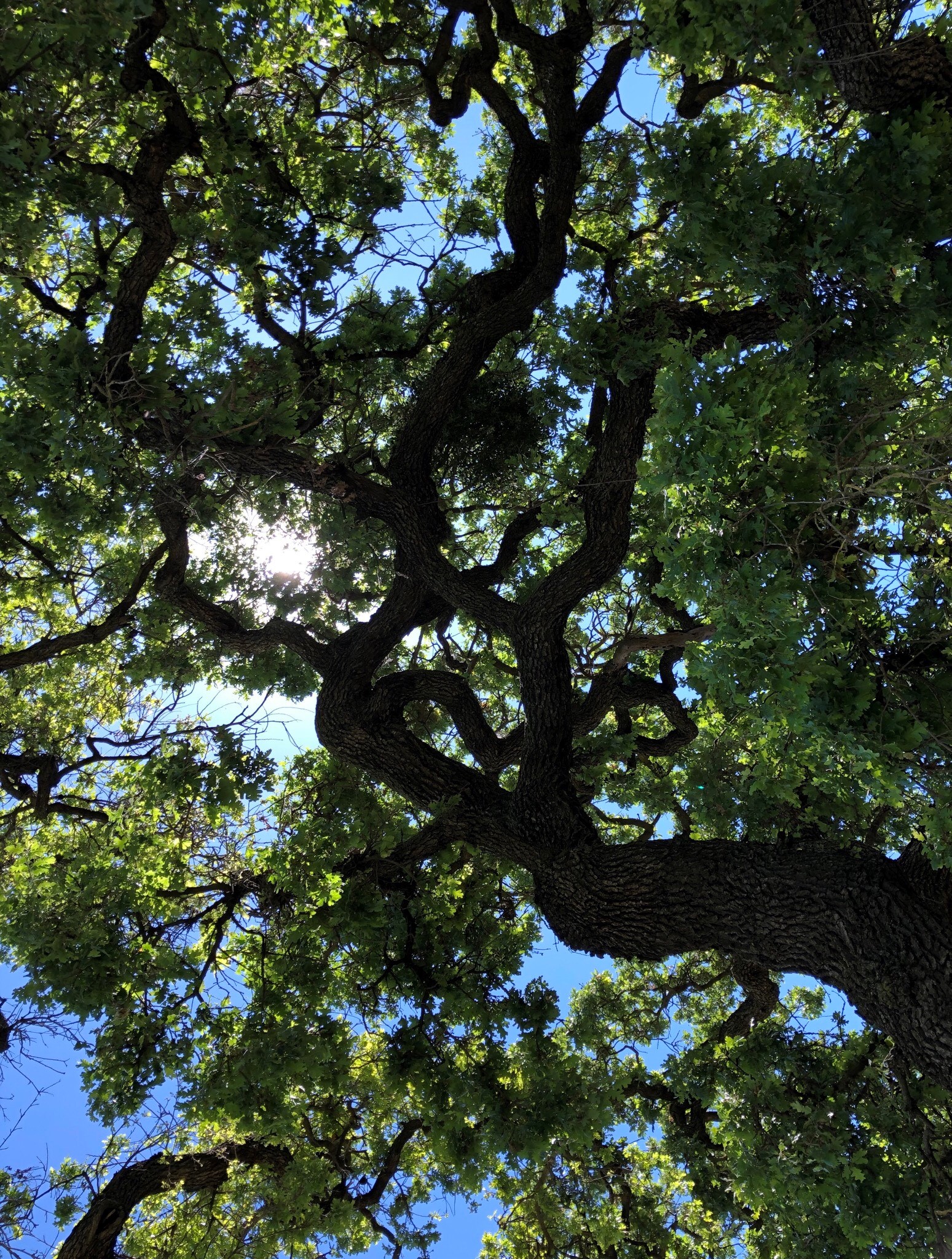 Runner-Up
Joon Lee Tan
Rancho Cañada del Oro Open Space Preserve