Every evening, the sun slips behind the Santa Cruz Mountain Range a bit earlier. Shorter days and golden, parched hills mean autumn has arrived in the Santa Clara Valley.
With the fall harvest, colorful leaves, and wildlife spotting opportunities, this is one of the best times of year to get outside! Here are some of our favorite ways to experience fall in the Santa Clara Valley.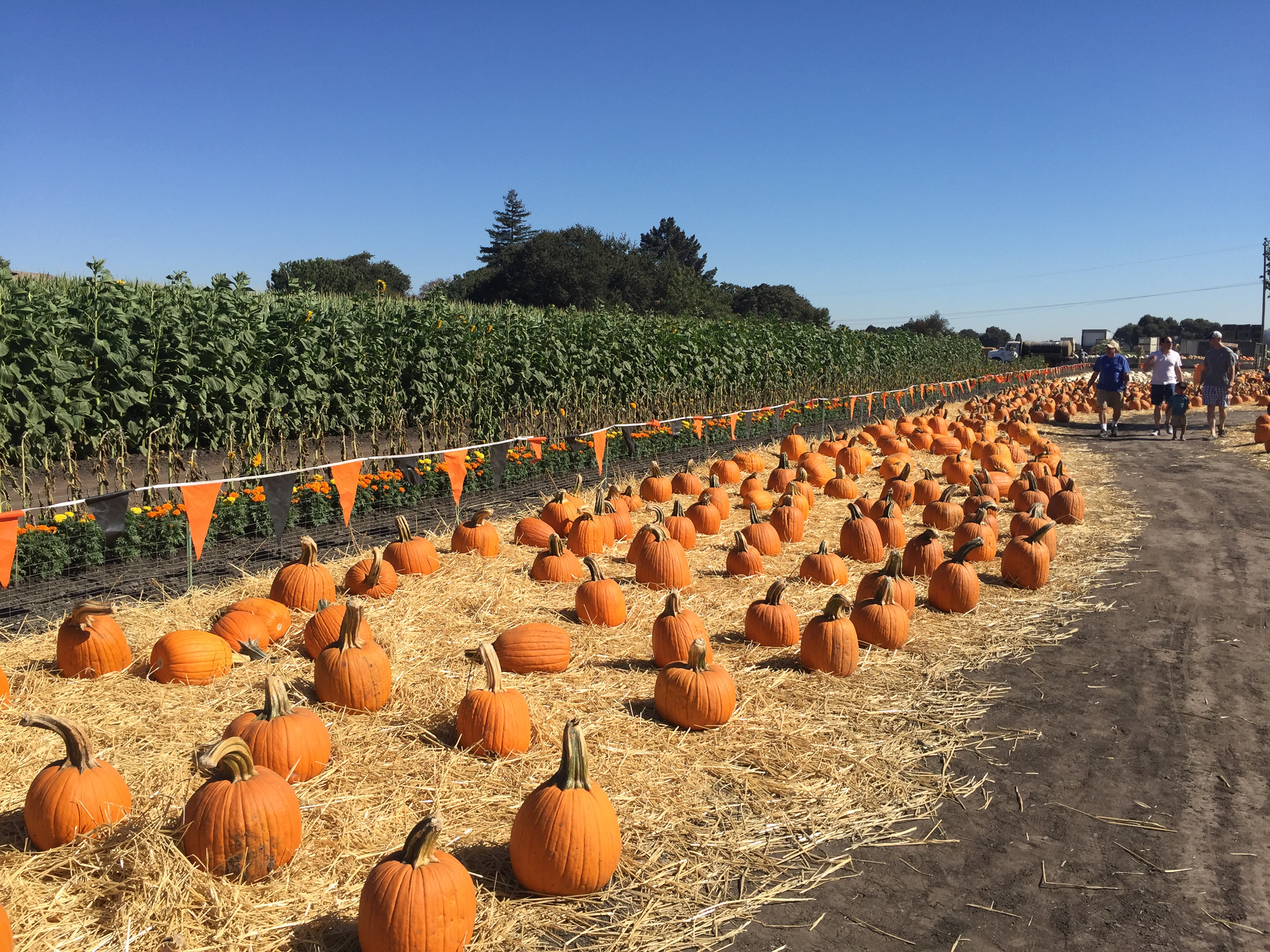 Enjoy the Harvest Season
Autumn welcomes a flurry of fall festivals and other events in our local communities.
On Saturday, October 5, join us at the Martial Cottle Park Fall Festival, which celebrates the Valley's rich agricultural heritage and fall harvest. This family-friendly celebration includes local arts, crafts & foods, the chance to meet farm animals up-close, a pumpkin patch, live music, and more. Home gardeners should not miss the UC Master Gardeners Fall Garden Market for winter vegetable starters and garden tours (Arrive early - the starters often sell out!). The Open Space Authority will be hosting a booth at this event. Come visit us!
Throughout the fall months, you can visit other local farm stands in San Jose and around Coyote Valley, to buy seasonal produce and locally-grown pumpkins.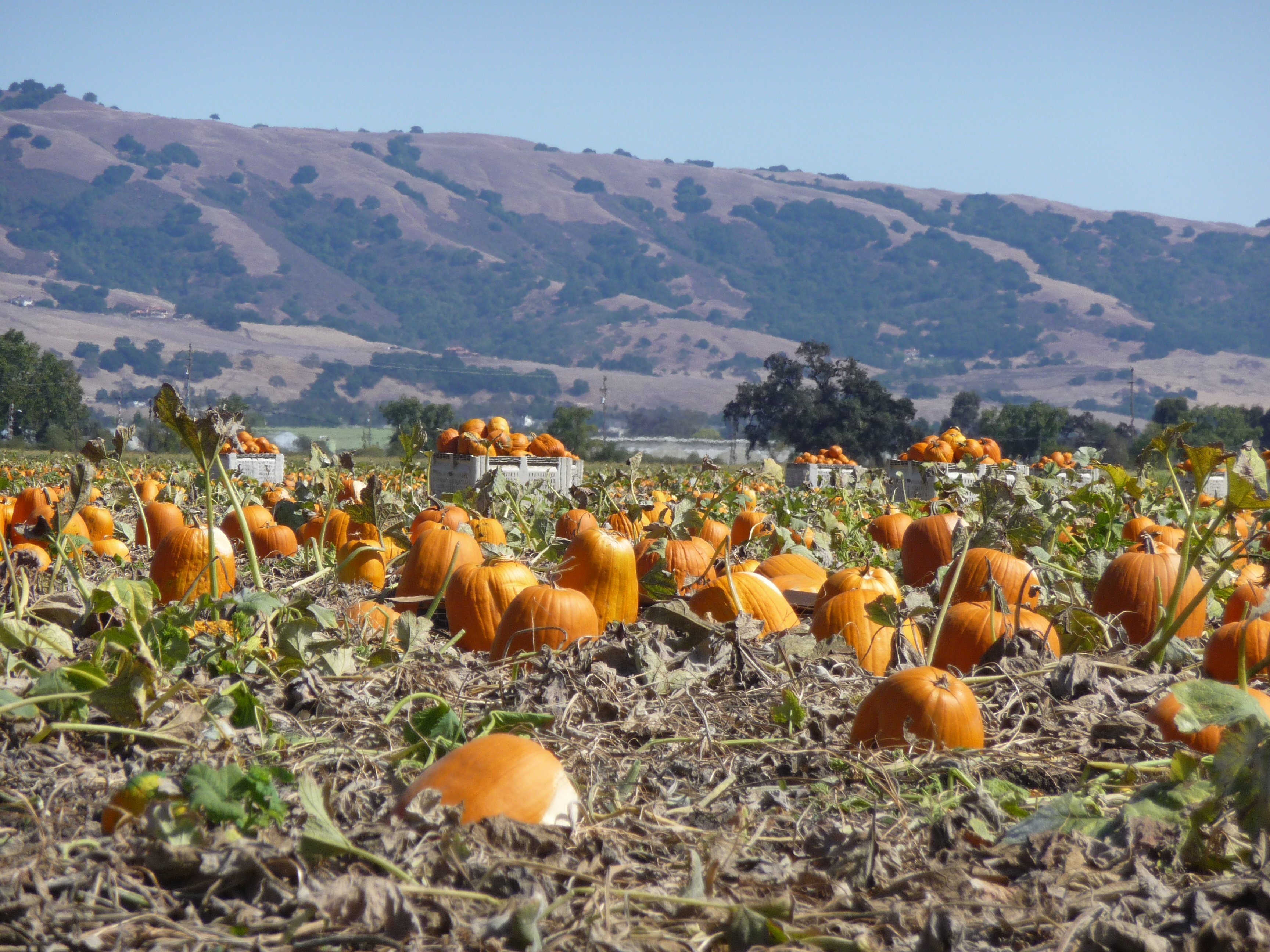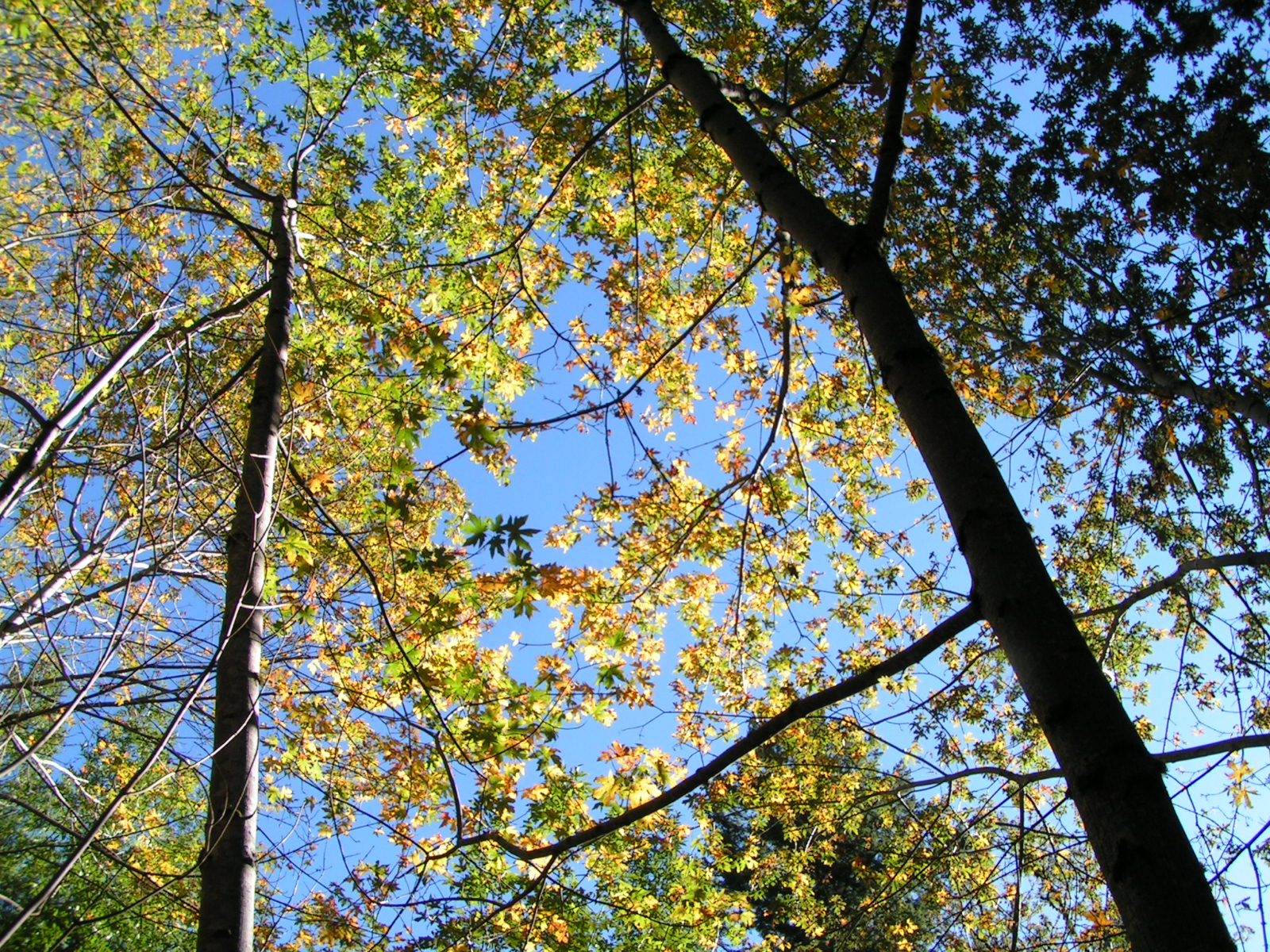 Take in the Fall Colors
You don't have to travel far to see seasonal color in our local landscapes. Head out to any of our preserves in October and November to spot vibrant yellows and the occasional pops of orange and red in deciduous trees and shrubs.
Some trees to seek out: Bigleaf maples, turn reddish-yellow and are found in all the preserves near streams and creeks; Western sycamores, turn yellow and orangish brown and are commonly found beside creeks or wetlands; Valley Oaks, turn yellowish-brown.
Visitors can also look forward to spotting the bright red berries of the toyon shrub, or "Christmas berry," that begin to appear later in the fall and early winter. Note: some of the red shrubby plants you might see are poison oak, so be sure to admire those bold colors from a distance!
When driving through Santa Clara Valley's wine country in the fall, along the back roads near Morgan Hill and Gilroy, watch for rich red and copper leaves on the grape vines.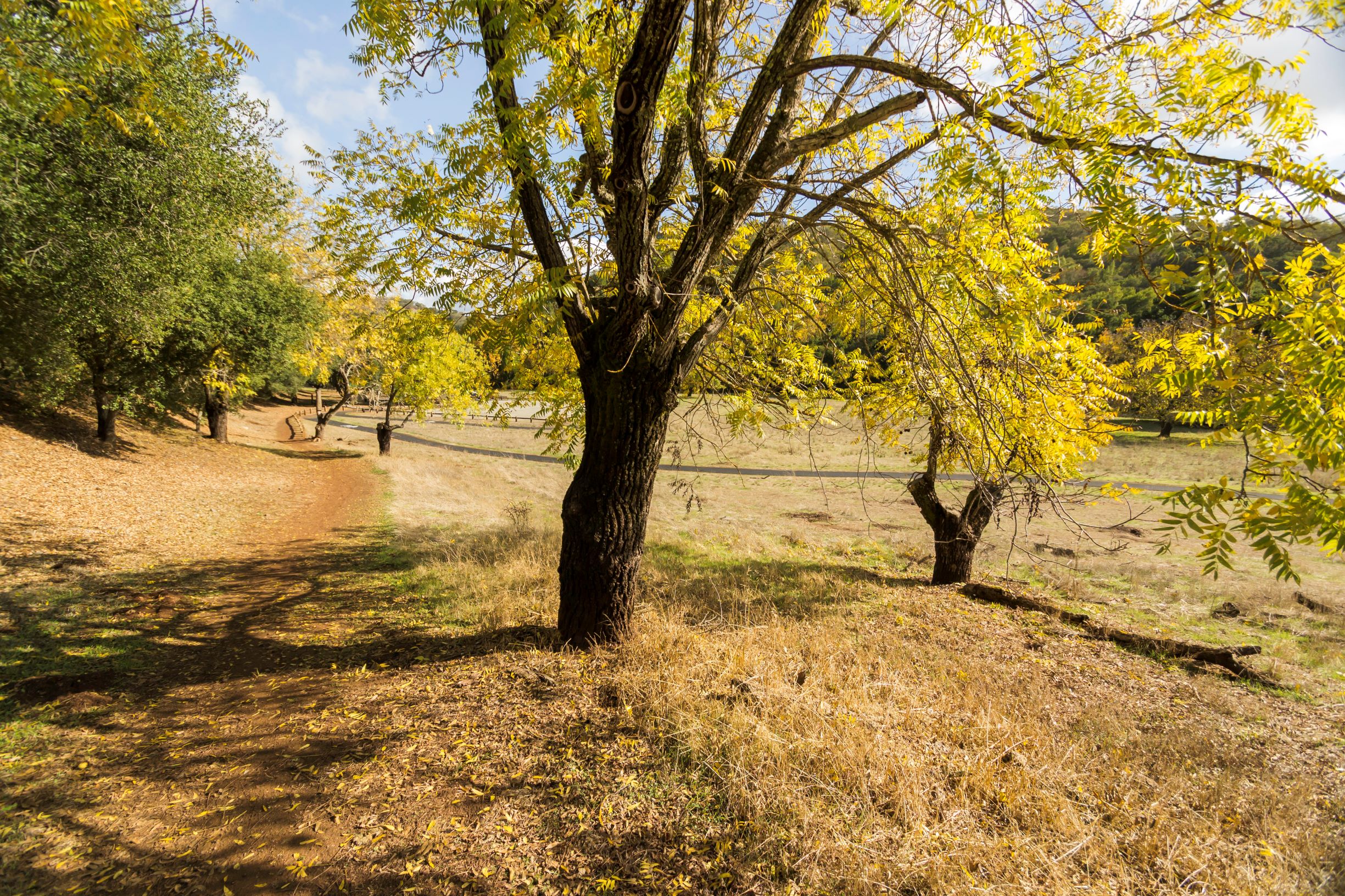 Savor Cooler Temperatures
Fall is a great time to explore the farther reaches of our local open space preserves, with cool temperatures for extended outings and little chance of rain. Explore the options and download our trail maps here.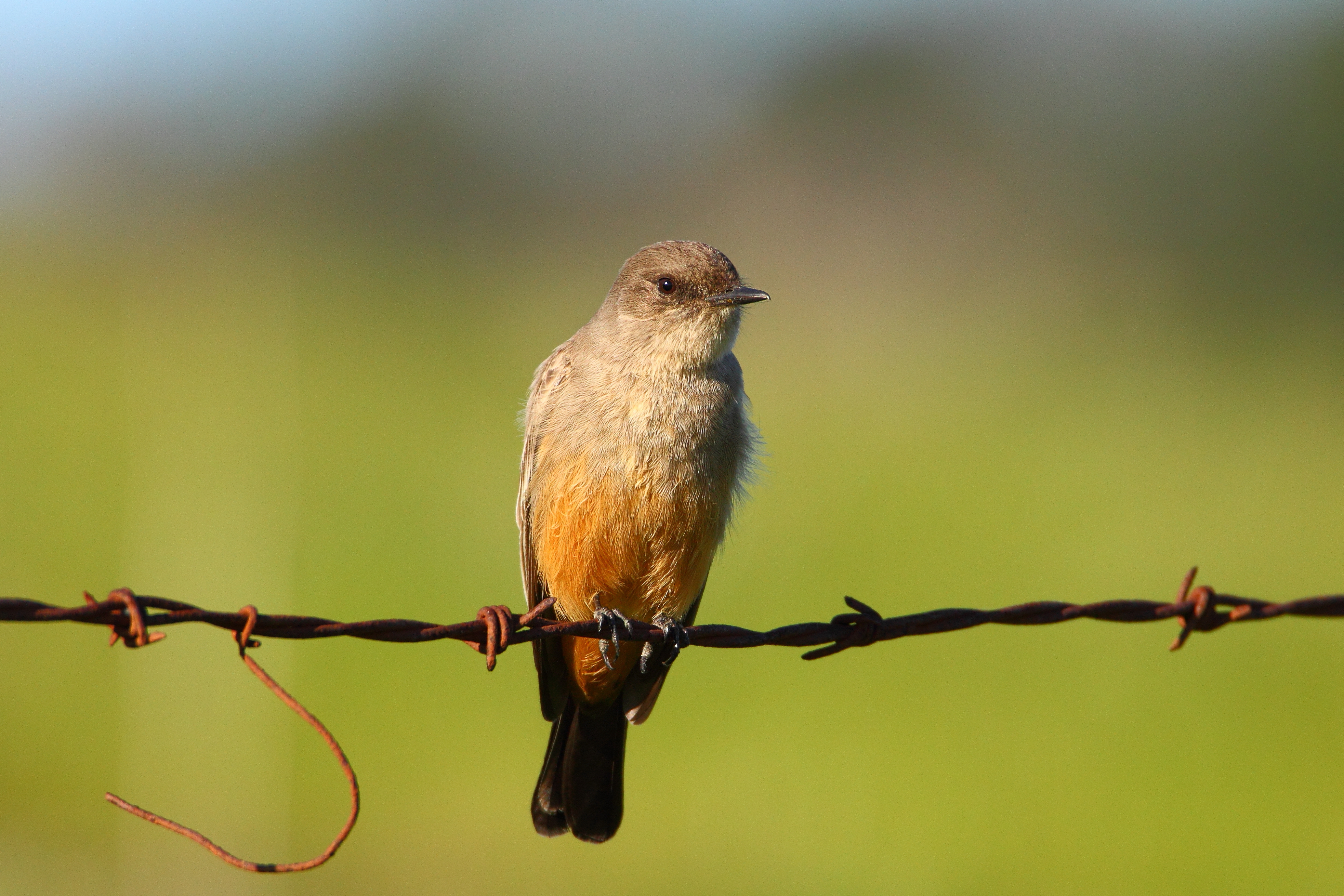 Watch for Migratory Birds
Each fall, hundreds of species of migratory birds flock to the Bay Area seeking refuge from the freezing temperatures in the north, either to pass through winter or as a stop en route to Latin America. Our local Coyote Valley, with its large expanse of valley land connecting the Diablo and Santa Cruz Mountain ranges, is a great place to spot some of these seasonal birds. Say's phoebes, yellow-rumped warblers, white-crowned and golden-crowned sparrows, and a variety of waterfowl are just some of many autumn bird species that you can find in the region.
Learn more about some of these birds you might see in our Birdwatcher's Guide to Coyote Valley.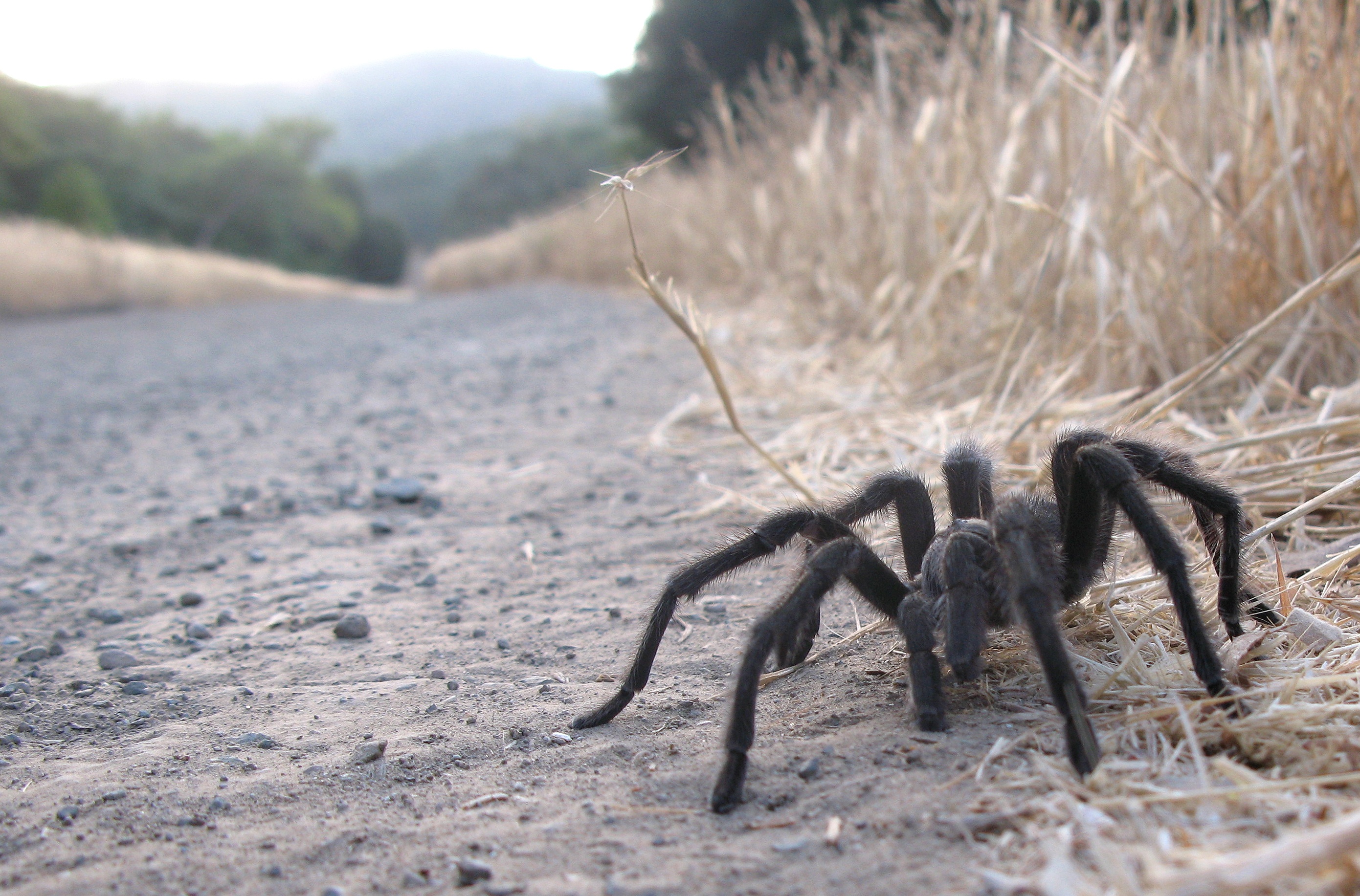 Halloween is Coming - Look for Creepy-Crawlies!
The California brown tarantula may look intimidating, but its venom can only subdue beetles, grasshoppers, and small spiders - they aren't aggressive towards humans. Tarantulas are nocturnal and live underground for most of the year, but in early fall they come out at other hours in search of mates -- we hosted a few tarantula-spotting events back in September. You can still watch for them on your own throughout the season. Look for them alongside the trails at Rancho Cañada del Oro (especially along the Llagas Creek Trail), at Sierra Vista Open Space Preserve, and on the Longwall Canyon Trail through Calero County Park.