As part of its core mission, the Open Space Authority works to protect not only natural areas, but also our region's incredible agricultural lands and their heritage. The Authority is committed to partnering with the Santa Clara Valley agricultural community to conserve and steward these invaluable working lands and their many essential benefits, so that they can support all of us.
The Santa Clara Valley has a rich agricultural heritage and was once known as the "Valley of Heart's Delight," as testament to the highly productive farmland. Still today, local growers and ranches produce fruits, vegetables, and livestock products, as well as nursery crops, wine grapes, seed crops, forage crops, and timber. The total value of agriculture in Santa Clara County is close to half a billion dollars and provides almost 5,000 farming-related jobs (Scheer 2014).
In collaboration with farmers and ranchers, agricultural organizations, natural resource agencies, and local, regional, and state initiatives, we are working to identify innovative ways to preserve the Valley's agriculture, ensuring a safe and reliable food supply in both good times and bad. The Santa Clara Valley Agricultural Plan lays out a strategy for protecting local farms and ranches, and the Authority continues to work closely with Santa Clara County on implementation of that plan.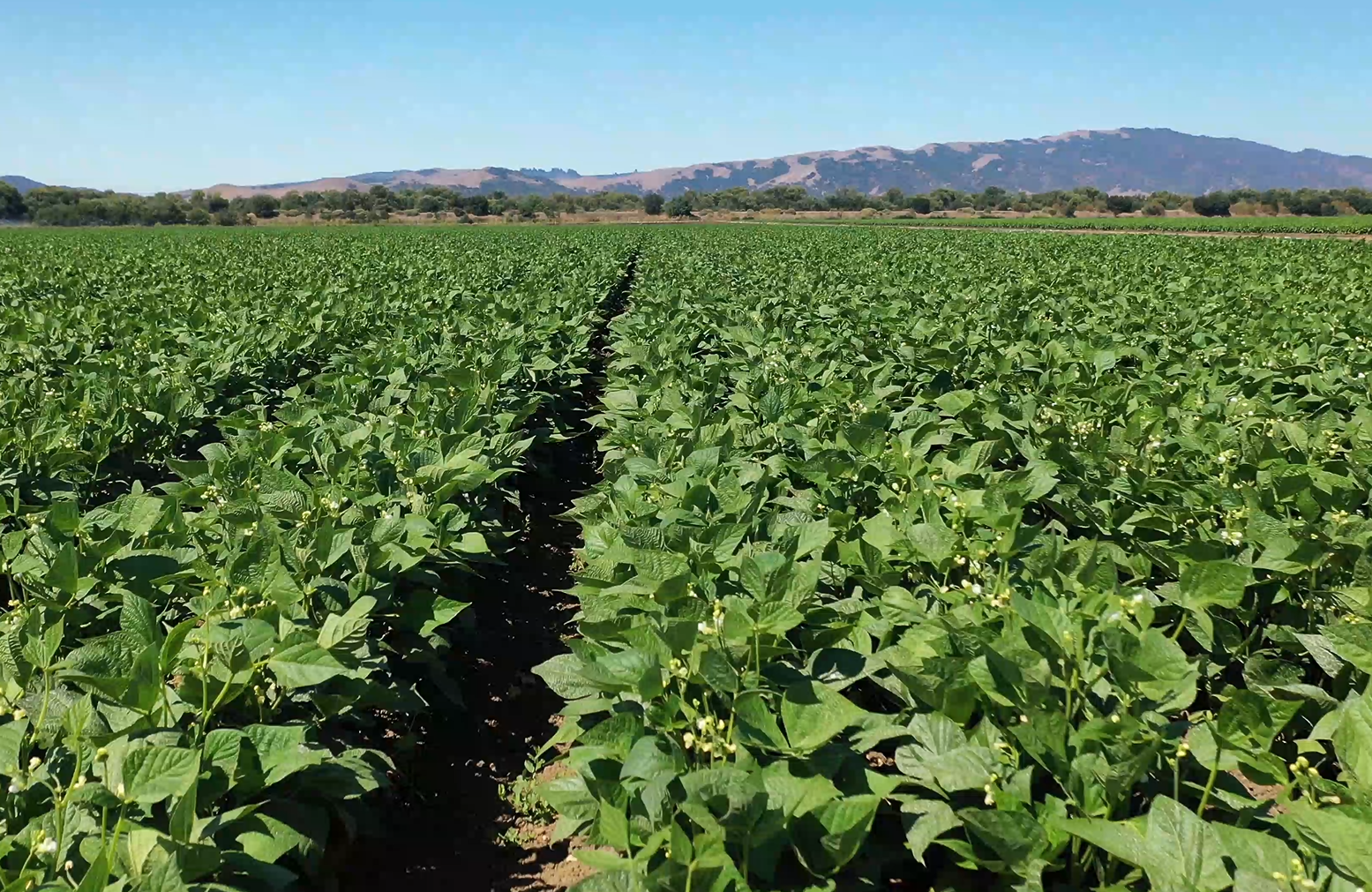 In the midst of recent global health concerns caused by COVID-19, we are especially grateful for the local farmers and farm workers who continue to feed our communities, even while facing uncertainty about their markets. During this challenging time, it is crucial that we continue to acknowledge and appreciate their hard work that provides us with fresh food so close to home.
Sam Thorp, of Spade & Plow Organics, is thankful that the small size of their operation has allowed them to adapt during this time.
"As a small farm, with a small number of workers, we have been able to respond to the crisis pretty easily and keep our team safe," Thorp says.
Small farms that distribute regionally have shown much greater resilience to the impacts of COVID-19 by selling at farmer's markets and through Community Supported Agriculture (CSA) farm boxes. The timely Small Farms Report from the Santa Clara County Food Systems Alliance makes the case for supporting small family farms that can help us weather crises like COVID-19 as well as climate change.
Like grocery stores, most of California's 750 certified farmers' markets remain open, as they are recognized as essential food outlets. Specifically, local farmers' markets offer additional important benefits:
Fresh produce rich with vitamins and nutrients essential to maintaining a healthy immune system

Low risk, open air environments that allow for social distancing

Food that is handled at a much lower rate than in the commercial system, since it travels directly from farms

Access to fresh air and sunlight that provides vitamin D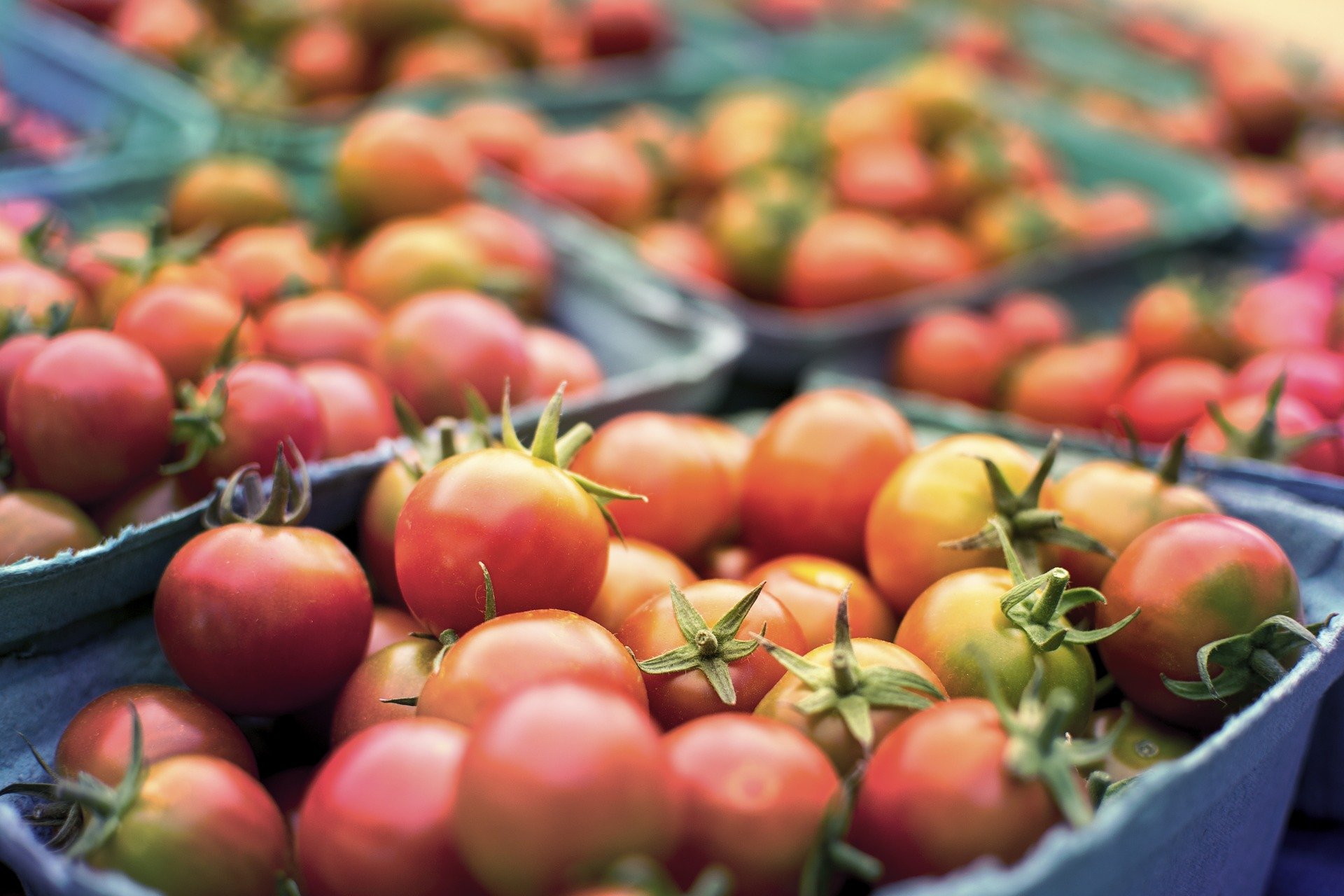 Thorp also notes that additional safety measures are keeping both sellers and the public healthy.
"To protect farmers' market customers, we started picking out produce for the customers. It seems this practice has spread around the Bay Area. It has resulted in better customer relationships as we can ask customers about their preferences and pick out the best produce for them." Their team has one person designated for handling produce and another for taking cash.
Farmers' market associations are requiring that people take additional measures to protect themselves and others, like wearing face masks, spreading out, and only sending one shopper per household.
If you are comfortable doing so, we encourage continuing to support these local family farms and businesses. You can find a list of open markets and information about additional health and safety measures from the California Farmers' Markets Association, Urban Village Markets, and the Pacific Coast Farmers' Market Association.
Another excellent way to get healthy food while supporting local ag is to sign up for CSA boxes. In this subscription-based system, members receive boxes of produce or other products straight from the farm, which can be picked up from a nearby location or delivered straight to the home on a weekly, bi-monthly, or monthly basis.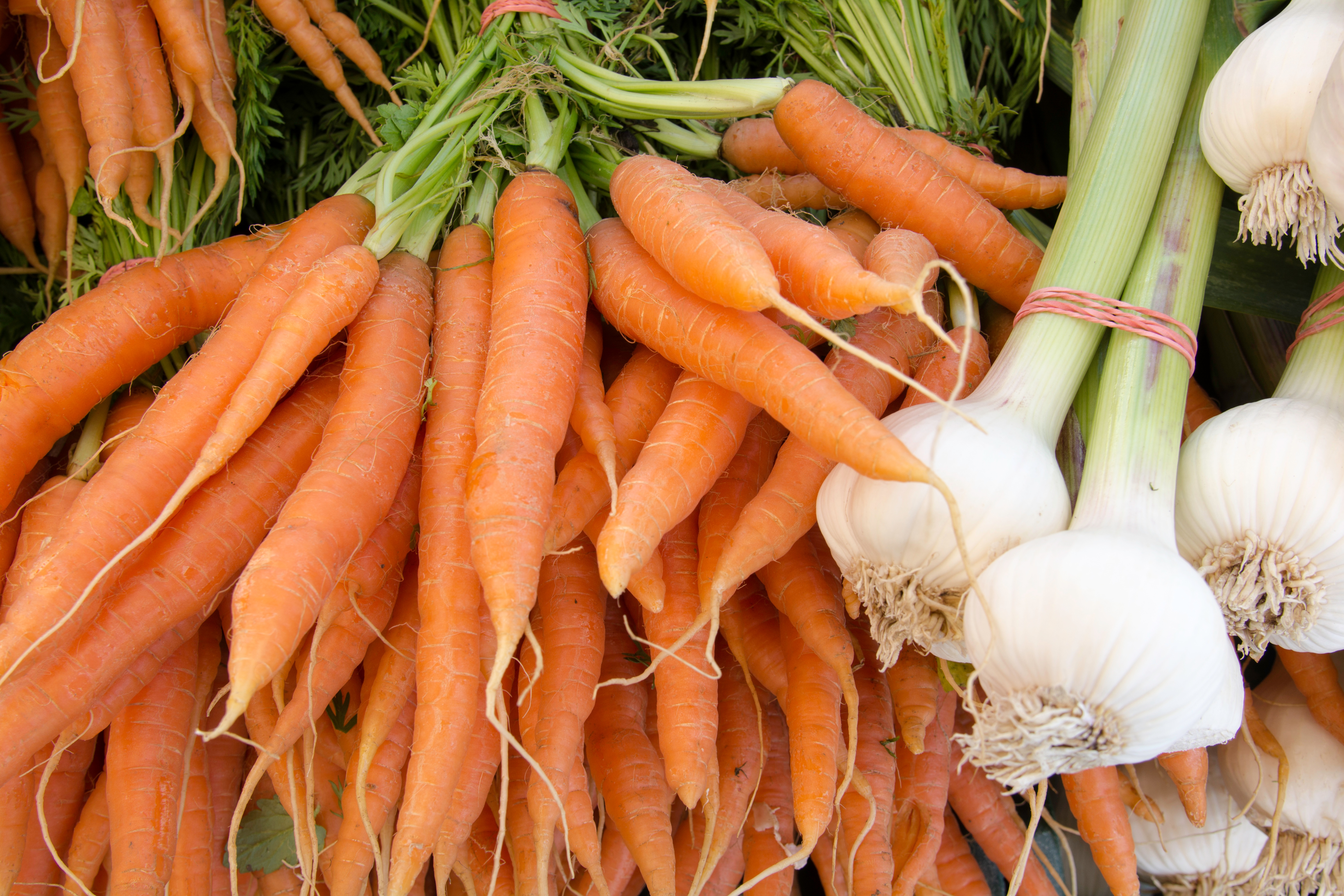 Along with farmers markets, CSA boxes have also seen an increase in appreciation from the public.
"Our CSA business has gone through the roof, and we currently have a waiting list for new members," Thorp says. "We were already working to set ourselves up to be able to expand in this way, which allowed us to adjust quickly."
Spade & Plow's waitlist is full, but you can check out a list of farms that currently have openings for CSA boxes. Green Hearts Family Farm, Oya Organics, Freshness Farms, Golden Gate Organics, Live Earth Farm, Farmhouse Foods, Eat with the Seasons, and Farm Fresh to You are just a few of the many local farms offering CSA boxes.
If you are looking for additional ways to support small, local farming during this time, American Farmland Trust, California has launched a Farmer Relief Fund that will help local farmers, producers, and ranchers weather the current storm of market disruptions caused by the coronavirus crisis.