2022 marks the 150th anniversary of Alum Rock Park, one of the oldest municipal parks in California, which opened in 1872. Less than ten miles from downtown San José, Alum Rock Park is a landmark for the community. With Alum Rock Park connected to Sierra Vista Open Space Preserve, the Authority is proud to partner with the City of San José to continue its legacy of connecting the community to nature.
Alum Rock Park, the only protected wildlife sanctuary managed by the City of San José Department of Parks, Recreation and Neighborhood Services (PRNS), is critical to the local ecosystem and surrounding communities. The landscape supports a variety of wildlife including black-tailed deer, brush rabbits, quail, red-tailed hawks, turkey vultures, and Stellar's jays, and an assortment of plants, grasses, and shrubs. The 720 acres nestled in the Diablo Foothills offers San José residents multiple recreation opportunities, including hiking, biking, and horseback riding. The landscape, contiguous with the Sierra Vista Open Space Preserve, serves as critical wildlife habitat for local species and hosts a variety of native flora. Greenspaces like Alum Rock Park – those within or near urban areas – are highly beneficial to the wellbeing of residents and the health of local ecology.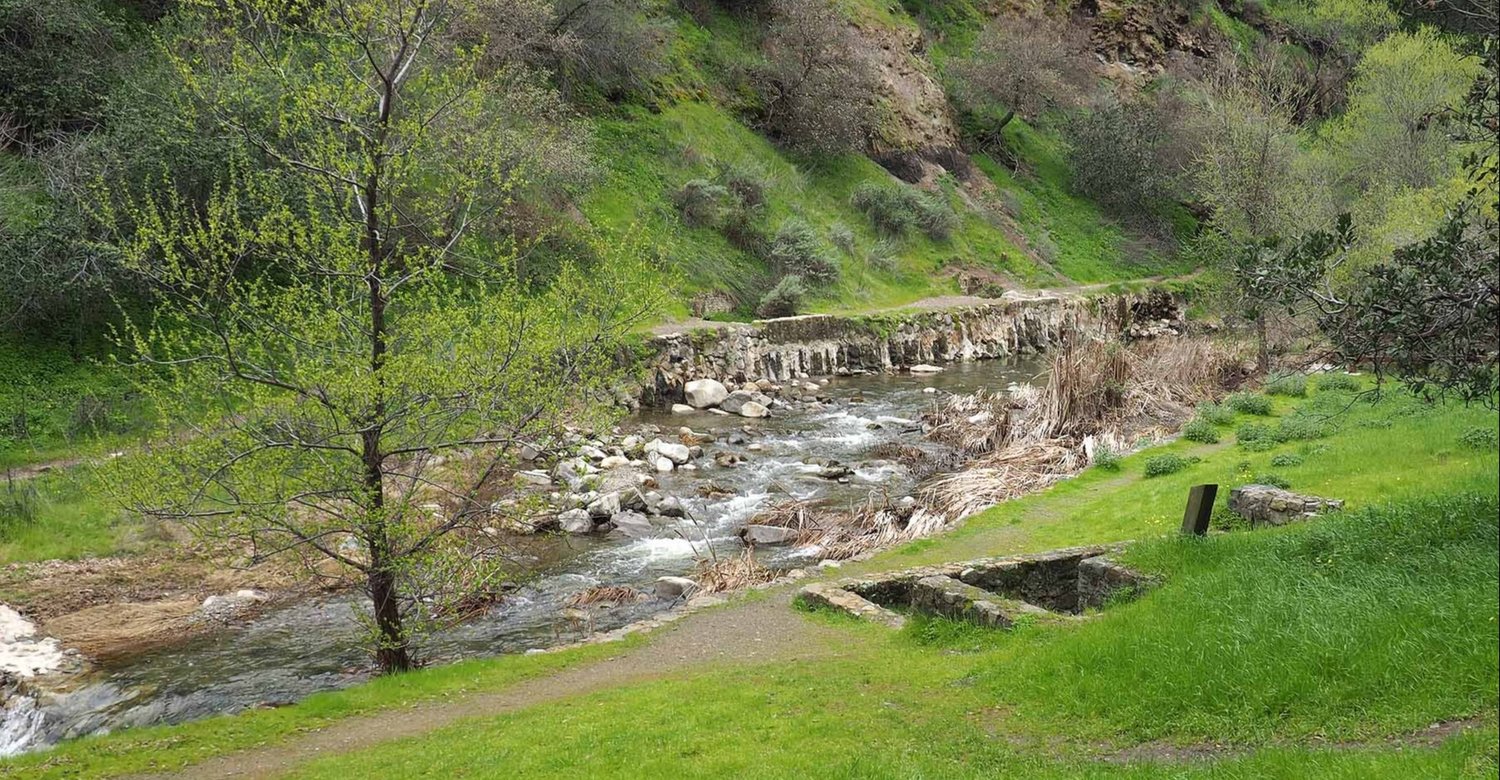 The Open Space Authority is proud to partner with PRNS to help maintain this valuable landscape. The partnership began in 2017, when Authority's Sierra Vista Open Space Preserve field staff needed a place to store maintenance equipment. Alum Rock Park's maintenance yard was the perfect place, and in return for its use, the Authority would help clean up and maintain the network of trails throughout the park. "They give us amenities, then we lend our expertise," Andres Campusano, Supervising Open Space Technician at the Authority, puts it. Authority field technicians and volunteers go out to Alum Rock Park regularly to work on maintenance. "We're so grateful for this partnership."
Protecting and maintaining this park is one important way PRNS connects people through parks, recreation and neighborhood services, as noted in Activate SJ, their 20-year strategic plan. Places like Alum Rock Park are essential, offering the community a valuable space to recreate safely outdoors and connect with their local natural environment.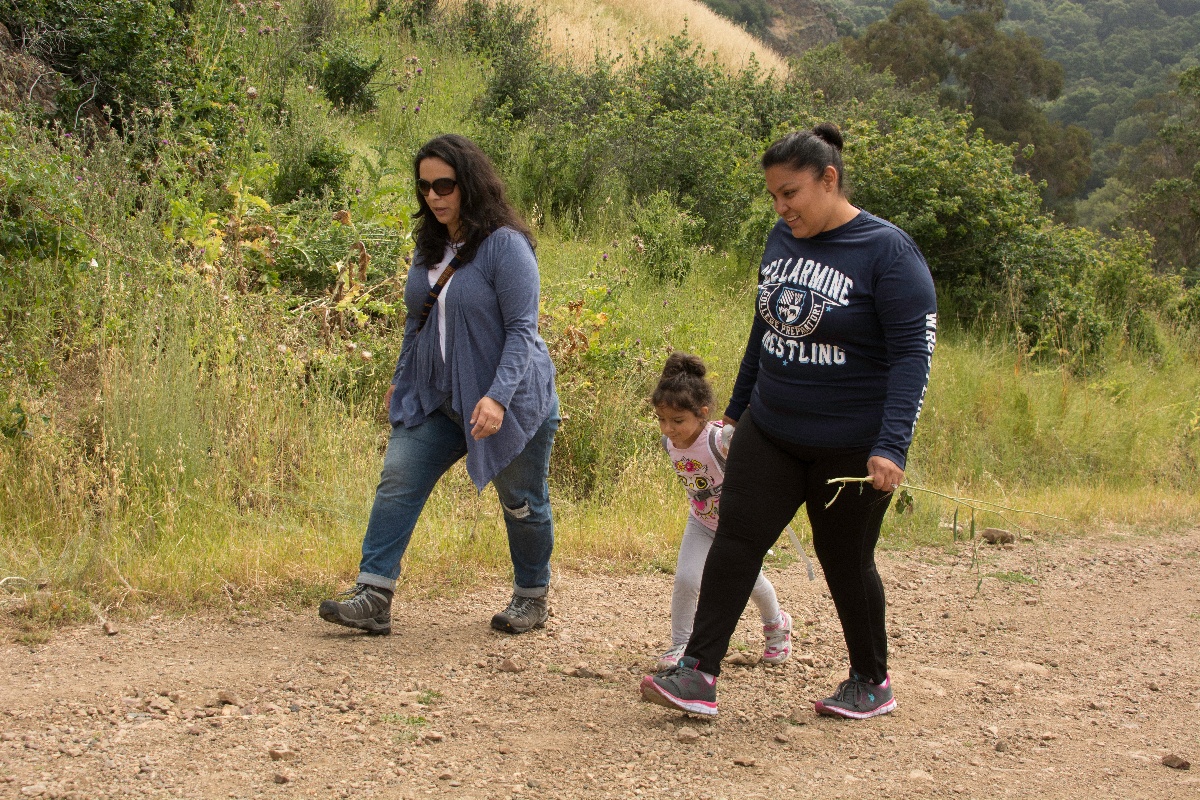 "Alum Rock Park is a critical resource in San José, and it's important to us that it remains healthy, safe, and fun for all," said Jon Cicirelli, Director of PRNS. "Partnering with the Open Space Authority has been crucial to preserving this valuable landscape."
Learn more about Alum Rock Park and join PRNS and the Open Space Authority as we celebrate Alum Rock Park's 150th anniversary through a vast array of events for the public. Everyone is welcome to attend.