"Who do you serve?"
With concerted efforts to provide equitable access to nature for the Authority's entire jurisdiction, this question was one asked frequently throughout the review process for the 2019-2020 cycle of the Open Space Authority's Urban Grant Program.
Following the release of its Understanding Our Community, Phase II report, which identifies the areas that stand to benefit the most from improved access to nature, the Authority is continuing to take steps in the effort to provide nature access in urban communities. Investing in nature in the communities it serves has been a top priority for the Authority and the latest Small Grant recipients, the first sub-set of awardees to be recognized in this year's grant cycle, are a key step in this effort.
This year the disparities of nature access are growing increasingly vivid, and assuring that urban communities have access to green space is critical. Research shows that there are detrimental effects to those who lack access to nature, and that these effects are experienced disproportionately more by people of color. This program is one way the Authority is working to address this problem.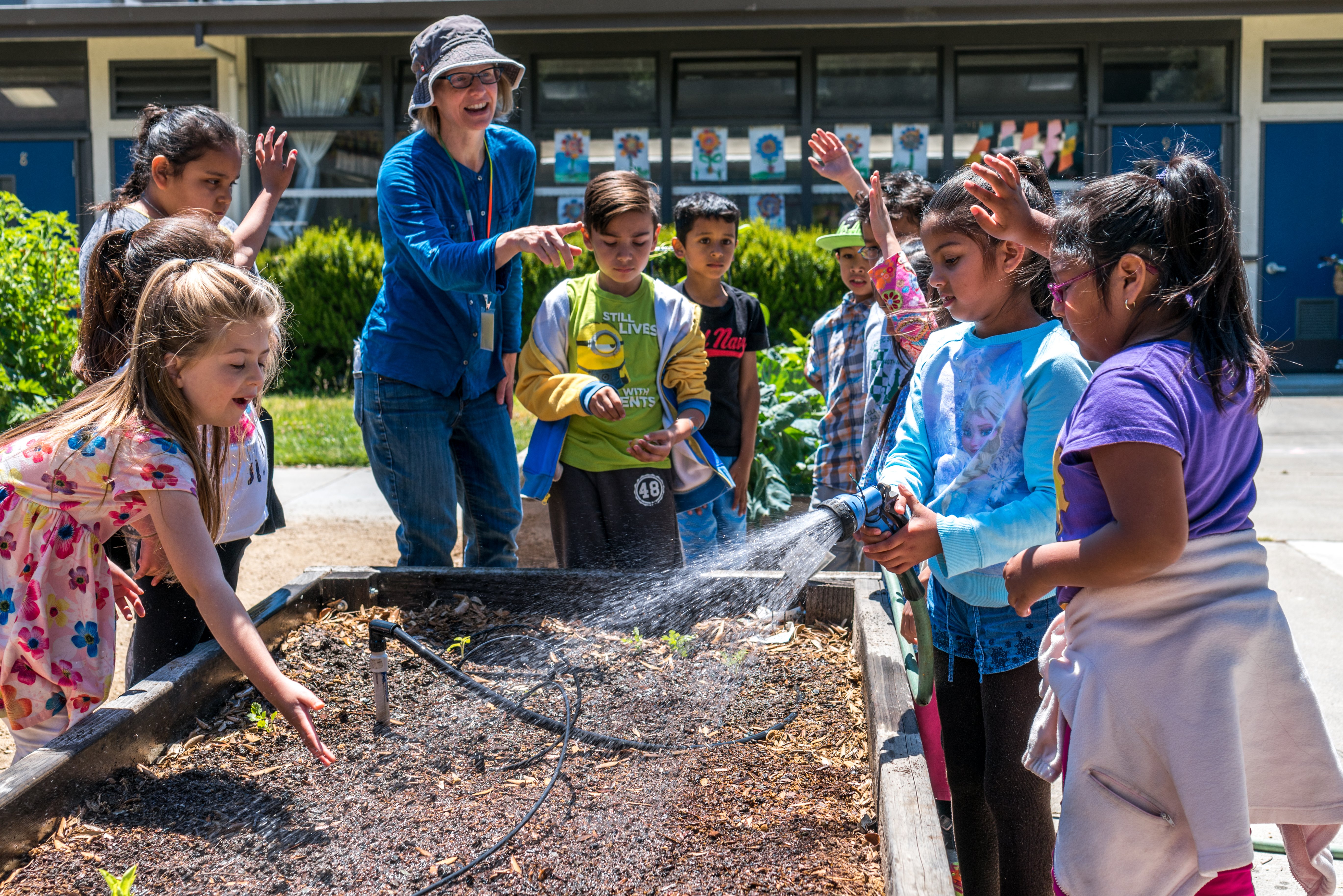 Living Classroom, a previous grantee of the Urban Grant Program
The Urban Grant Program, launched in 2016 and funded by Measure Q, was created as part of the goal to remove barriers to accessing nature in Santa Clara Valley's urban core. It is designed to empower organizations operating on-the-ground in the communities they serve, making them the most effective at creating equitable access to nature. Divided into Small and Large Grants, the program provides a variety of opportunities for community projects to be supported. The latest awardees are recipients of the Small Grant awards, the first subset of grantees to be chosen in this cycle. These smaller grants, which involve year-long contracts, help the Authority increase the number of programs that can be funded and ideally increase its reach in communities. This year, the Authority awarded over $200,000 in total to six recipients of these Small Grants, with Large Grants to be awarded at the end of 2020. The program has $1M available overall this year to fund both Small and Large Grants.
"We are so proud to be making direct investments in local communities and connecting all people to nature," said Andrea Mackenzie, the General Manager of the Authority. "Through the Urban Grant Program, we've brought nature to many urban communities across the jurisdiction that lacked it, by greening neighborhoods, seeding community gardens, teaching families to grow their own food, creating parks, and connecting children and families to nature through environmental education programs."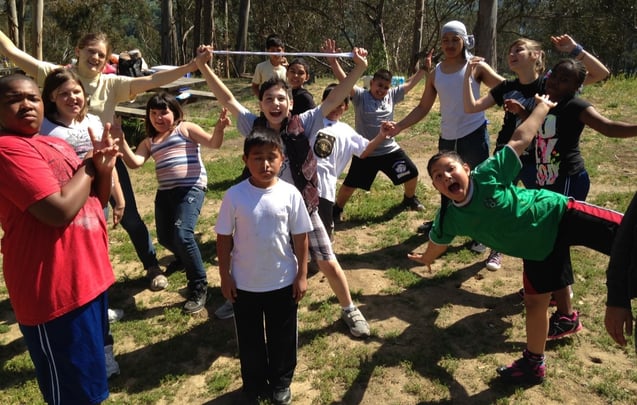 Bay Area Wilderness Training, a current grantee of the Urban Grant Program
One Small Grant recipient is Environmental Volunteers, a nonprofit with the goal of creating opportunities for environmental education, stewardship, and leadership.
"We are so grateful for the Open Space Authority's grant to power nature access and science education for thousands of kids," said Diana Garcia, a Board Member for Environmental Volunteers. "We will be using our award from the Urban Grant Program to help fund new nature programs and resources for Santa Clara Valley Schools. This funding will help us give youth in the community the opportunity to learn about the natural world."
Another recipient of the grant awards is Sacred Heart Community Service for their program, La Mesa Verde. This program, connecting urban gardeners and community members in San Jose, works to create leaders in food justice.
"We are working to provide equitable access to healthy food in San Jose and cultivate leaders in this mission," said Roberto Gil, a Director at La Mesa Verde. "And the funding from this grant will help us achieve this goal."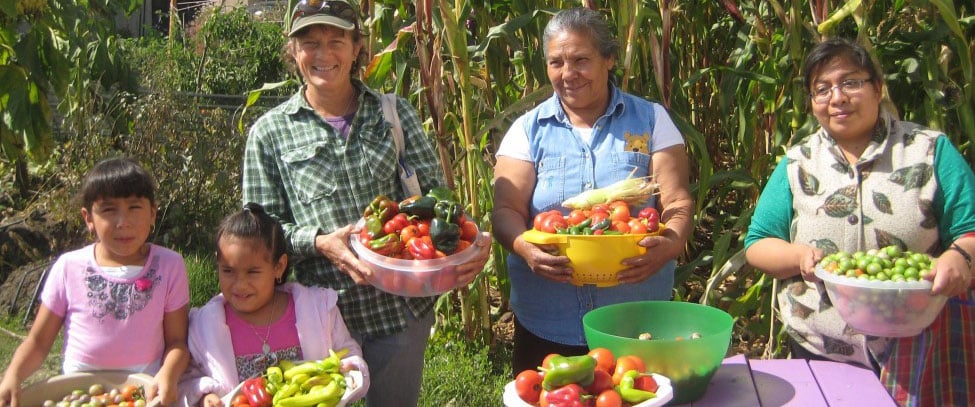 La Mesa Verde, a current grantee of the Urban Grant Program
Much of the work of the Open Space Authority is centered around lands uninhabited by humans. Creating habitat linkages, protecting endangered species, and sustaining the agricultural integrity of the Santa Clara Valley are key goals of the Authority. The Urban Grant Program furthers the Authority's mission and connects people to nature near home. The Authority works to protect nature and bring people to it, but it brings nature to people, too.
2020 Urban Grant Program - Small Grant Recipients
| | | |
| --- | --- | --- |
| Organization Name | Project Title | Grant Amount |
| Saved By Nature | Cultural Competency Project | $ 39,950.52 |
| Environmental Volunteers | Environmental Education for Santa Clara Valley Schools | $ 32,063.00 |
| Sacred Heart Community Service | La Mesa Verde Program | $ 39,900.00 |
| Earth Island Institute and Bay Area Wilderness Training | Diversifying the Outdoors through Outdoor Leadership Trainings for Teachers and Youth Workers | $ 24,959.50 |
| Santa Clara Unified School District | Pomeroy Elementary Garden Connections Experience | $ 31,750.00 |
| Keep Coyote Creek Beautiful | Community and Virtual BioBlitz Events | $ 37,701.95 |
Learn more about these new grant awards in our recent Press Release.