Jennifer Hooper, Associate Open Space Planner for the Open Space Authority, works on a variety of current and long-range planning projects. These include planning for facilities and improvements to existing preserves, planning new preserves, supporting the Authority's American's with Disabilities Act Transition Plan and Coyote Valley Conservation Areas Master Plan, and much more. One project she's particularly excited about is the opening of Máyyan 'Ooyákma – Coyote Ridge Open Space Preserve, which she's been working on since she was hired in 2018.
Jennifer began studying land use and planning at The Evergreen State College in Olympia, Washington, where she grew up. She always cared about nature – she always loved plants and animals, and knew she wanted to have an impact, but it wasn't until taking a class in ecological agriculture and food systems that she learned how she might do it.
"I'd already been interested in land conservation and smart growth, but taking this class made me really understand the power of action at the local level, and the way those decisions could make such a significant impact – especially on land use," Jennifer reflects. "I knew then that I wanted to get involved in that space."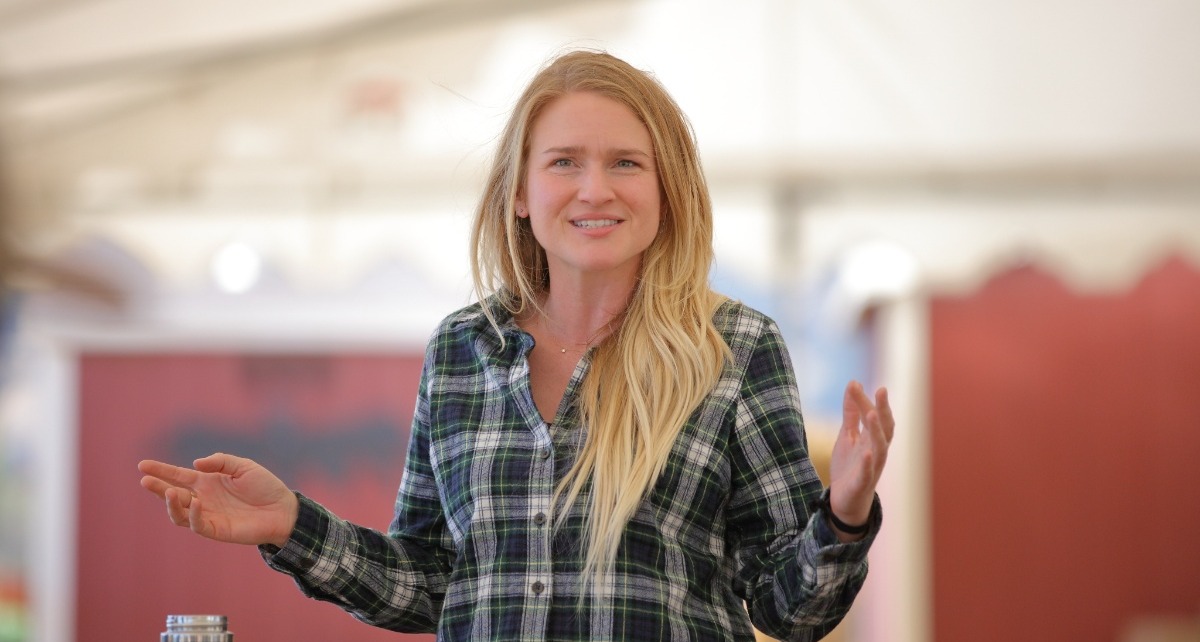 After graduating from Evergreen, Jennifer began studying City and Regional Planning and Public Policy at Cal Poly San Luis Obispo, from which she graduated with her Master's degree in 2018. While at Cal Poly, she had a series of internships with land trusts, farmland trusts, and state and local agencies, gaining experience in regional planning and land conservation, giving her an opportunity to see local decision-making in action. Following graduate school, she began her role as a Planning Tech at the Open Space Authority, where she started working on Coyote Ridge.
Four years later, Jennifer, now an Associate Open Space Planner, eagerly awaits the opening of Máyyan 'Ooyákma – Coyote Ridge Open Space Preserve to the public. "I'm both excited and nervous," she notes. "It's taken a lot of work to get to this point, and there's still much to do, but we are so excited to give people access to enjoy the property, while protecting the extremely sensitive resources."
In addition to her role as Associate Planner, Jennifer is also the Authority's acting Tribal Liaison, for which she routinely engages with the Authority's tribal partners on various planning projects and other Authority initiatives. Jennifer is working with the Muwekma Ohlone Tribe on interpretive materials and renaming of the preserve to include the Chochenyo translation for Coyote Ridge, Máyyan 'Ooyákma. "I'm hopeful that building trust through collaboration at this Preserve will lead to better project outcomes through engagement with our tribal partners in other places and on other projects."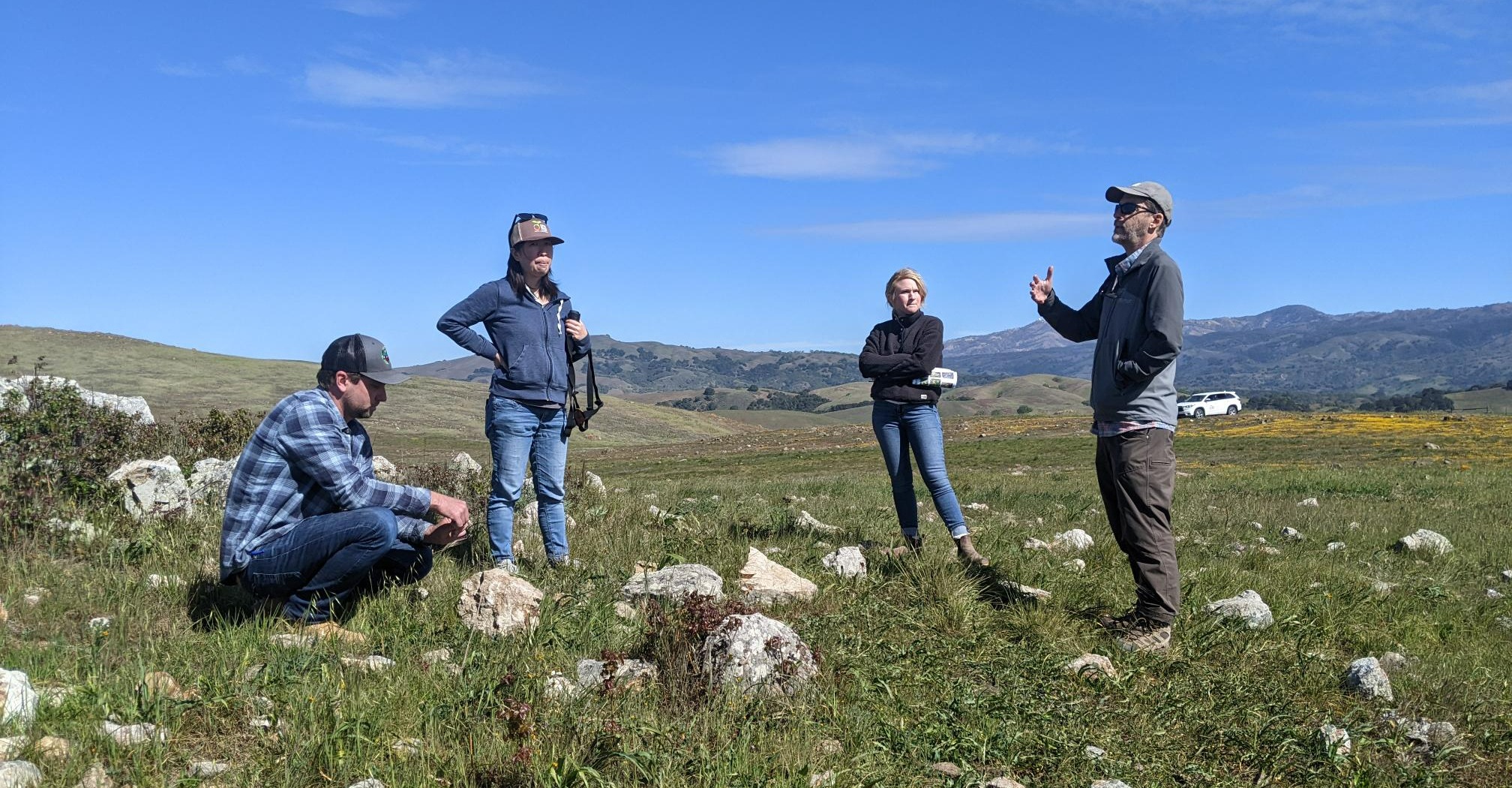 "My time at the Open Space Authority has been awesome," Jennifer notes. "I get to work on a variety of projects and project types, and I'm always inspired by the work we're doing." And when she's not working, she loves spending time with her horse, Saidi, and her dog, Lucy.
While Jennifer got into this work to protect plants and animals, the public access perspective of land conservation is something that she's come to greatly appreciate. "I love that we get to do work that benefits the community through public access, while protecting land and positively impacting local wildlife," she mentions. "And the fact that the conservation of agricultural land is a key part of our mission – I'm excited about where this work is going to take us."