Across the state, safeguarding water resources is an essential and ongoing priority as California's drought conditions continue. And as the Open Space Authority's restoration work around Coyote Valley gets underway, there are two exciting new riparian and wetland restoration projects in the pipeline. In partnership with the Bonneville Environmental Foundation, the Spreckels Wetland Cleanup and Enhancement Project, which began last year and the Fisher Creek Riparian Restoration, beginning in 2022.
Healthy riparian areas (lands located on the bank of creeks and streams) provide many benefits to surrounding human communities and are critical to maintaining healthy watersheds. Riparian areas link wetlands to streams and upland areas, and the flow of water through riparian soils can help regenerate ground water, enhance water quality, reduce downstream bank erosion, and improve carbon storage capacity, all of which are important for climate resilience and adaptation. Both wetlands and riparian areas support a variety of wildlife, including nesting and migrating birds, insects and pollinators, and other threatened and endangered species that rely on riparian corridors like those found in Coyote Valley for food, water, shelter and places to raise young.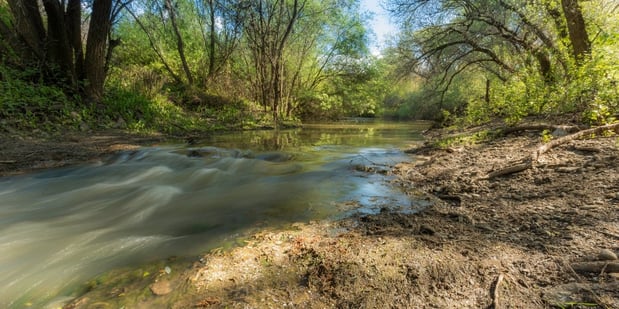 Healthy riparian areas provide many benefits to surrounding human communities and are critical to maintaining healthy watersheds.
The Spreckels Wetland Cleanup and Enhancement Project has the goal of enhancing and restoring important habitats which are under threat due to invasive species, litter, and poor drainage. Many years ago, a culvert was installed in the large wetland below Spreckels Hill to drain the water from the wetland into Fisher Creek. This project will modify the culvert opening to allow more water to stay in the wetland during dry conditions, providing more consistent moisture and helping to remove invasive species that outcompete native plants and limit wetland productivity and vegetation growth. We'll also be removing litter scattered throughout this important habitat site.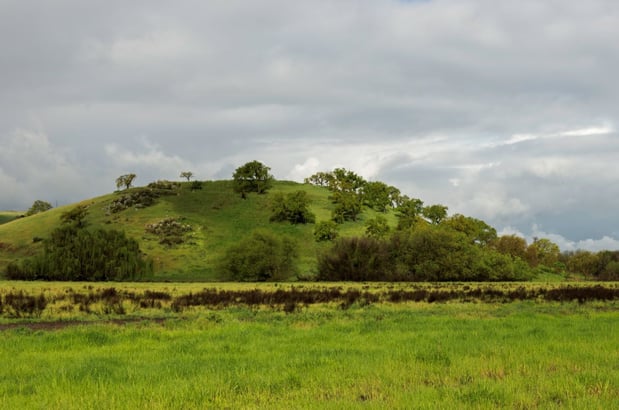 Spreckels Hill in North Coyote Valley (Derek Neumann)
The second restoration project includes a half mile section of riparian land along Fisher Creek. While livestock grazing is an effective tool for controlling invasive plant species and reducing wildfire fuel, Fisher Creek needs a buffer between the cattle and the creek to reduce run-off and allow important riparian vegetation growth. The Fisher Creek Riparian Restoration project will involve creating a 50-foot buffer between the cattle grazing land and the creek in these sections, as well as revegetation by planting acorns and distributing willow cuttings.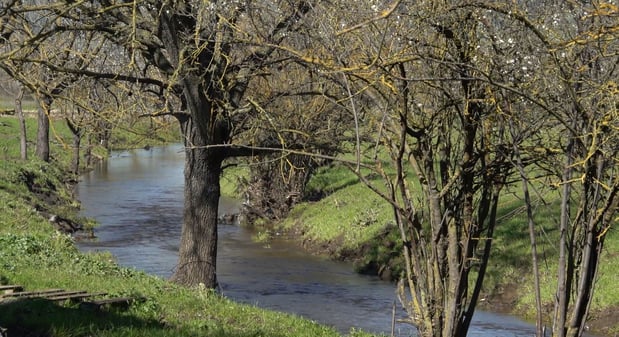 Fisher Creek in Coyote Valley (Jordan Plotsky)

These projects come on the heels of the Authority's ongoing restoration of Laguna Seca, Santa Clara County's largest remaining wetland. Restoring the Fisher Creek corridor will benefit wildlife dramatically by providing the necessary cover along grasslands and hay for animals to move along a landscape. Bobcats, specifically, use Fisher Creek frequently to travel through Coyote Valley, as noted in the Coyote Valley Bobcat Habitat Preference and Connectivity Report published by the Authority and in partnership with Peninsula Open Space Trust in 2019.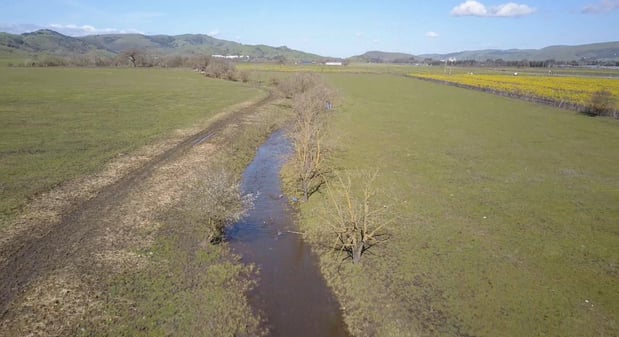 Fisher Creek in Coyote Valley (Jordan Plotsky)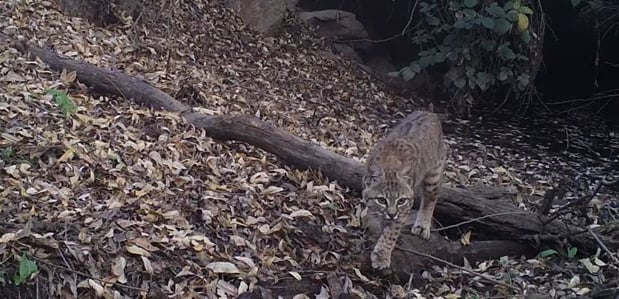 Bobcat travels along Fisher Creek (dry)
As the Authority's restoration work for these critical corridors continue, we are grateful to our amazing partners, staff, and volunteers for helping protect these wild places, as well as the plants, animals and people that depend on them.