Measure T, the Open Space, Wildlife Habitat, Clean Water, and Increased Public Access Measure, has been passed by 81% of voters and has secured funding for the Open Space Authority to protect open spaces for future generations. Thanks to you, the voters, we can renew our commitment to investing in nature in communities and providing Santa Clara Valley residents with more equitable access to nature while stewarding our beautiful open spaces forever.
Measure T renews the Authority's Measure Q, an annual $24 parcel tax overwhelmingly passed by voters in 2014. This funding, which generates approximately $8 million each year, has been integral to the Authority's work.
Guided by the Santa Clara Valley Greenprint, a 30-year strategic plan to preserve the most important open space lands and natural resources remaining in the County, Measure Q has helped us improve parks, open spaces, and trails; protect local water supply and wildlife habitat; provide equitable public access to nature, including in the urban core; enhance environmental education for the community; support sustainable agriculture, and much more.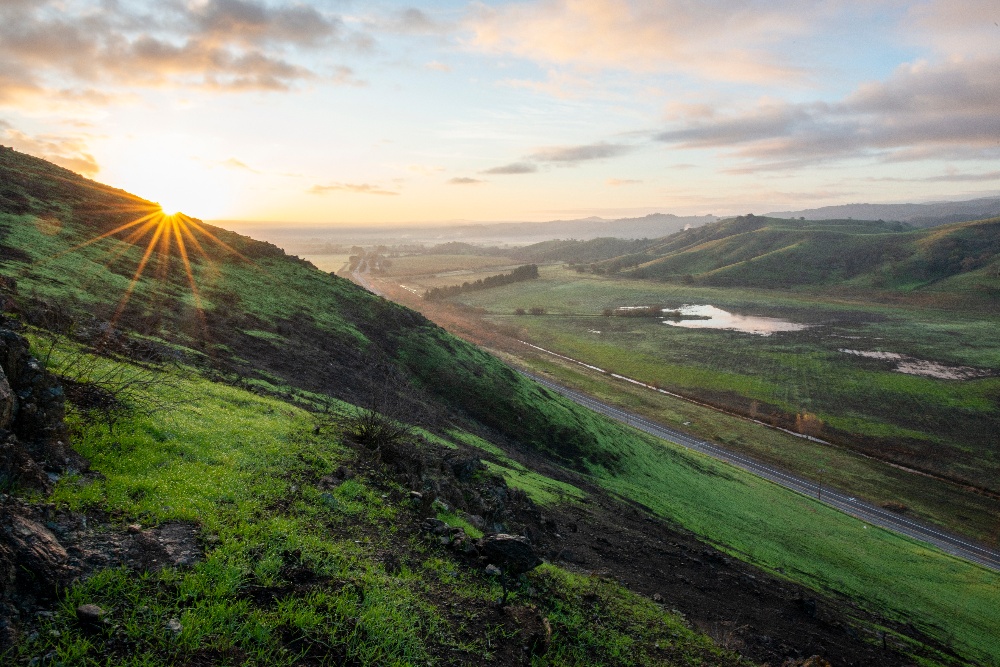 From our work in Coyote Valley, to our nearly $3M in urban grants given to community projects, we've seen an incredible return on investment from this parcel tax in benefits to the public. Measure Q also funded the Authority's Understanding Our Community reports, a two-phase initiative to help the Authority better understand the communities it serves, and where investment is most needed.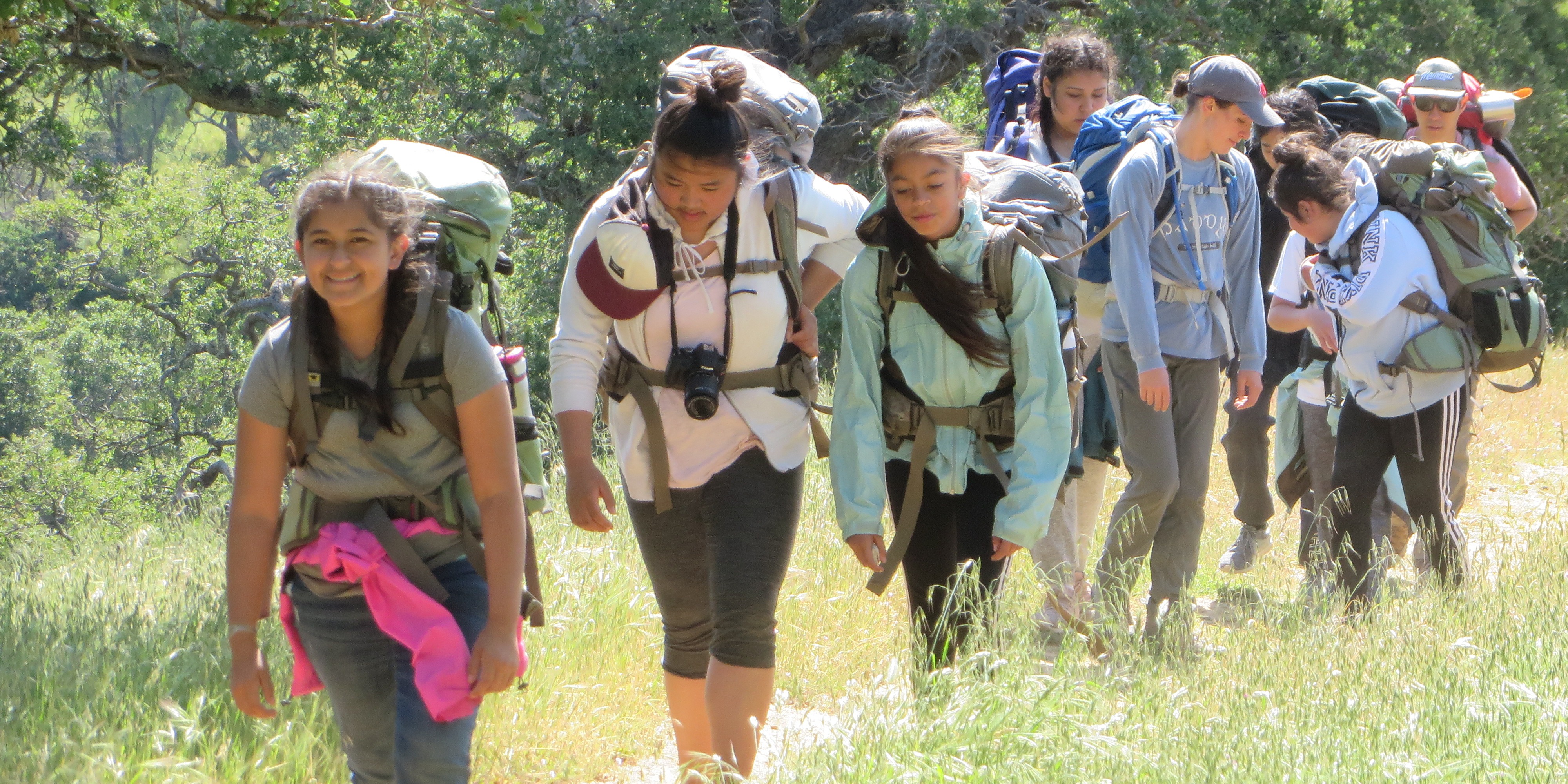 Looking ahead, Measure T will provide ongoing funding to support the protection of open space, wildlife habitat, water resources and local farmland, operation and management of the Authority's growing system of open space preserves, and provide additional and more equitable access to nature for the diverse communities within the Authority's jurisdiction.
Some of these projects are already underway, such as the North Coyote Valley Conservation Area Master Plan that will include significant public engagement, as well as multiple public access projects, like at Coyote Ridge Open Space Preserve and the Blair Ranch at Rancho Cañada Del Oro Open Space Preserve. This funding will also help us manage and steward over 28,000 acres of open space to benefit wildlife, our communities, and the planet.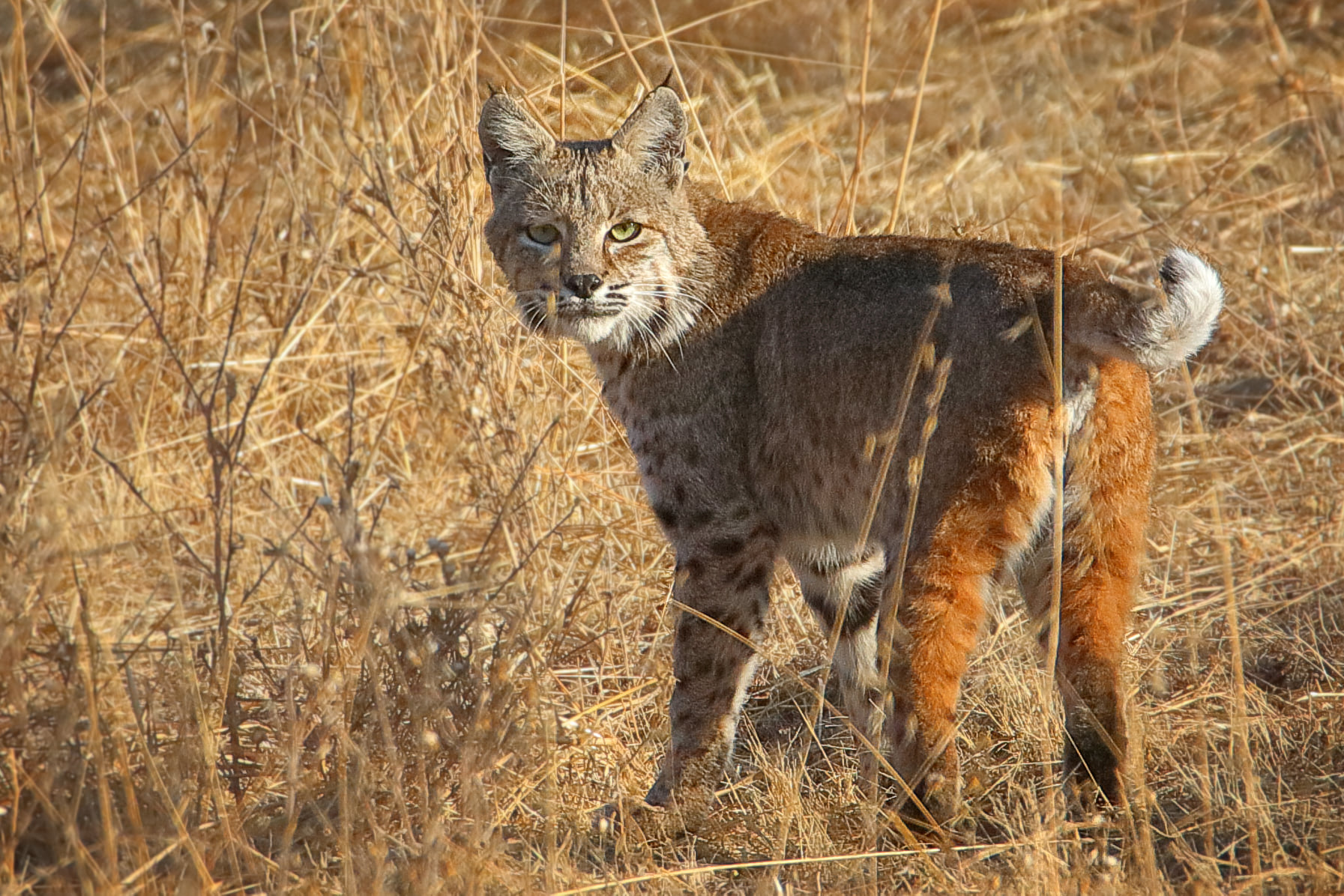 "Now more than ever, the protection of nature in and near our urban communities is vital for public health and building resilience to climate change. During COVID-19, we've seen a tremendous increase in visitation at our open space preserves," said Andrea Mackenzie, Open Space Authority General Manager. "The voters have made clear that they consider access to parks and open space essential to their physical and mental health."
Protecting open spaces and nature is crucial for the numerous benefits it provides, whether it be physical or mental wellbeing for visitors, wildlife habitat and watershed protection, or building resilience to climate change. Thanks to the voters, we can continue this investment and work to further improve our ability to protect the natural integrity of the Santa Clara Valley while providing access to nature for future generations.