2023 marks the 30th Anniversary of the Santa Clara Valley Open Space Authority. The agency was founded in 1993 as a public, independent special district – envisioned by dedicated local citizens and enacted by the California State Legislature – with the mission of forever protecting natural and agricultural lands and connecting people to nature.
The Open Space Authority is funded by a voter-approved benefit assessment and parcel tax (Measures Q and T) and grants. The agency's jurisdiction is 1,000 square miles and includes the cities of Campbell, Milpitas, San José, Santa Clara, Morgan Hill, and the unincorporated areas of Santa Clara County.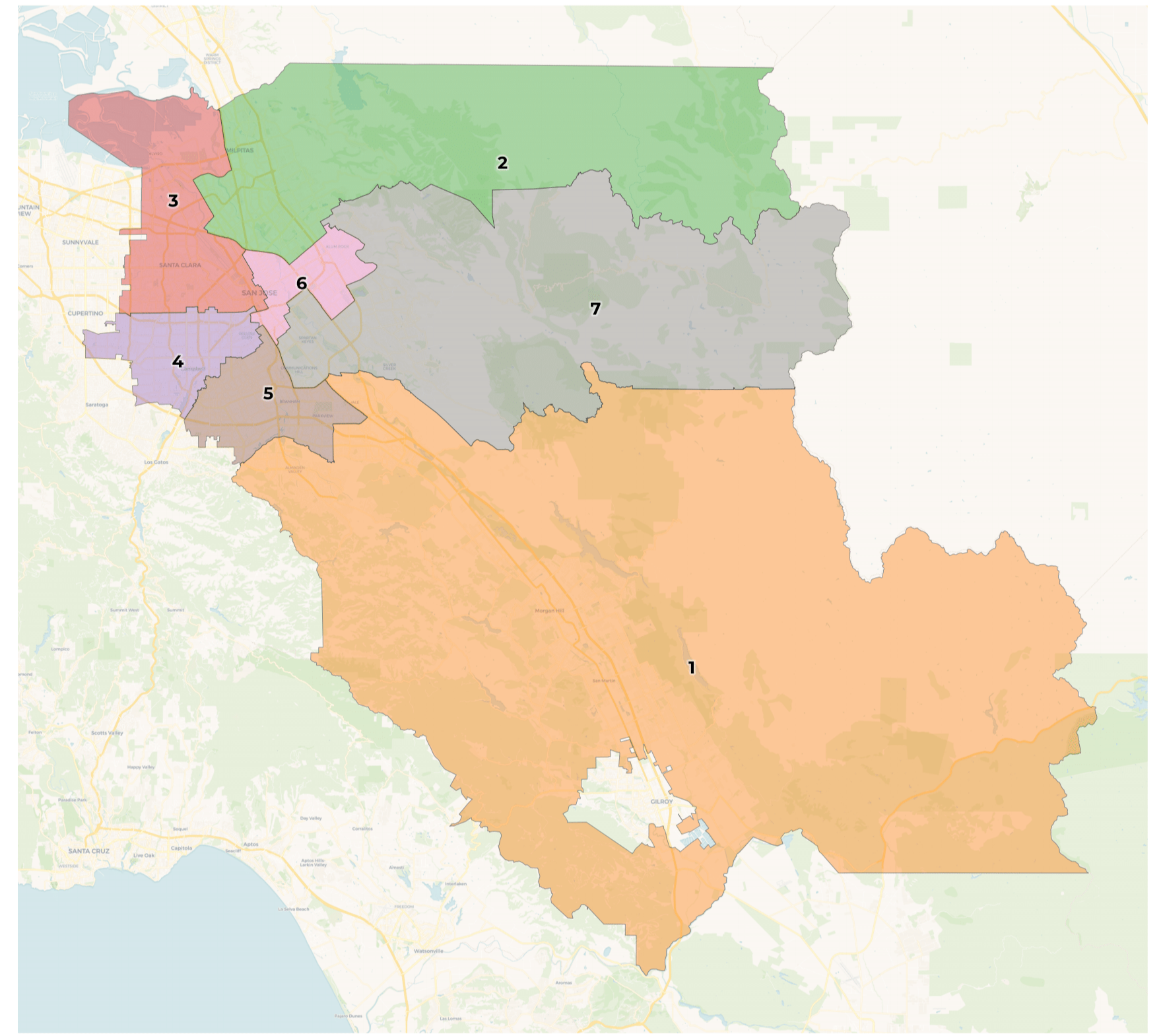 "Celebrating our 30th Anniversary allows us to raise public awareness of the value of nature here in Silicon Valley and the many essential benefits that investing in open space delivers to our urban communities," said Andrea Mackenzie, General Manager of the Open Space Authority.
"The region's health and sustainability face continuous pressure from population growth, development, and climate change. Protecting open space is one of the smartest investments we can make today in a habitable planet for current and future generations.
The Open Space Authority's work to protect the last viable wildlife linkage connecting the Santa Cruz Mountains to the Diablo Range across the Coyote Valley is being held up as a model for Governor Newsom's 30 x 30 Executive Order which calls for protecting 30 percent of the state's natural lands and waters by 2030 and President Biden's similar 30 x 30 executive order for the nation."
Read Mackenzie's full 30th Anniversary General Manager's message here.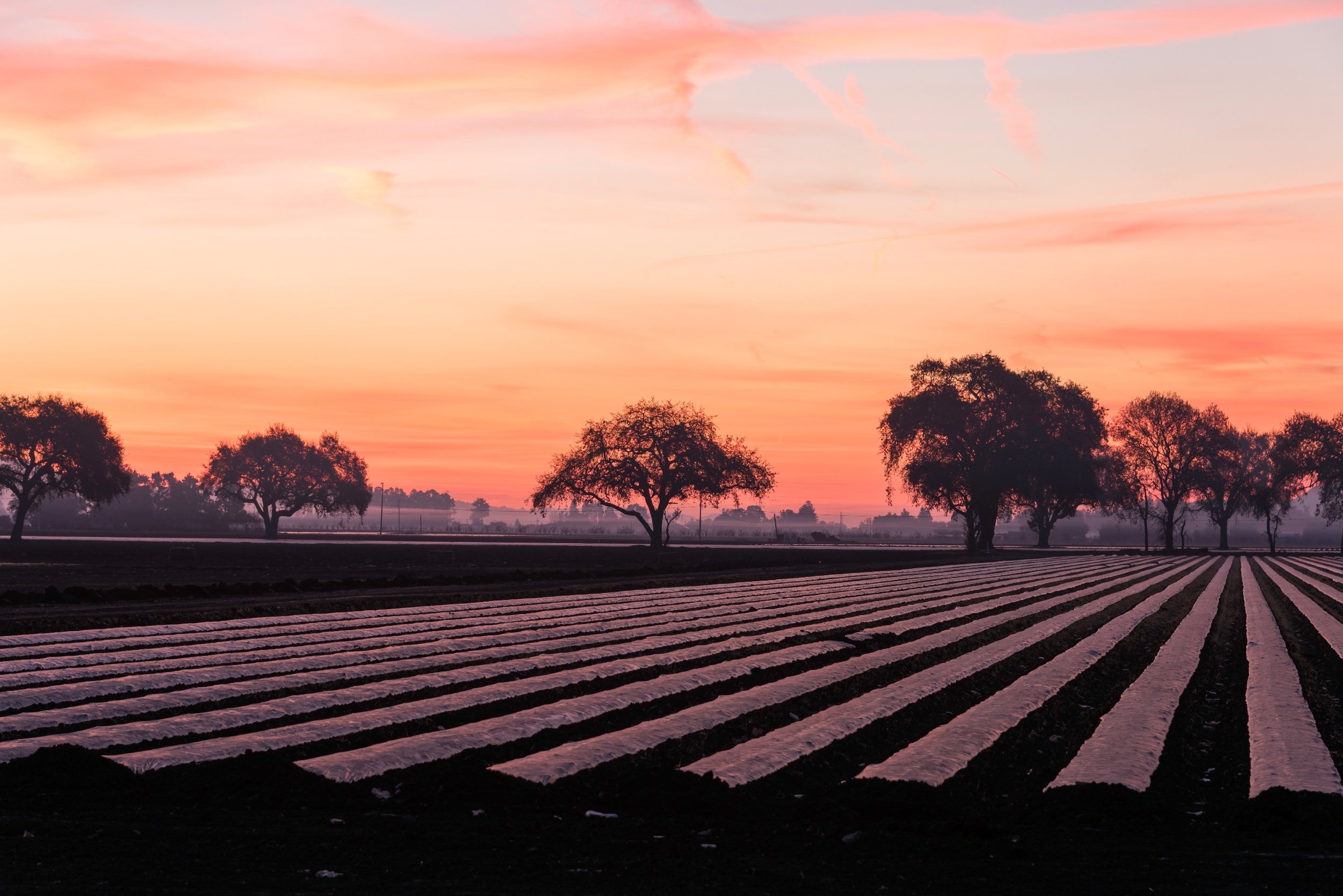 The theme of the Open Space Authority's 30th Anniversary year is Protecting Nature Together, Forever. Since its founding, the Open Space Authority has worked with local, state, and federal partners to protect and manage almost 30,000 acres of natural and working lands. The agency also provides access to nature through educational programs and events, and public access to a system of open space preserves, open to the public free of charge. Visitors can enjoy hiking, bike riding, horseback riding, and nature viewing at Coyote Valley, Rancho Cañada del Oro, and Sierra Vista Open Space Preserves year-round. In urban areas, the Open Space Authority helps provide equitable access to the outdoors through an Urban Grant Program that provides funding for neighborhood parks, trails, community gardens, and environmental education programs. Awards for Program grants will be announced in May 2023, and Capital and Planning grants will be announced in July 2023.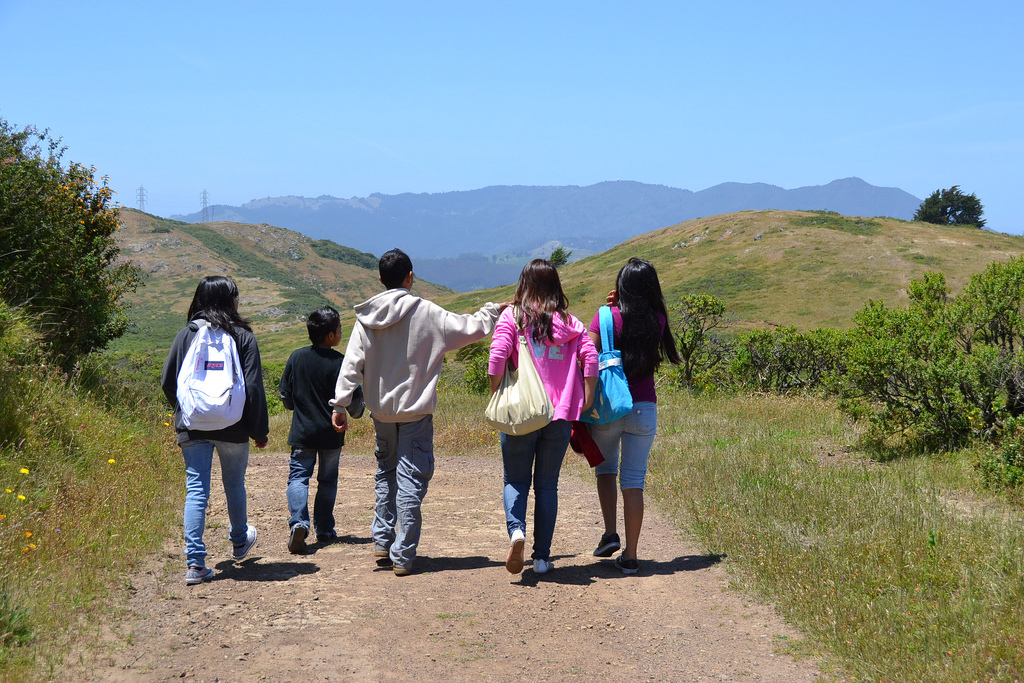 In the fall of 2023, the Open Space Authority looks forward to the grand opening of its newest preserve - Máyyan 'Ooyákma (My-yahn Oiy-yahk-mah) – Coyote Ridge Open Space Preserve. This is the agency's first preserve to include an Indigenous language in the name – a direct Chochenyo translation for "Coyote Ridge." In partnership with the Muwekma Ohlone Tribe of the San Francisco Bay Area, visitors will have access to bilingual interpretive materials that honor and celebrate the Indigenous stewards of these lands in the past and present, as well as into the future. The preserve's hours and operations will vary, based on the needs of the rare and sensitive plants and animals, including the threatened Bay checkerspot butterfly, tule elk, and a plethora of native and endemic wildflowers found only at this location.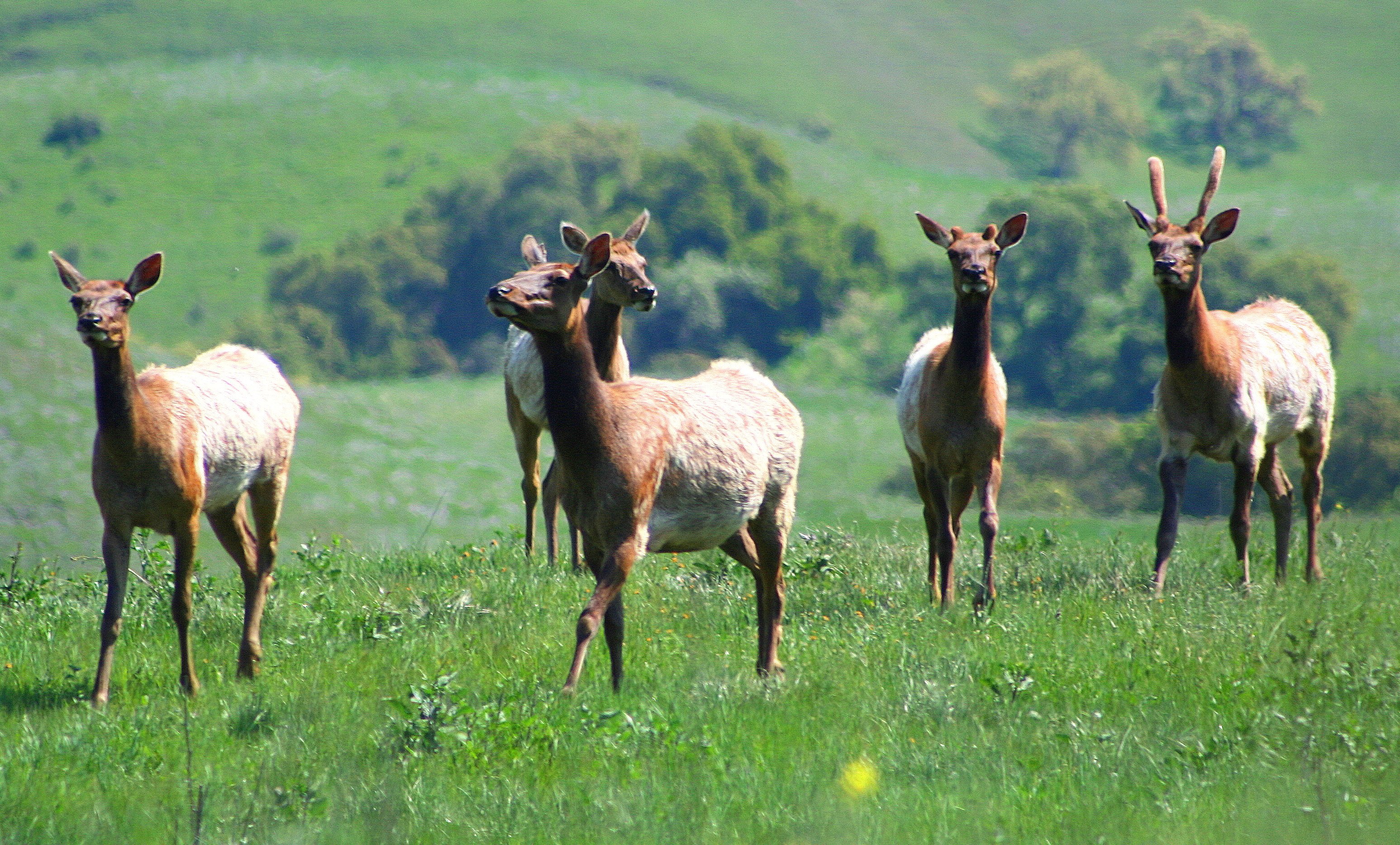 In celebration of the Open Space Authority's 30th Anniversary, the agency is hosting virtual and in-person educational programming, volunteer land stewardship events, and fun social media contests year-round. "We hope everyone will come and join us," said Helen Chapman, Chair of the Open Space Authority's Board of Directors. "Whether it be online, out on the trail, or at local community events, we want everyone to know they are welcome and to feel like they belong in their open spaces."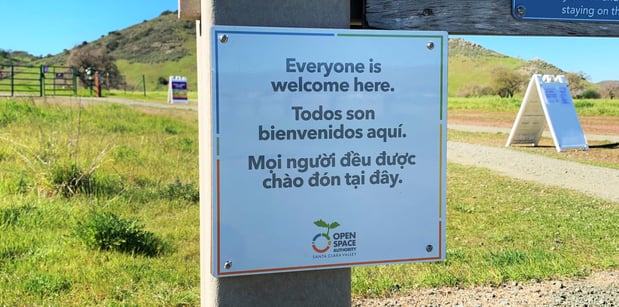 Click here for more information about the Open Space Authority's 30th Anniversary.