At the Santa Clara Valley Open Space Authority, we thank everyone for respecting and protecting open spaces and the wildlife that call these places home by packing out your trash. One big, but easy step towards reducing litter in parks and open spaces is saying no to single-use plastics. This July, the Santa Clara Valley Open Space Authority office is going plastic-free, and we invite you to join us!
Each year, thousands of aquatic and coastal animals are killed from ingesting or getting entangled in plastic material. Plastic pollution accumulates in our oceans, waterways, and open spaces, causing harm to the creatures that depend on them – including humans, and we urgently need to address these impacts.
About Plastic-free July
Plastic free July started in 2011 to reduce the use of single-use plastics, which poses a growing environmental threat. Over the last thirty years, plastic consumption has quadrupled. As of 2019, 6.1 million tons (Mt) of plastic waste leaked into aquatic environments and 1.7 Mt flowed into oceans. According to the United Nations, plastics are now a part of our fossil record, another signal that we are living in the Anthropocene, a new geological era characterized by humanity's presence on earth.
Around 35% of plastic consumed is from packaging, including single-use food and beverage containers, and nearly 100% of the plastic produced is from fossil fuels. These plastics account for 3.4% of greenhouse gas emissions, and now have their own marine microbial habitat known as the "plastisphere." Studies now show that microplastics – tiny pieces of plastic material – are found in our food and in our drinking water. Yikes!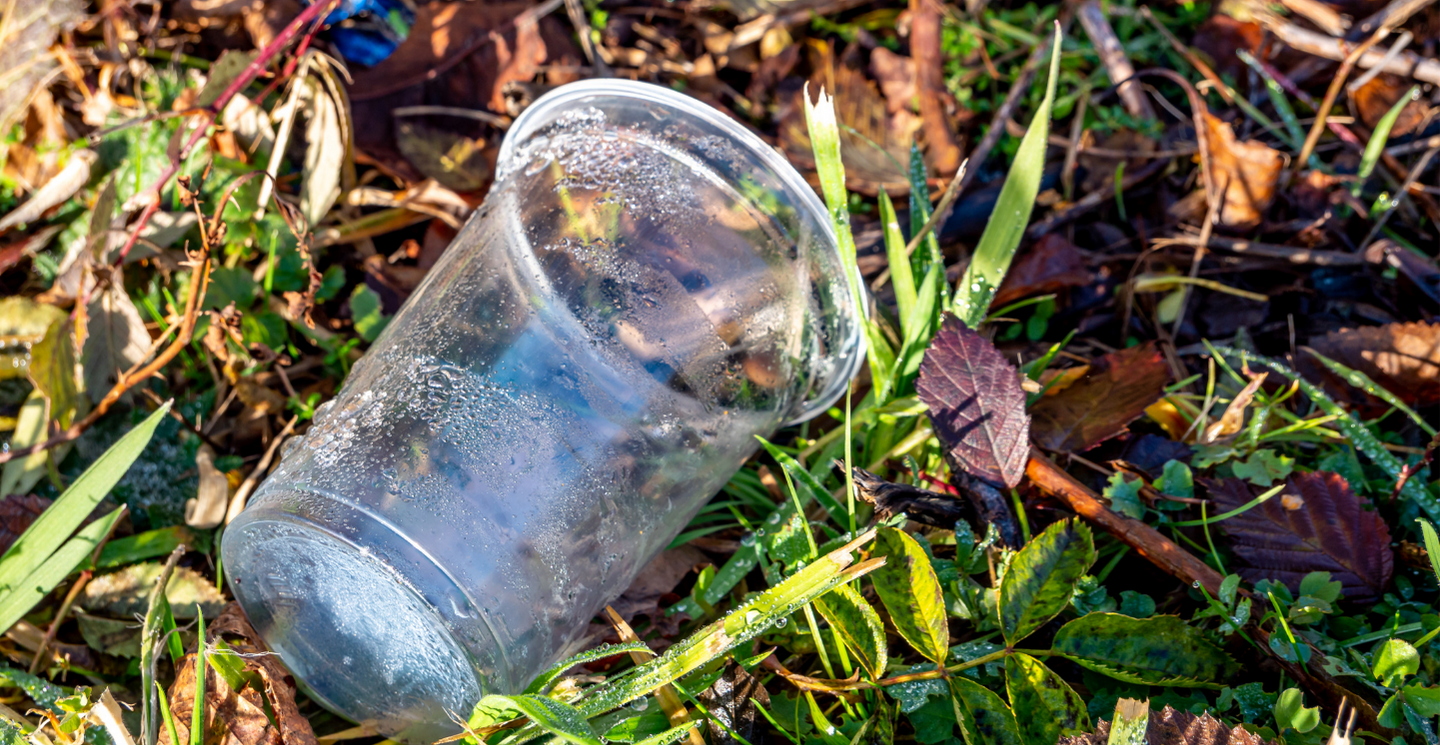 But what about recycling?
It's a hard, plastic pill to swallow, but recycling isn't as effective as we once thought. Globally, only about 9% of plastic products are successfully recycled. In the United States, only about 4% of plastics are successfully recycled and a vast majority - 73% of plastics - end up in the landfill.
This is not to say that we shouldn't recycle at all. The United States successfully recycles almost 70% of paper - which is GREAT! But for plastics, it's not so easy.
Plastics vary dramatically in material and chemical breakdowns, and with different additives and dyes, these materials cannot be recycled together. Additionally, the potential for contamination of plastics by toxic materials is so likely that most recycled plastic would be too dangerous to be used once recycled. Even more, it's expensive to recycle plastic – more expensive than creating a single-use plastic item from scratch.
All of this may sound bad – and it is – but if nothing else, this shows us that we have an exciting and pertinent opportunity to change our behavior and work for our planet, not against it. So what do we do?
We go plastic-free!
Here are some easy tips to get you started:
Drink out of a reusable water bottle.
Cook meals and snacks from scratch to avoid waste from pre-packaged foods.
If going out to eat, bring a reusable container instead of using a disposable container to take home leftovers.
When grocery shopping, bring reusable bags or nothing at all for produce items, rather than the plastic bags provided.
Use reusable cotton swabs and makeup cloths to remove makeup and clean your skin.
Use solid shampoos, conditioners, soaps, and detergents rather than buying plastic containers destined for the trash, or look for local zero waste shops to refill your containers.
Pack it in, pack it out -- If you're in nature and have plastic items, be absolutely sure that you take it back with you to keep it from endangering wildlife. Many parks and preserves don't have trash cans because they attract scavengers!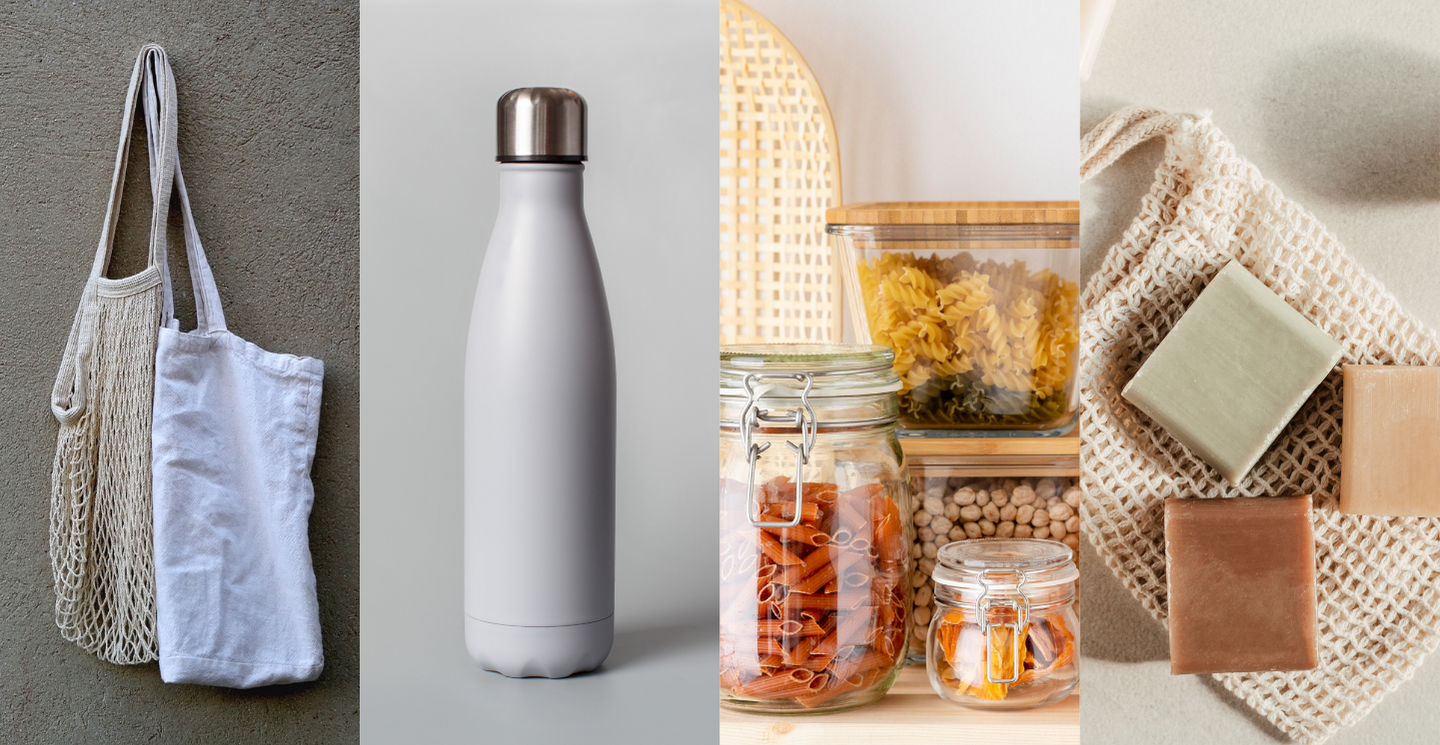 Your voice matters! The Department of the Interior pledged to phase out single-use plastics, a win for humans and wildlife all around! Let's keep this momentum going and keep trying our best.
Thank you for going plastic-free this July - and beyond!